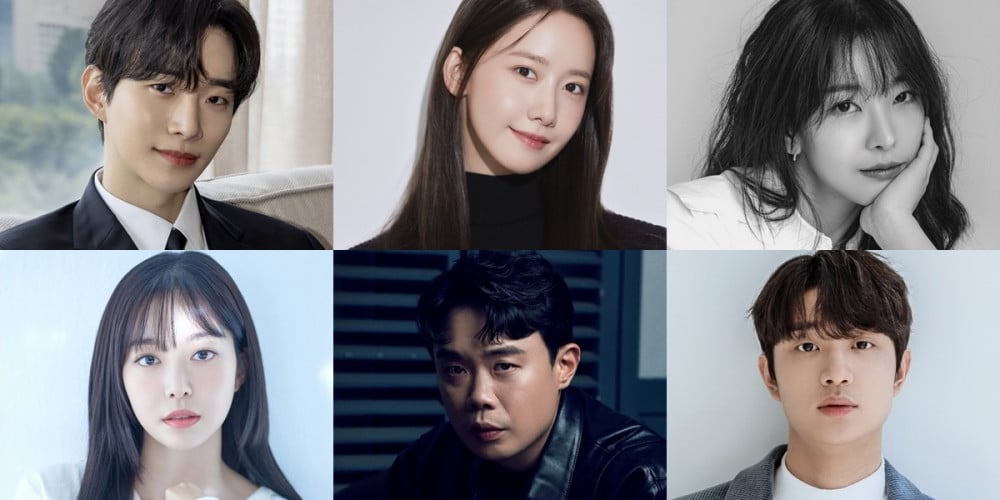 Filming for JTBC's anticipated new romance series 'King the Land' has begun filming, with aims to air in the first half of 2023.
Starring Girls' Generation's YoonA, 2PM's Junho, Go Won Hee, Kim Ga Eun, Ahn Se Ha, Kim Jae Won, and more, 'King the Land' tells the story of those who work behind the scenes at a luxury hotel.
First, Junho returns to the small-screen as Goo Won, the son of the wealthy and powerful family which owns the hotel conglomerate 'King Group'. Goo Won comes to 'King Hotel' to search for memories of his mother, who disappeared without a trace. There, he meets an employee named Chun Sa Rang.
YoonA takes on the role of the female lead Chun Sa Rang, a hotelier with a winning smile who works at the prestigious VVIP business lounge inside 'King Hotel'. All Chun Sa Rang ever dreamed of was making her clients happy, but suddenly, her path is blocked by the heir of 'King Group', Goo Won.
'King the Land' is scheduled to premiere on JTBC some time in early 2023. Will you be watching?