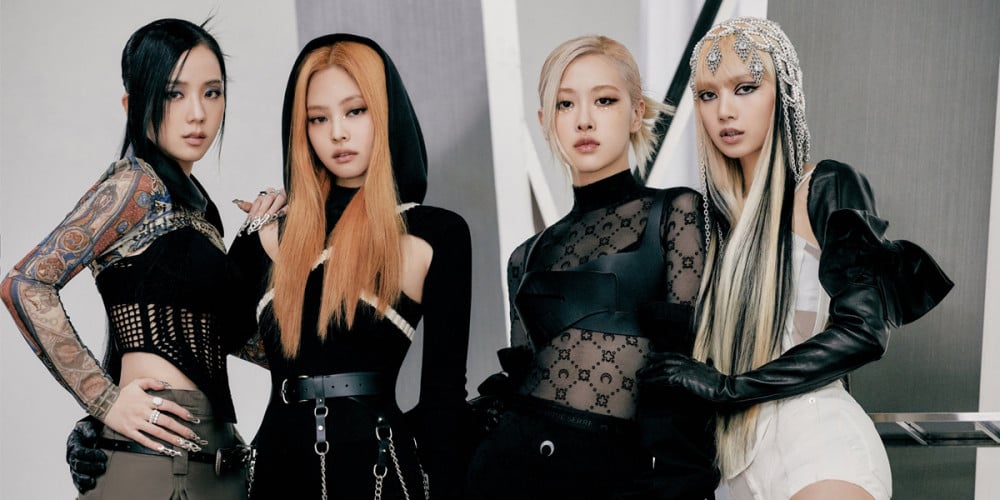 BLACKPINK have successfully signaled their return with their 2nd full album, 'Born Pink'.
According to YG Entertainment on September 17, BLACKPINK's 2nd full album title track "Shut Down" has reached #1 on iTunes song charts in a total of 43 countries shortly after release. Furthermore, 'Born Pink' rose to #1 on iTunes album charts in 54 countries, topping Apple Music album charts in 60 countries.
Previously, BLACKPINK's 'Born Pink' reported well over 2 million copies in pre-sales, raising anticipation for the album's official sales beginning this week.
Have you been streaming every single song on the 'Born Pink' album on repeat?