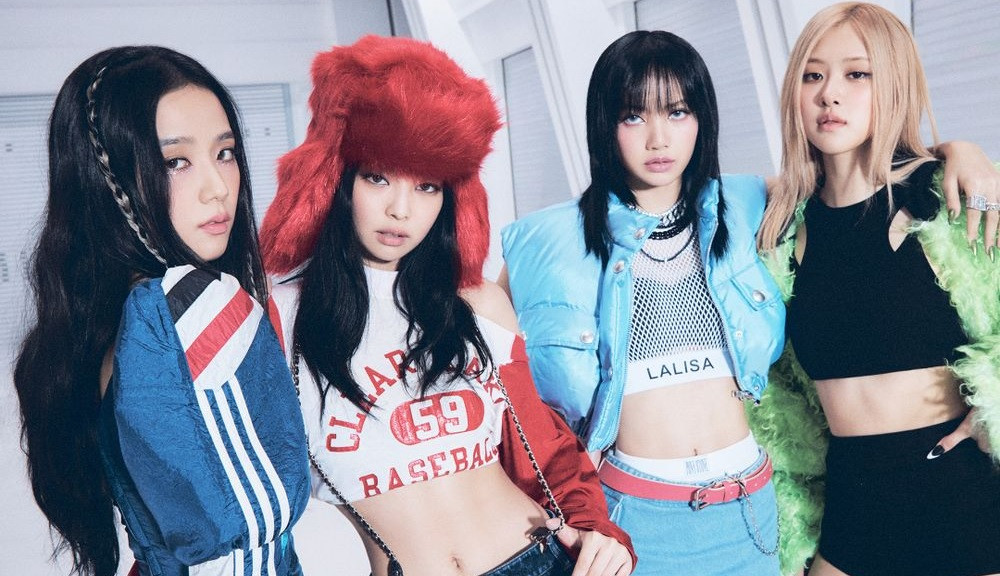 Which milestone has BLACKPINK reached on Hanteo chart?
On an online community forum, netizens listed the seven albums of idol groups who sold at least 1 million copies on the first day of their album release. On the list, BLACKPINK was the only girl group to reach this milestone with a sales record of 1 million copies sold in a day with 8 versions of their latest album, 'Born Pink.'
The list includes:
1. BTS 'Map of the Soul: 7' - 2.65M (4 ver.)
2. BTS 'Proof' - 2.15M (2 ver.)
3. BTS 'BE' - 1.95M (1 ver.)
4. Seventeen 'Face The Sun' - 1.7M (21 ver.)
5. BTS 'Butter' - 1.7M (2 ver.)
6. BTS 'Map of the Soul: Persona' - 1.48M (4 ver.)
7. BLACKPINK 'Born Pink' - 1M (8 ver.)
In the comments section, netizens applauded BLACKPINK for having made this feat. People were also surprised once again that BTS had so many albums on this list, and thus found Seventeen and BLACKPINK's records extra impressive compared to so many other K-Pop albums that have not reached this milestone.
Congratulations to BLACKPINK!