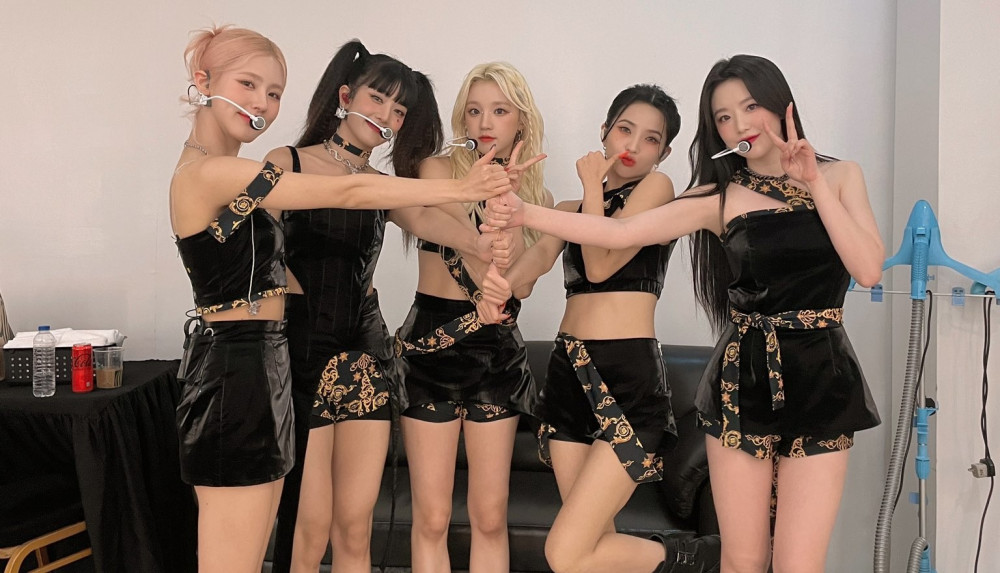 (G)I-DLE has unveiled the scheduler for their upcoming album.
As seen previously, (G)I-DLE's upcoming 5th mini album has been gaining attention for its previews and potential references to a former member. According to this scheduler, the girl group will reveal something called 'How Do I Look?', followed by a series of images and other footage for the album.
Are you excited for 'I Love'? The album will drop on October 17 at 6 PM KST.