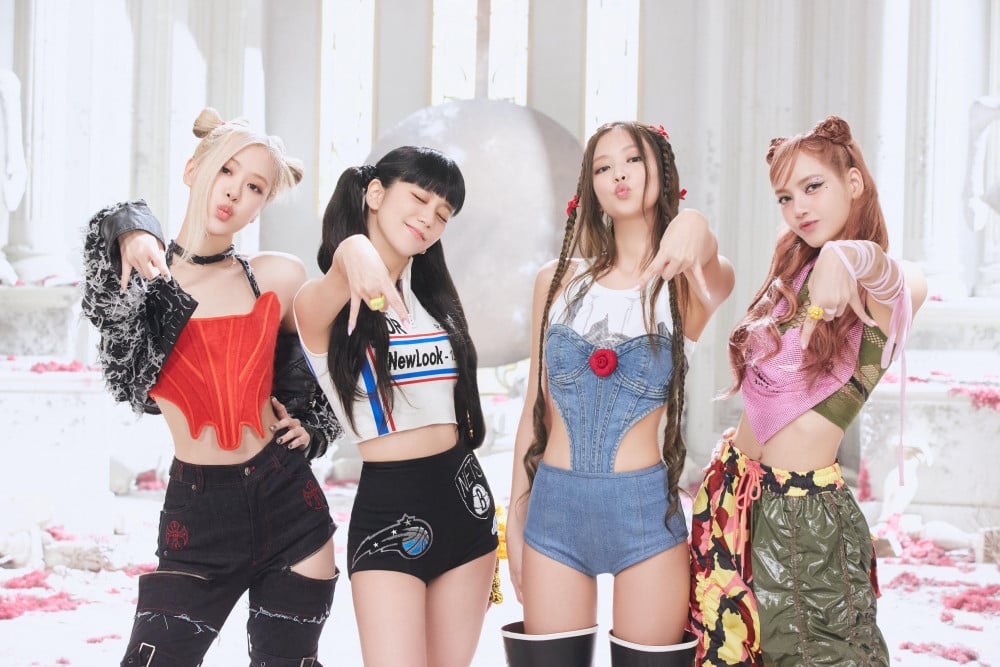 BLACKPINK surpassed 80 million subscribers on its official YouTube channel.


On September 5th around 4 AM KST, BLACKPINK's official YouTube channel surpassed 80 million subscribers. This record made the group the artist with the most YouTube subscribers in just 6 years and 3 months after opening the channel.
Meanwhile, BLACKPINK will be releasing their 2nd full album 'BORN PINK' on September 16th. Check out their pre-release song "Pink Venom" MV below if you've missed it.