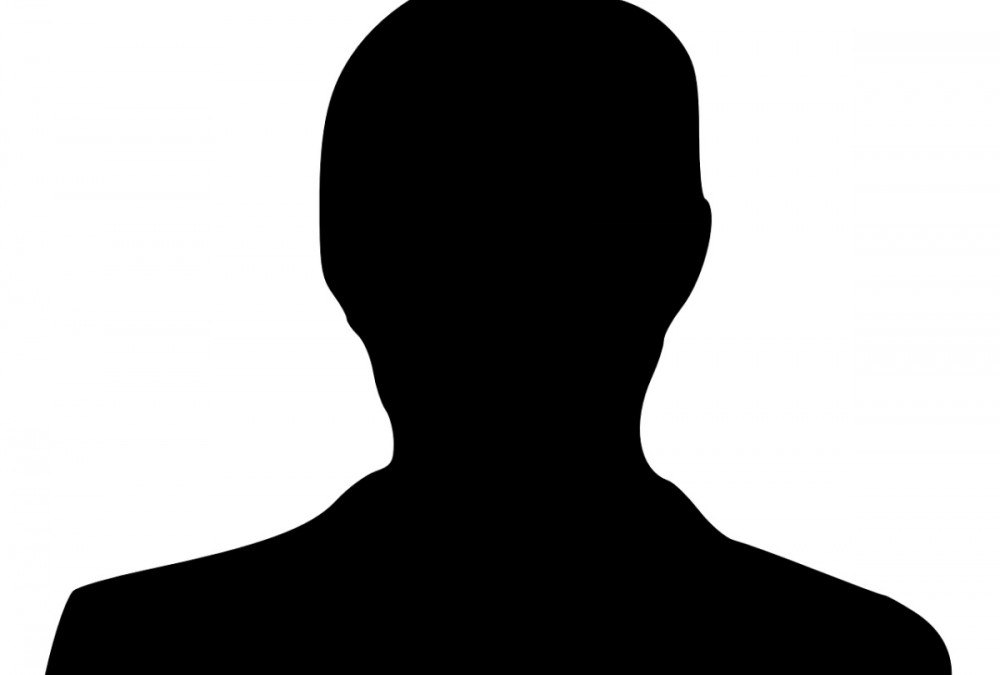 Actor 'A' has been arrested for drug use after being spotted running around in a strange manner in public.

On September 10, an actor in his 40s was arrested at his home in Nonhyeondong, Gangnam, Seoul at around 2PM after testing positive for drugs. Earlier in the day, police from the Gangnam Police Station were dispatched to the scene after a citizen reported, "A man who looks like he's on drugs is running around."

When police arrived on scene, the unnamed actor is said to have been unable to speak or walk properly, and there were signs of vomiting around his residence. The police found dozens of pills at 'A's home, and an investigation is being launched into the ingredients. 'A' will also undergo a police interview after his hospital treatment.

'A' is reported to have debuted as a supporting actor in a 2006 drama and has since starred in several movies and other drama series.