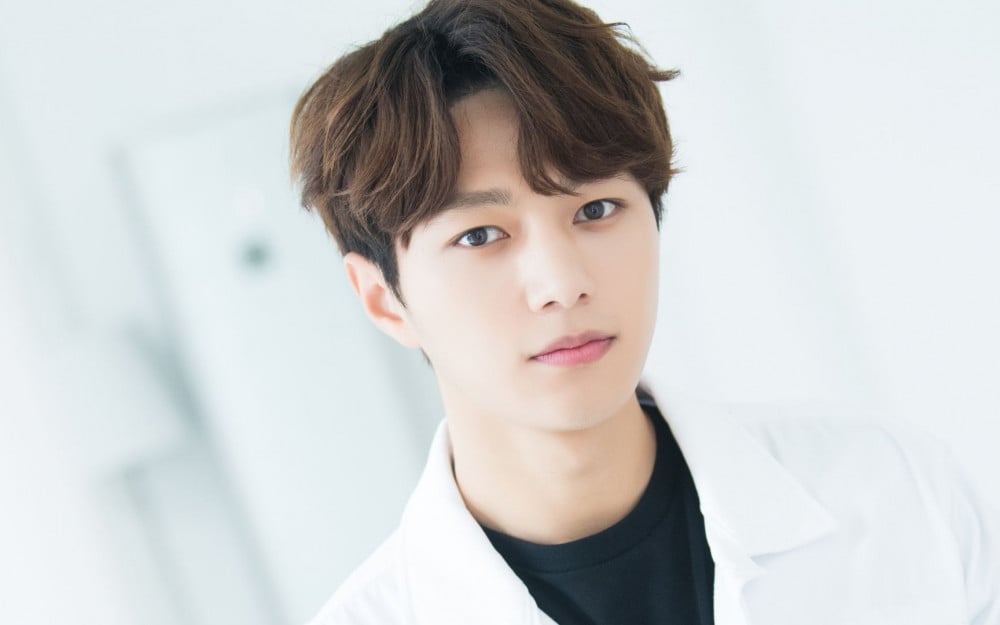 INFINITE's L, also known as Kim Myung Soo, enlisted in the national mandatory military service back in February 2021 and is soon to be discharged. L enlisted as a member of the Marine Corps of the Republic of Korea and will be discharged on August 21, 2022.

With the news of his return, many fans look forward to seeing the star in various activities and dramas.
L made his debut with the idol group INFINITE back in 2010 and garnered attention for his handsome visuals. Thereafter, he ventured off into acting and was applauded for his acting skills. He appeared in various dramas such as 'The Emperor: Owner of the Mask,' 'Ms. Hammurabi', 'Angel's Last Mission: Love, and more.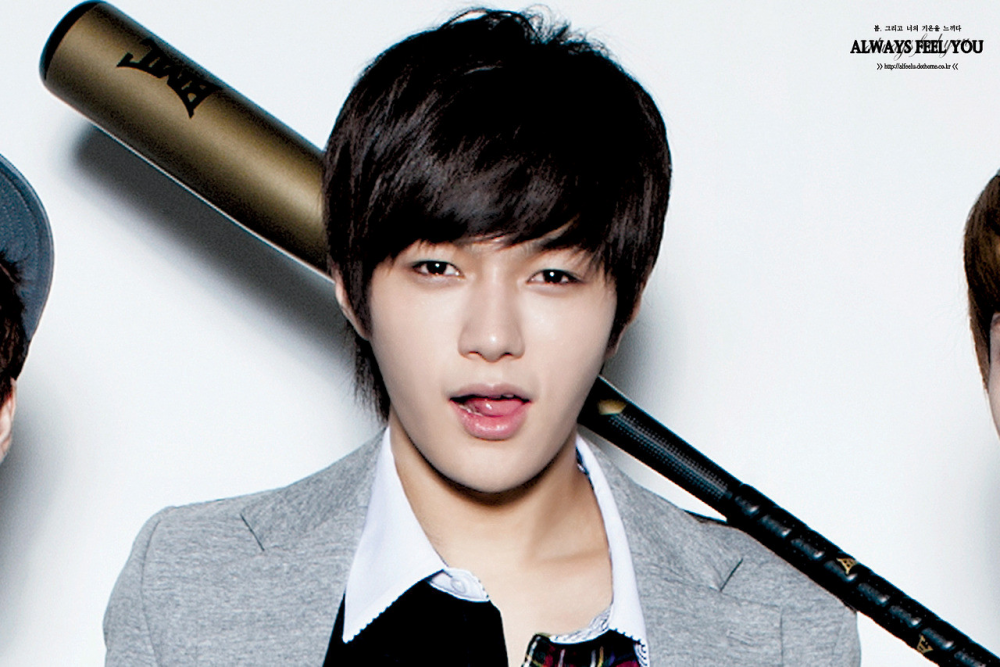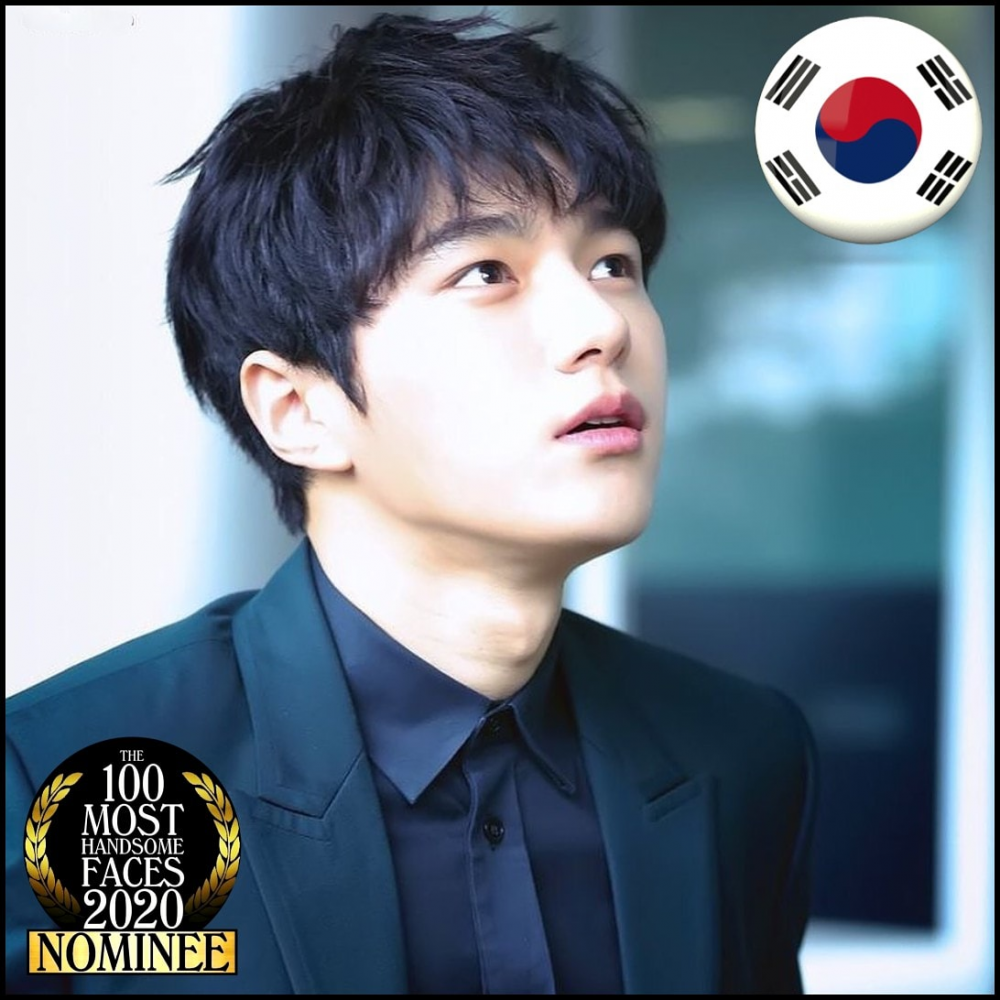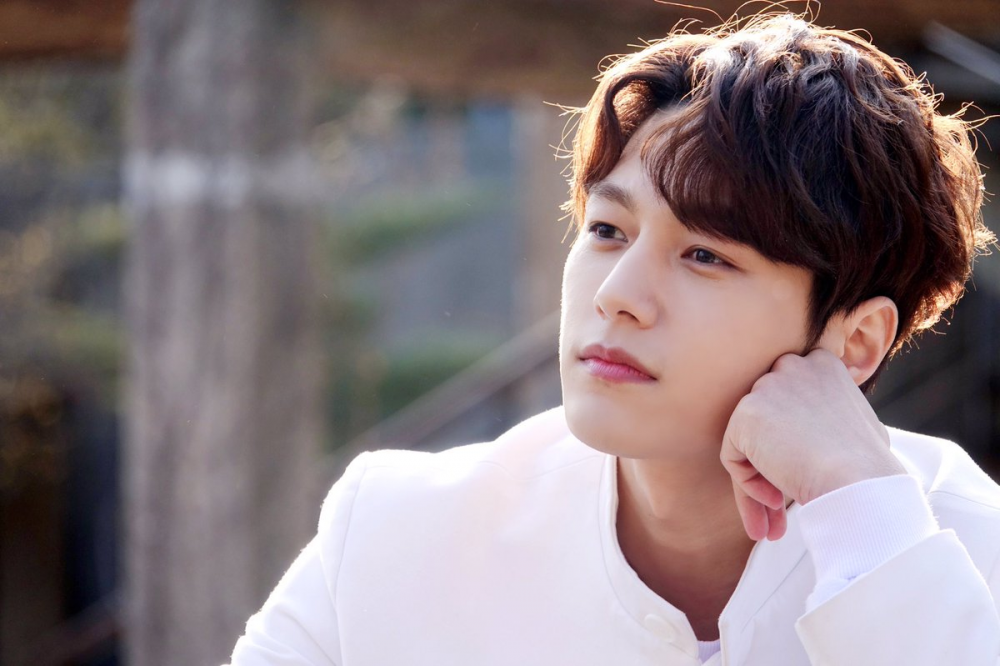 Fans and netizens are welcoming the star back and commenting, "It seems like forever that he's been gone," "Welcome back," "He's the most handsome idol in my opinion," "Please come back fast," "Kim Myung Soo, I miss him so much," "Finally he's coming back," "I can't wait to see him make a comeback," "Feels like he's been gone for five years," "He was the most handsome idol even back then," "He's the only idol who can be in par with Cha Eun Woo when it comes to visuals," and "I really missed him."