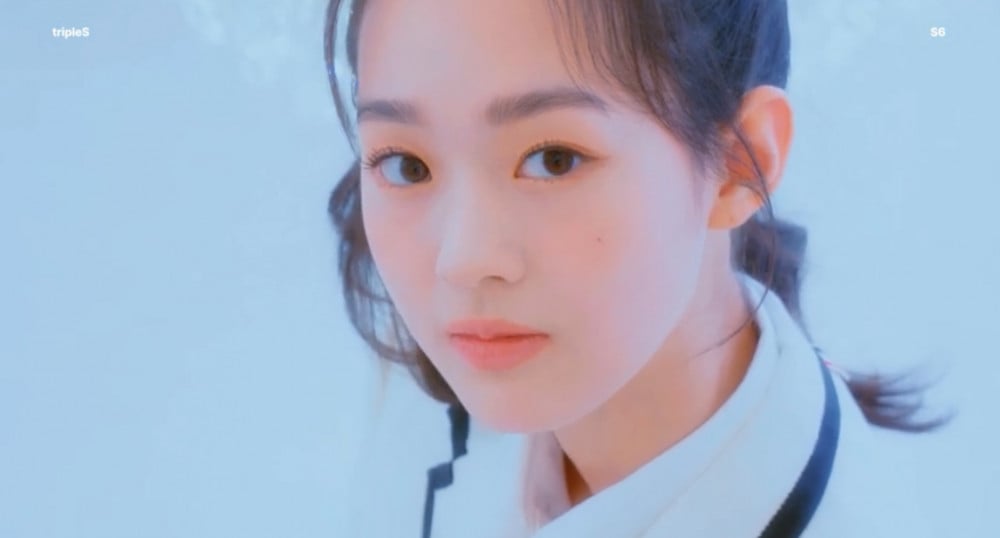 tripleS has announced their new sixth member, with current secrecy around her.

Previously, Kim Yooyeon, a former My Teenage Girl contestant, was revealed as the 5th member of tripleS.

On August 2, 2022, the tripleS Twitter account announced they would be revealing their sixth member on August 8. Fans were confused due to the plain Polaroid photo and suspected it could be a hint that the new members' assigned 'ability' is invisibility.
The introductory video "S6.SSS" is different from the other members due to not sharing the member's name in the title of the video.


The video also included "Age: Secret, Name: Secret, Personality: Secret"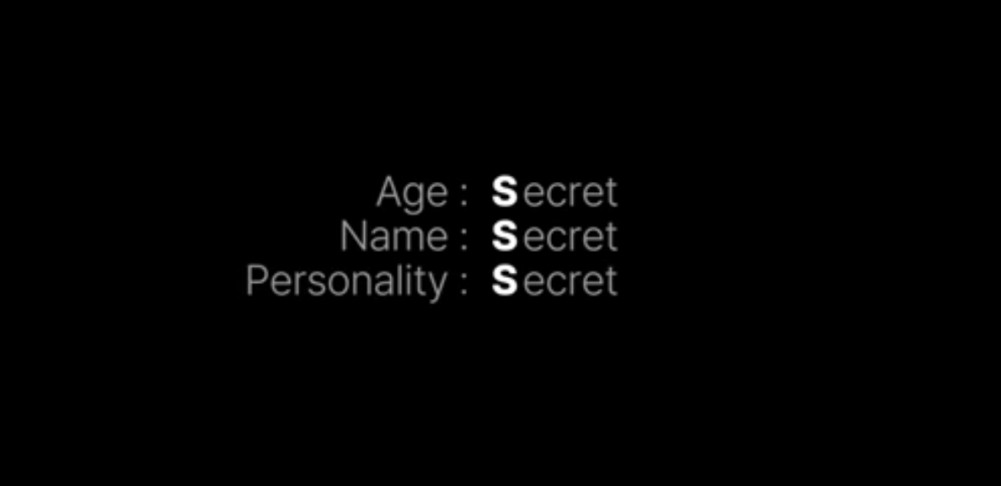 Hopefully, we'll find out more information on this new "secret" member soon.