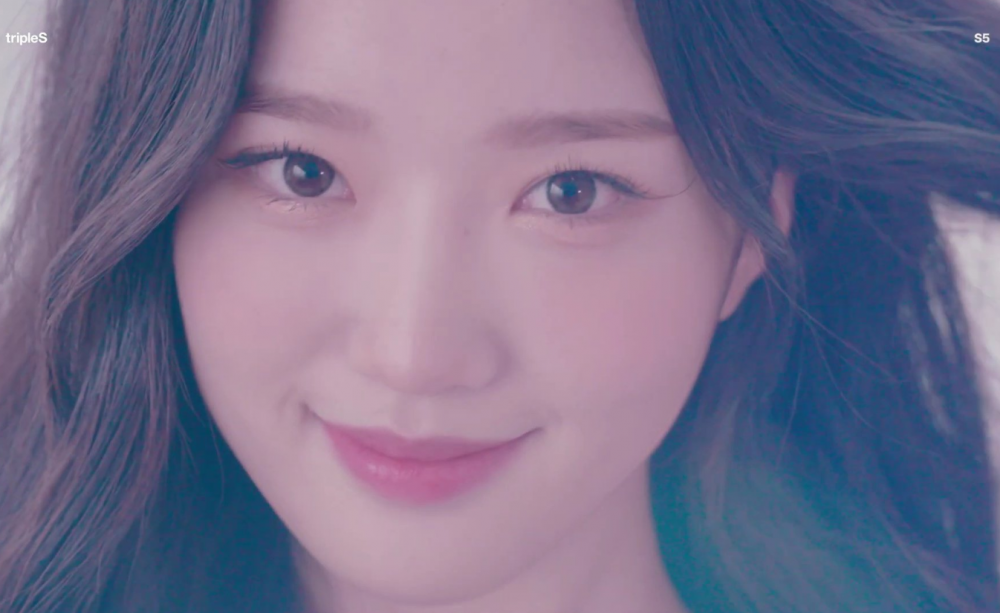 Kim Yooyeon, a former contestant on the survival show 'My Teenage Girl,' has been announced as the newest member of the 24 member girl group 'triple.'
Yooyeon received a lot of love and ranked consistently within the Top 2 during the show but placed 8th on the final episode of 'My Teenage Girl,' the cut-off to make the debut in CLASS:y.
Another contestant, Lee Jiwoo, was also previously announced to join the group.
During 'My Teenage Girl,' Yooyeon revealed that her parents didn't support her choice of becoming an idol and wanted her to continue studying at university.

However, In the video, Yooyeon shared, "The fans played the biggest role in my decision of becoming an idol, so I hope we can go far together."



Are you excited for tripleS?