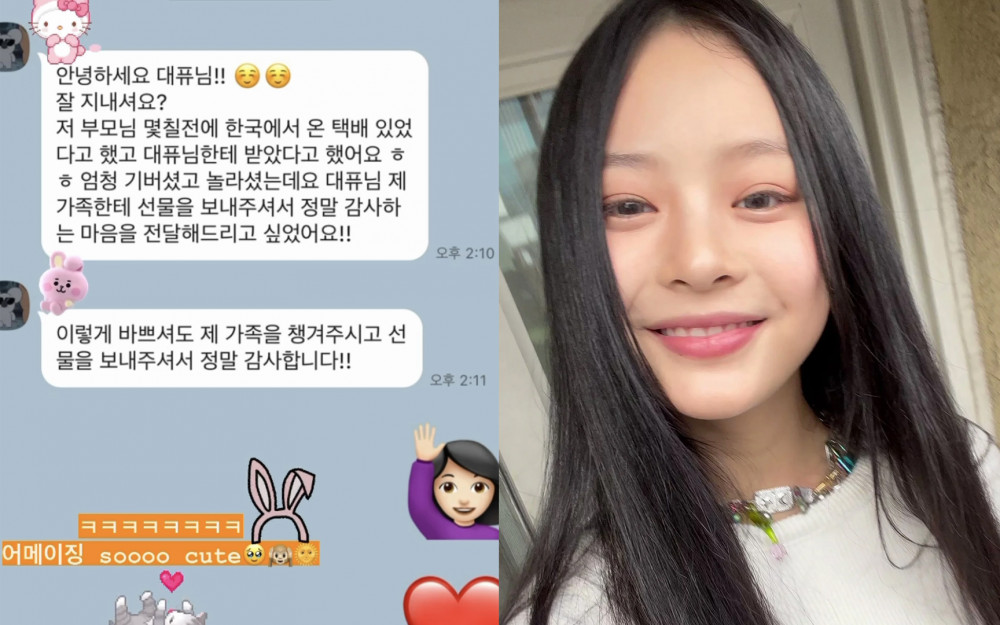 NewJeans is the hottest new girl group in the K-pop industry as they made their debut with a bang.
HYBE sub-label ADOR's new girl group truly made an impression with their music as well as the members' visuals. All the members got their own round of attention for their exceptionally adorable looks.
The Vietnamese-Australian member Hanni is receiving attention not only for her cute looks but for her adorable message to CEO Min Hee Jin.
Hanni's message to ADOR CEO Min Hee Jin was revealed online recently, and K-pop fans gathered their attention to Hanni's cute form of speech and her expression of gratitude toward Min Hee Jin.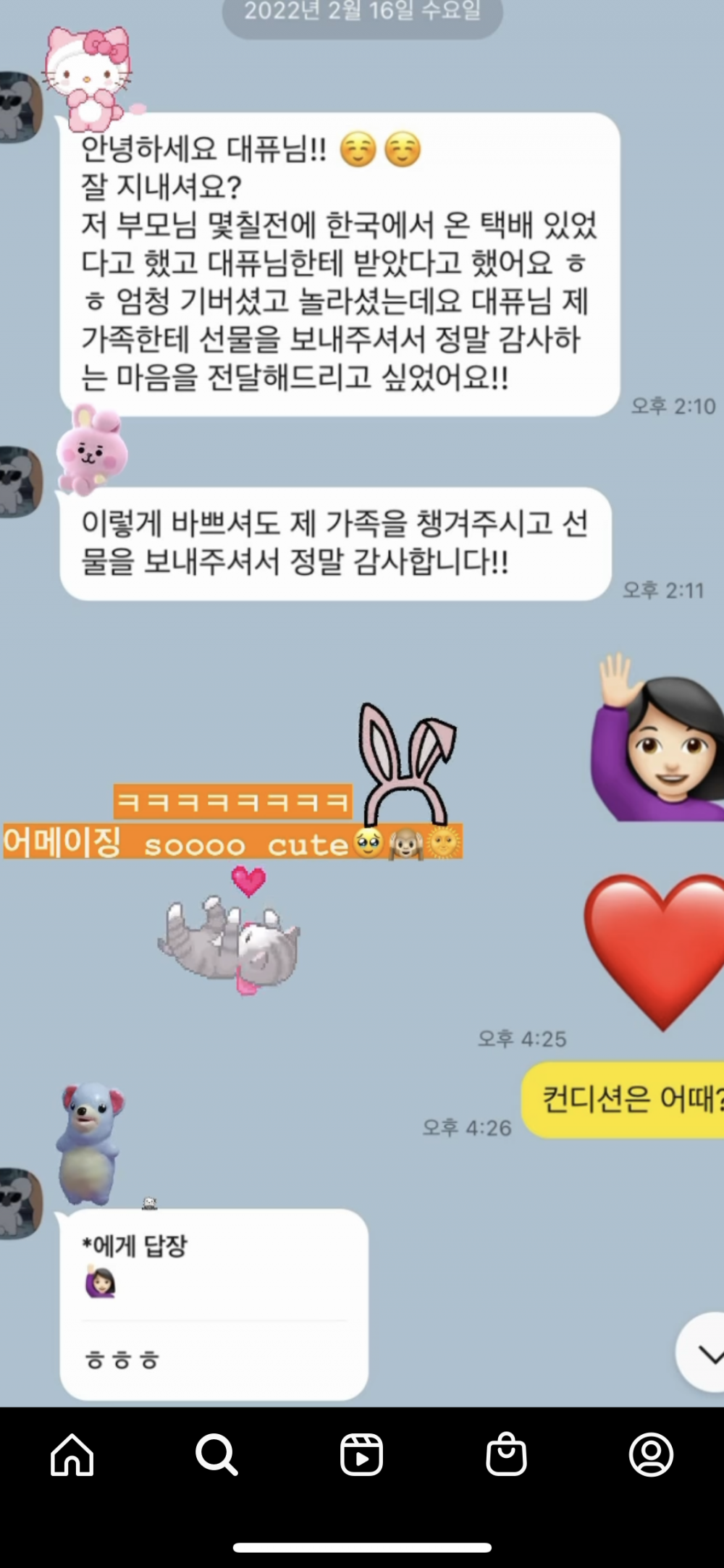 She wrote, "Hello Dae pyu nim (CEO said in a cute way)!! How are you? My parents said a package arrived from Korea, and they said they got it from you hehe. They were so happy and surprised. I wanted to share my grateful heart with you for sending my family a gift!!"
Hanni continued to write, "Thank you so much for taking care of my family and sending them gifts even though you are busy!!"

Min Hee Jin responded with two emojis, a lady waving her hand and a red heart. Then she asked, "How's your condition?" Hanni responded by saying, "*response to emoticon: hehehe."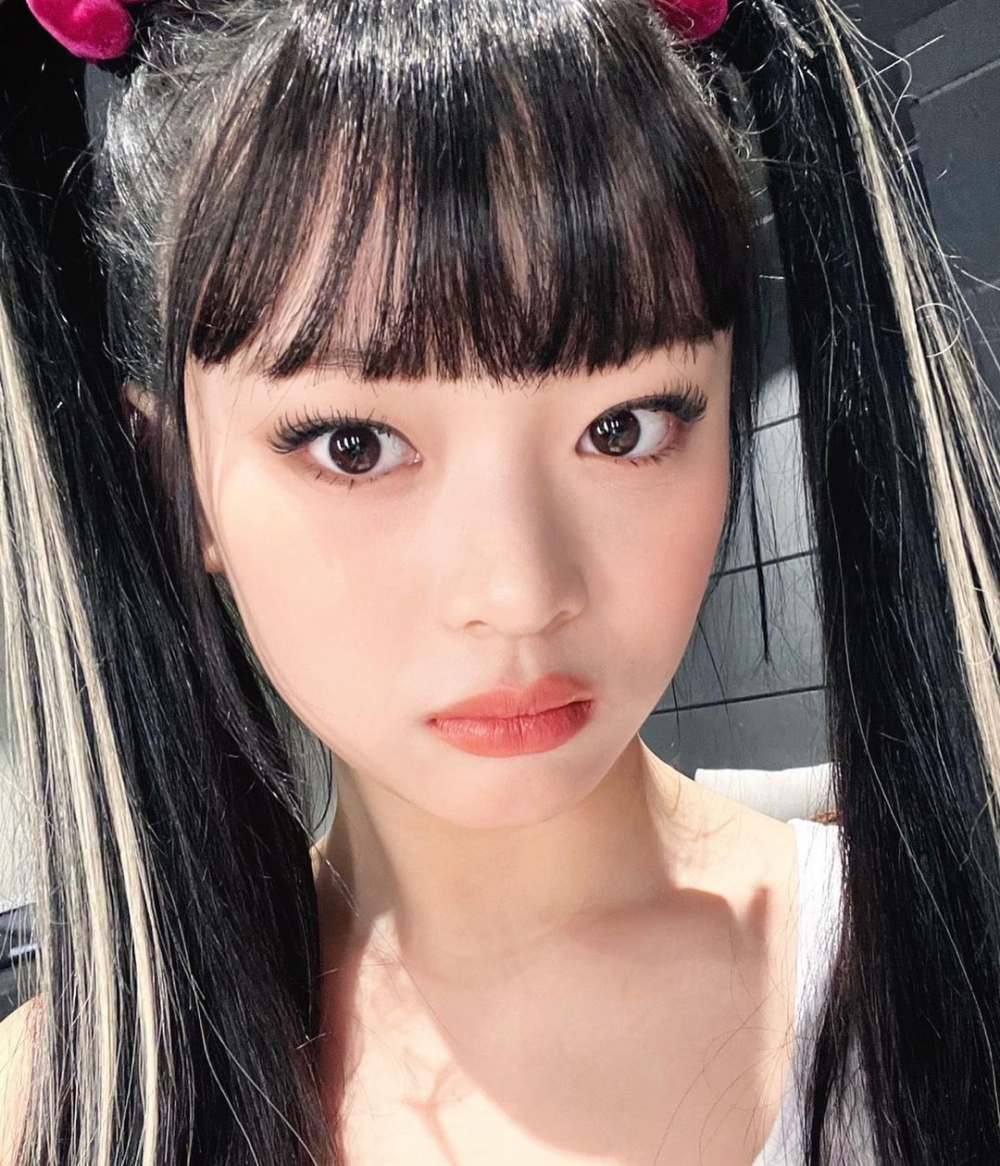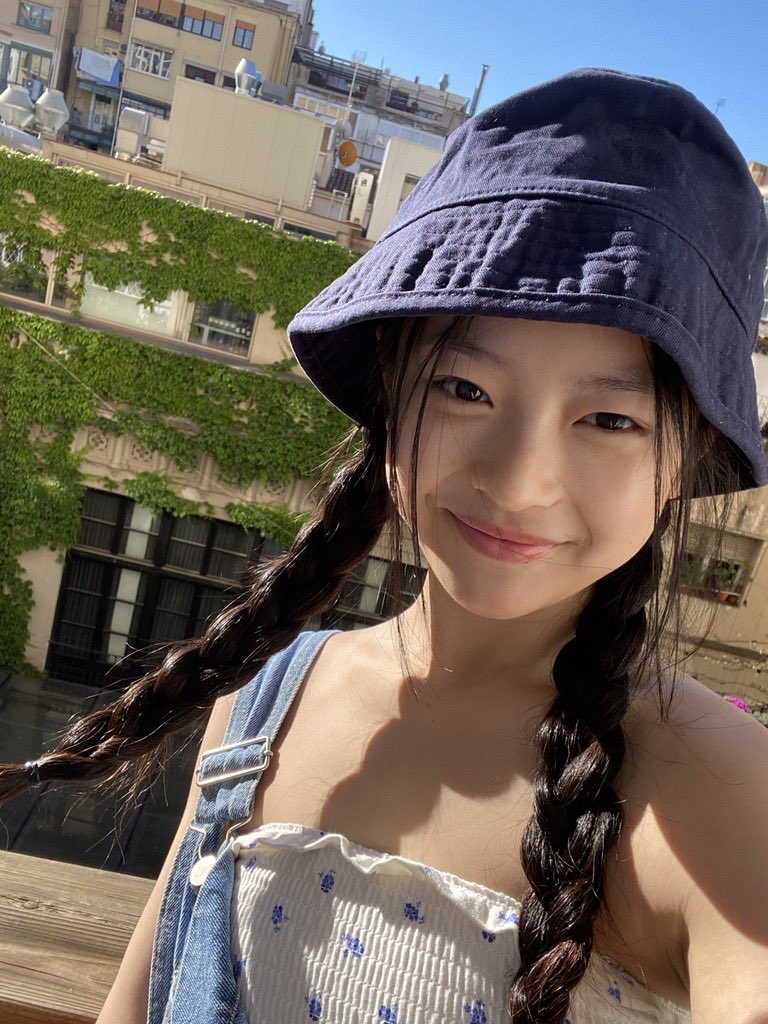 Fans saw the adorable interaction and fell in love with Hanni even more. They commented, "She's so adorable," "She wrote, 'Dae Pyu Nim' lol I think that's what they were talking about in the interview," "Why is she so cute?!" "She would definitely be a baby in the perspective of the CEO," "So cute," "She's so seriously cute!" and "She's so good at writing Korean!"