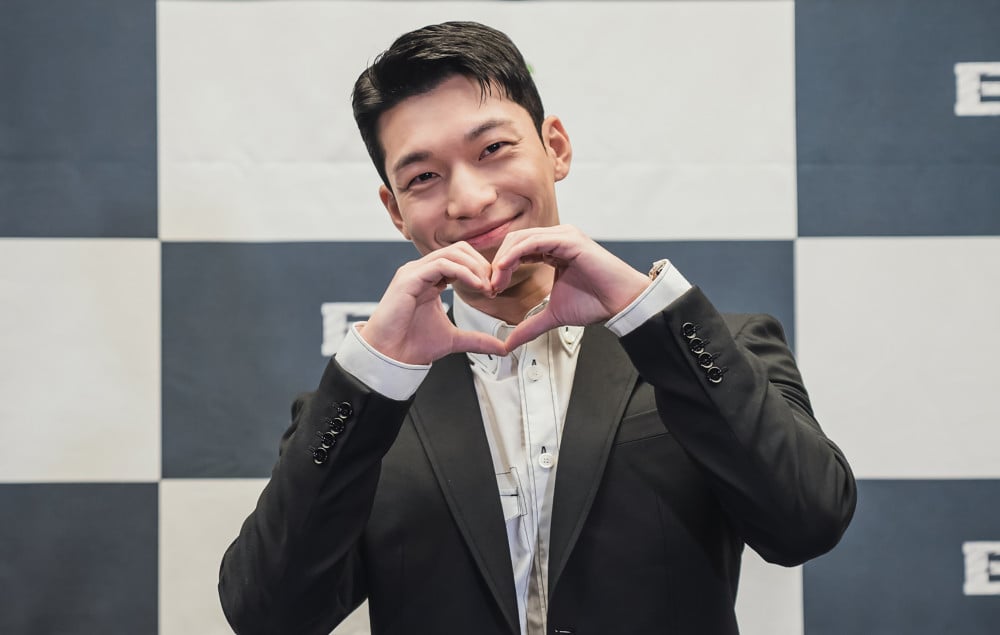 While most viewers might remember actor Wi Ha Joon for his role as a police officer in Netflix's popular series 'Squid Game,' what you should also know is that this Korean star is pretty much a K-drama regular.
He has been in the industry for a long time and is known for his roles in TV series such as 'Something in the Rain,' 'Romance Is a Bonus Book' and films including 'Gonjiam: Haunted Asylum' and 'Midnight,' which released last year. From the role of a devoted cop to a crazy serial killer, he has literally done it all.
If you saw him acting, you've probably already fallen in love with Wi Ha Joon and may have decided to check out his other shows as well. However, in case you haven't, then check out this list of some of the best shows starring Wi Ha Joon. Take a look!
Bad and Crazy (2022)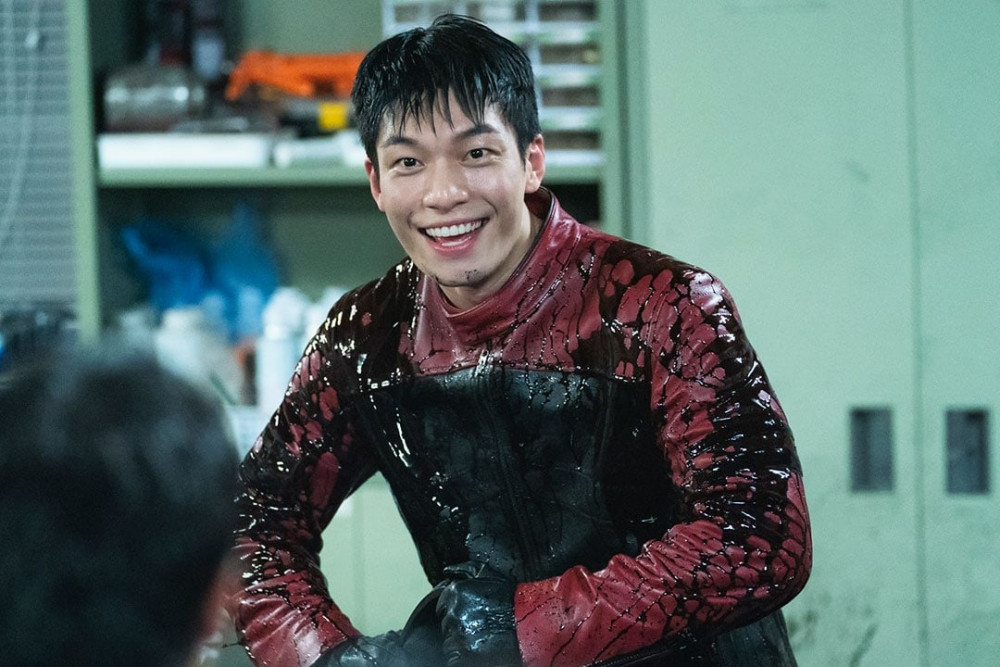 Episodes: 12
Fans got to see a different side of the actor as he costarred with Lee Dong Wook as the immensely crazy and slightly insane character K. He always responds to injustice with a fist. He wants to be a hero. This righteousness makes his character even more bizarre yet fun. Not to forget, the show also features a bromance between the two main leads which will get the fans hooked.
Squid Game (2021)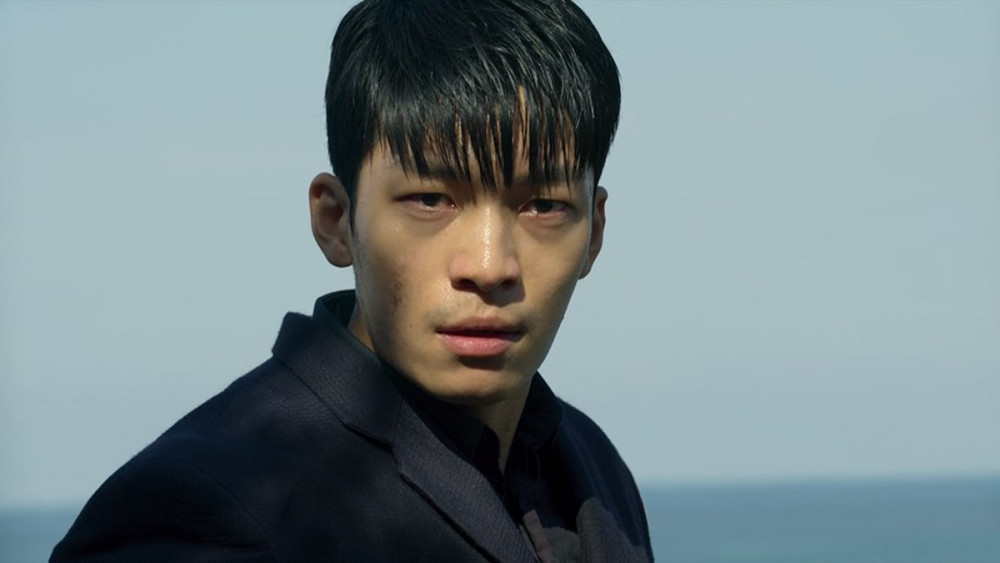 Episodes: 9
It is impossible to talk about Ha Joon without mentioning 'Squid Game.' Even though his role in this ensemble drama was as a side character, he definitely managed to grab everyone's attention with it. He portrays Hwang Jun Ho, a wise and righteous police officer who goes out of his way to uncover the truth of the games. Spoiler alert! Every single viewer is still waiting to see if his fate in season 1 was sealed.
18 Again (2020)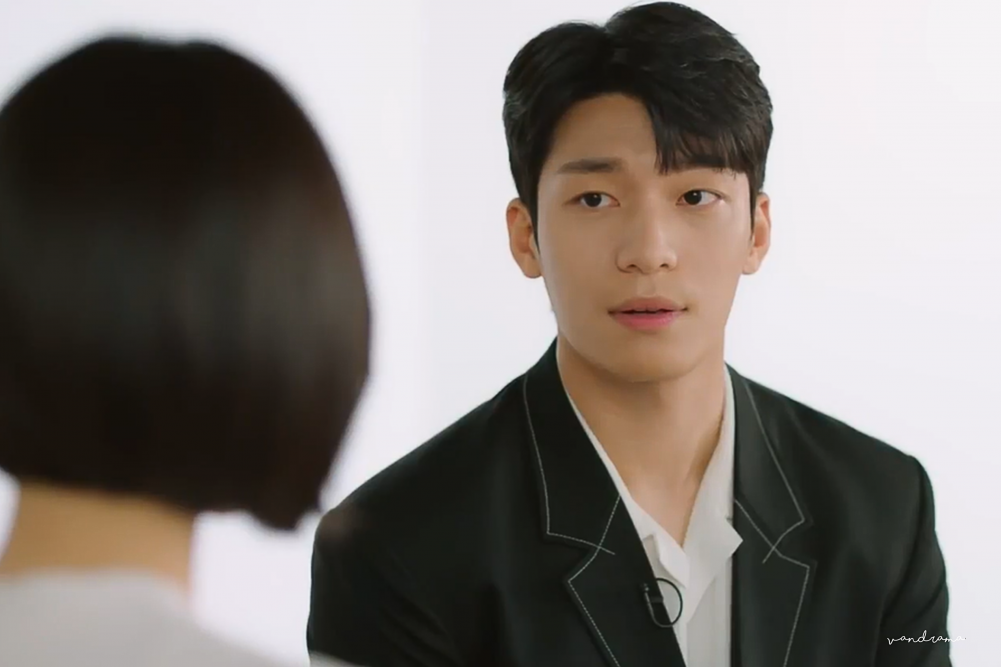 Episodes: 16
He portrays Ye Ji Hoon, a pro baseball pitcher who takes guardianship of his niece Seo Yeon after his brother passes away. He eventually develops feelings for Da Jung. The show is a Korean remake of the 2009 Hollywood film '17 Again'. It is a sweet coming-of-age drama that will end up leaving you with many emotions.
Romance Is a Bonus Book (2019)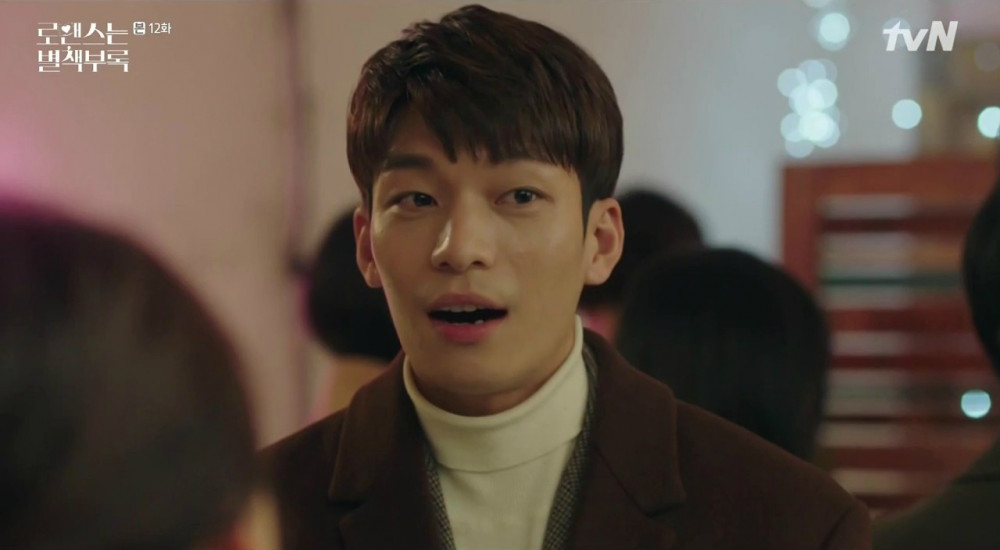 Episodes: 16
For those who usually end up falling for the second lead, this one is for you. In this show, the actor played the role of Ji Seo Joon, a good-looking book designer who, after meeting Dani, starts to have feelings for her. When the company decides to hire him for a freelance position, they cross paths once more. But over time, things change, and his romance takes a turn with someone else. People fall in love with the second lead couple.
Something in The Rain (2018)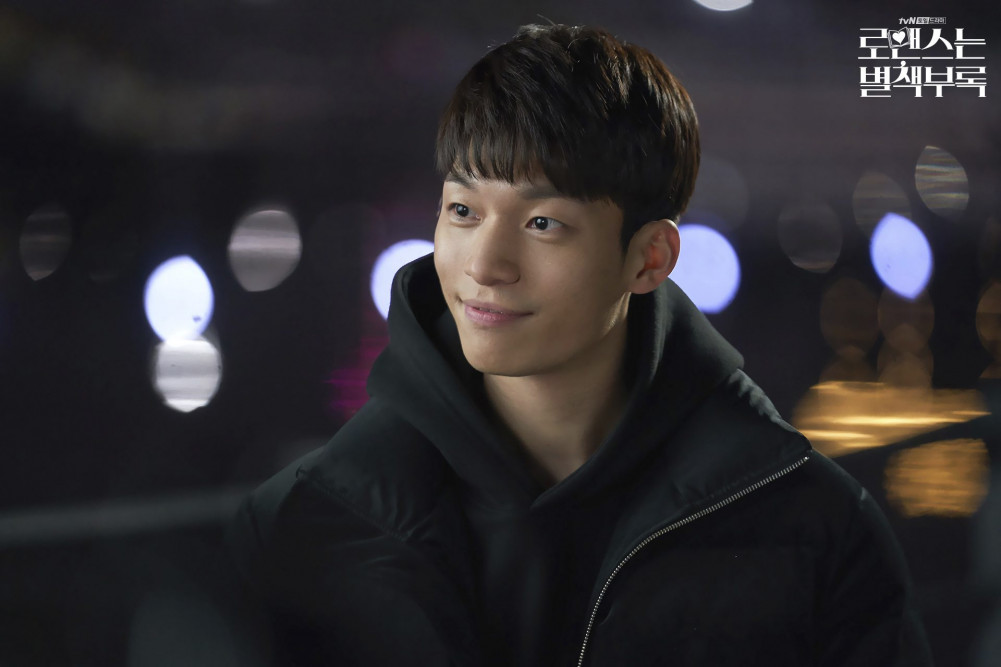 Episodes: 16
In this noona romantic drama, Wi Ha Joon portrayed Jung Hae In's best friend and Son Ye Jin's younger brother. Even though he just made a brief appearance on the show, astute viewers would have caught wind of him and noticed his situation as he navigated an unexpected romance between two of his closest friends.
So, which K-Drama role of his is your favorite? Also, reply with the ones not mentioned here!