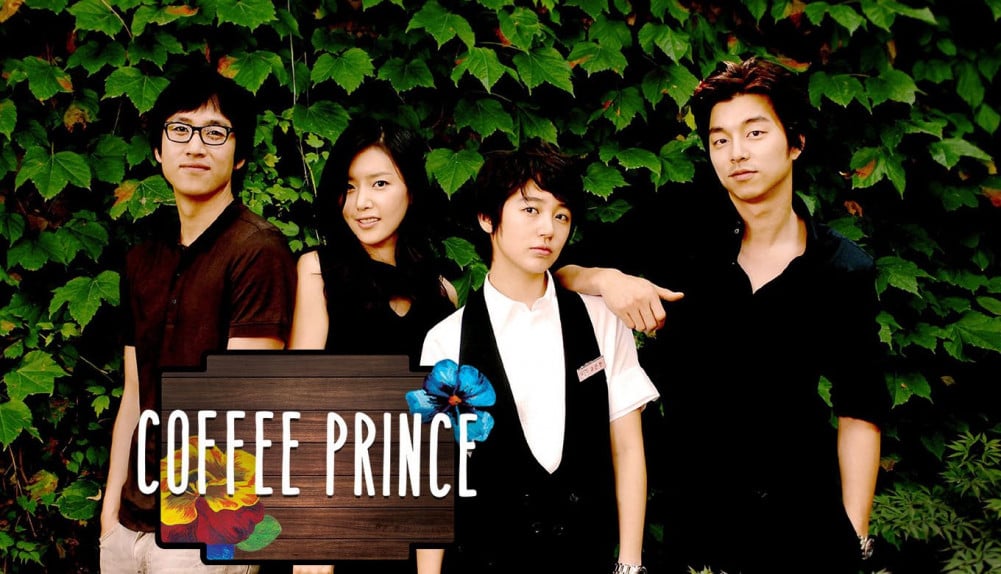 What makes K-dramas so addicting is not just the line of actors set to play the roles but the plot. With many twists and turns, some expected, others unexpected, K-dramas have been gaining so much attention. With dramas such as "Extraordinary Attorney Woo" becoming so popular. But out of the many different storylines in K-dramas, which gets viewers the most excited, and which one is the best genre?

Let's start by turning back the time to the early 2000s. The cliched office or workplace romance with the love triangle was all the rage. The cold tsundere boss falling in love with their fellow employee as seen in dramas such as "Coffee Prince," "Pasta," and "My Name is Kim Sam Soon," although looking back now, these plotlines are a bit cringe at times. Regardless, people can't help but be hopeless romantics and fall easily into this genre. I mean, who doesn't love a good love story? More than that, these dramas caught the attention of so many viewers, not just for the main characters and their story, but the second lead characters and the blooming relationship between them. Plus, the usual office dramas always have more comedic kick to them than any other genres within the K-drama world, making office romance K-dramas just something you can breeze through and enjoy thoroughly!
While a good romance within the workplace is always a light and refreshing story, recently, it seems as though K-dramas are leaning more towards either thriller romances or fantasy romances. With the recent release of "Big Mouth" and other hit dramas such as "Sweet Home," "Flower of Evil," and "Kingdom" which appealed to more international viewers, and with the mega-hit series "Squid Game" also snagging up several film awards, and "Goblin" becoming such an iconic drama, which one do you think is the best genre?

Personally, I'll admit that I'm a hopeless romantic... so my personal preference becomes the lighthearted, contemporary romance K-dramas rather than the thriller or more serious plotlines. Don't get me wrong, some of the thriller and fantasy romances are great. But I don't know; it just seems like it takes more effort to actually sit down and watch more of the K-dramas that have such an intense storyline. It feels as if I don't sit through the whole episode with my full focus and attention; I could miss a significant detail that could contribute to the escalating plot. Whereas, with the more cliched and lighthearted romance story, even if I don't fully grasp the story, I can understand it based just on the overall context of how the drama is going. Additionally, since office romance genres tend to be more comedic, I find myself laughing along more often and finding overall more joy, especially if I'm watching these dramas after a stressful day or just to relax. Especially with dramas such as "Hometown Cha Cha Cha," and "Our Blues," which brought up many issues and problems that we may face within our own daily lives, these dramas feel more personal than something like "Alchemy of the Souls."
Regardless, I can't deny the fact that K-dramas have come a long, long way from what it was like ten or twenty years ago. As the rise of K-dramas has gotten very popular in recent years, with streaming sites even adding on a section just for K-dramas, it's great to be able to see a vast array of actors doing their best to put on a great performance, and their hard efforts truly show through the screen!
As a long-time fan of K-dramas, it's genuinely wonderful to see all these dramas receive so much love from literally all across the world! But what would be your take? Are you in for office romance, thriller romance, or fantasy romance?