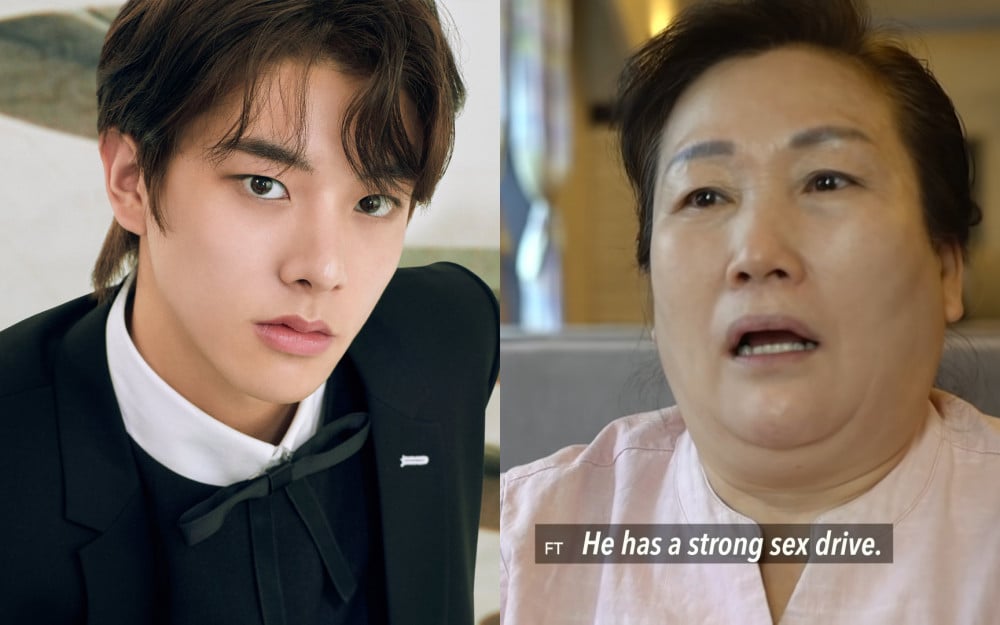 ENHYPEN's Jake has been in the spotlight lately after his recent controversy that arose after K-netizens allegedly spotted him in Itaewon asking girls for a lighter.

On August 22, one netizen created a post on an online community forum titled, "ENHYPEN's Jake went around asking a woman for a cigarette lighter in Itaewon." Here, the netizen included some photos that supposedly showed ENHYPEN member Jake with an acquaintance, interacting with several female individuals. Wearing a black cap and mask, the male individual alleged to be ENHYPEN's Jake was seen with a cigarette in his mouth while seeming to make gestures imitating a lighter with his hands in front of a woman with a black dress.

This triggered a discussion in various online communities bringing the focus on the young idol. Some K-netizens pointed out that Jake was not actually asking around for lighters but was trying to pick up girls by asking them for one.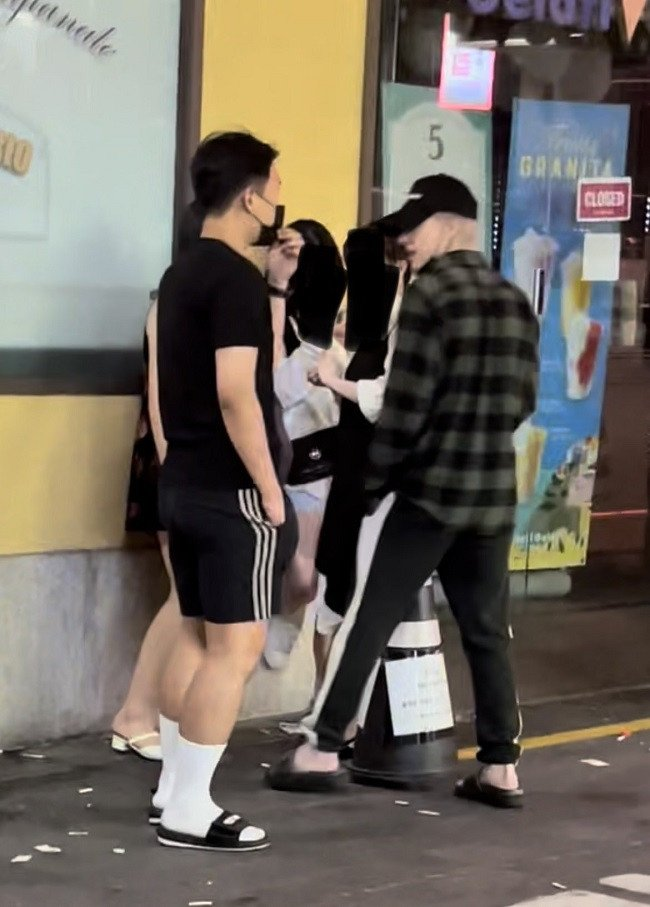 With this latest controversy, K-netizens are bringing a previous YouTube video to light. Back in 2020, the YouTube channel DKDKTV decided to bring photos and birth information about ENHYPEN members to a physiognomist who gave fortune-telling based on the facial features of the members.
In regards to Jake, she explained, "He looks very intelligent. He has a calm and polite personality. He's not that much of a talker, so he says only what is needed, only when he wants, he steadily goes by his own pace, that's what I see." She continued to explain, "He's very manly. He is also very loyal and has some potential as a leader. People with distinctive pupils are people who continuously work on themselves, work to better themselves. Right now, he still has room for improvement. So if he works on that part, judging by his face, he has potential for growth in the future. So he has major potential for rapid growth. You can see it in his face. As he grows older, he climbs up the ladder. He levels up."
The YouTubers were amazed and explained that Jake is known as the icon of growth. However, the physiognomist warned, "But...He has a strong sex drive." She added, "So if he has a manager or a producer, you have to keep an eye out for dating scandals."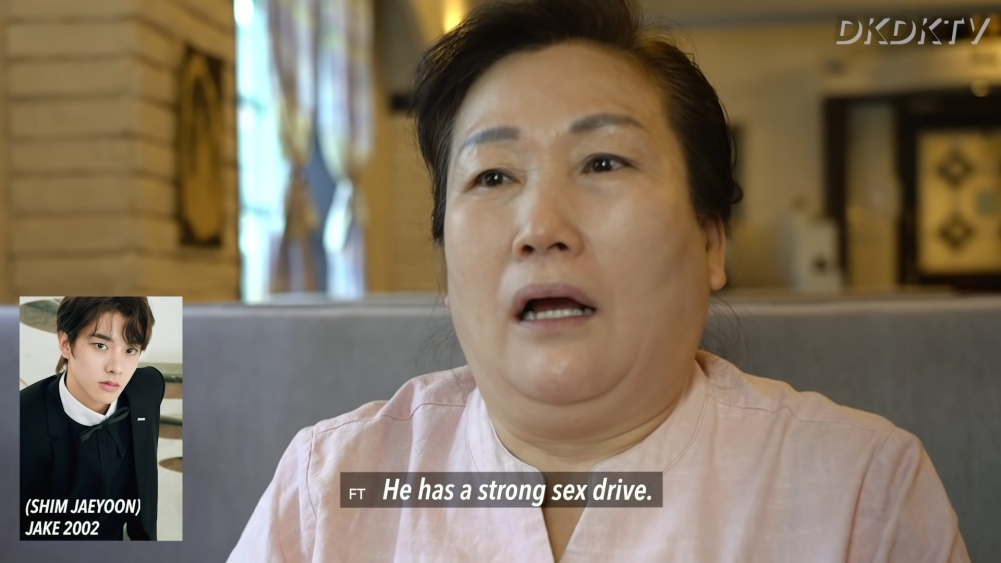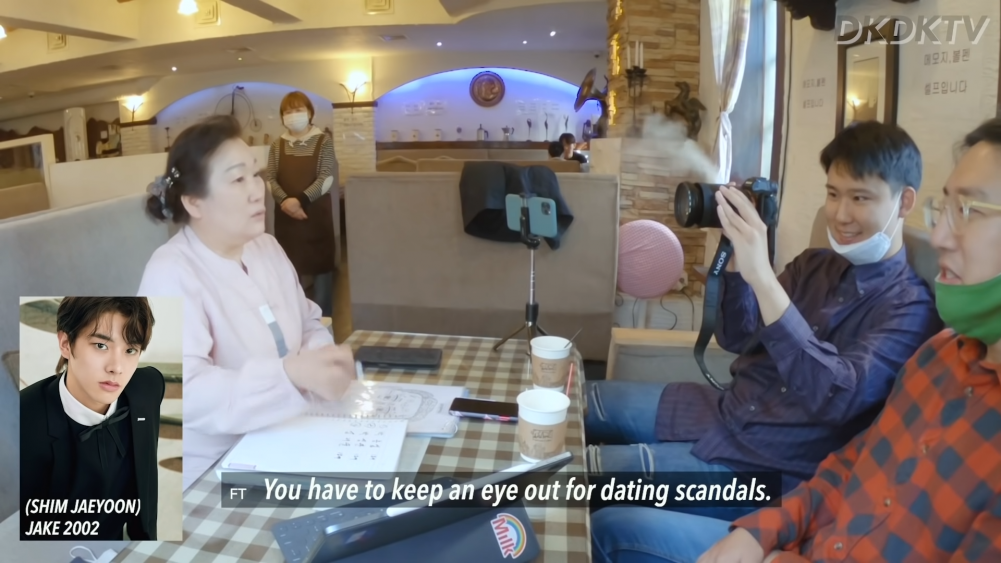 K-Netizens were also amazed by the physiognomist and commented, "This came out when ENHYPEN first debuted and people were saying Jake is so innocent that he can't even tell people to 'Buzz off' so people were saying this fortune teller was saying nonsense back then, but she was actually right. I should go see her for my fortune," "This is so interesting," "Where can I find this lady?" "She was being really honest, look at her facial expression lol," "She's so good, lol," and "That's what all fortune tellers say when they look at celebrity faces. So I don't trust what they say."