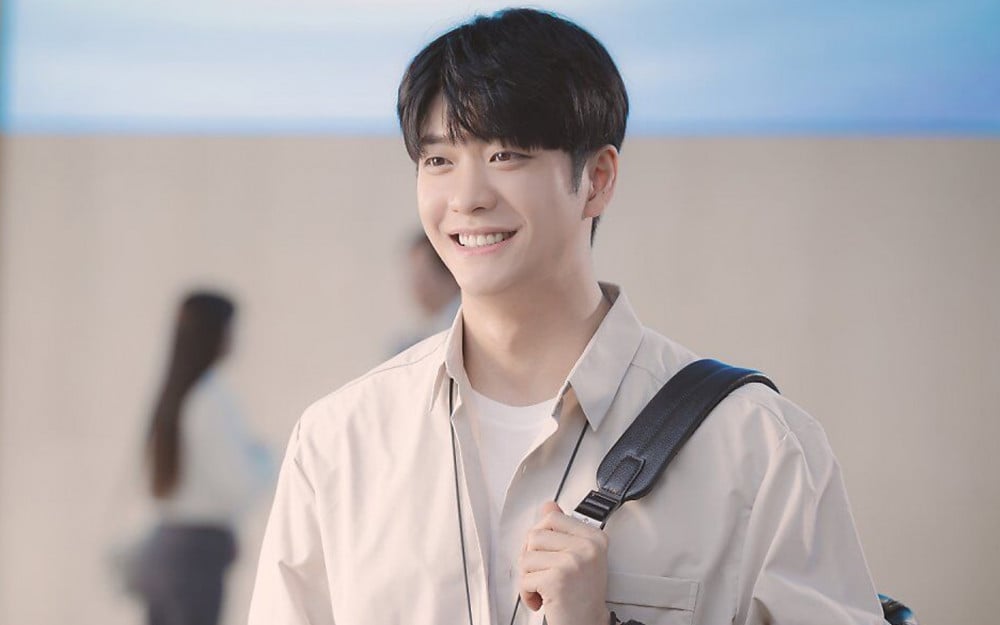 Actor Kang Tae Oh gained immense popularity in Korea and in various overseas countries through the sweet and caring character of Lee Jun Ho in the drama 'Extraordinary Attorney Woo.'
On August 22, The Chosun Ilbo published an interview with Kang Tae Oh, who has been gaining immense popularity in South Korea for ten years since his debut.
In the interview, Kang Tae Oh shared how he was about to fulfill his filial piety after gaining explosive popularity through the popular series 'Extraordinary Attorney Woo.' He revealed that his father is currently working as a bus driver in Incheon, and his mother was working at a Sauna.
Kang Tae Oh Shared, "Thanks to the popularity and the love everyone has given to 'Extraordinary Attorney Woo,' I was able to give my parents a gift that I wasn't able to until now." He elaborated that he had renovated his parent's home and also was able to let his mother quit her job since she has back pains.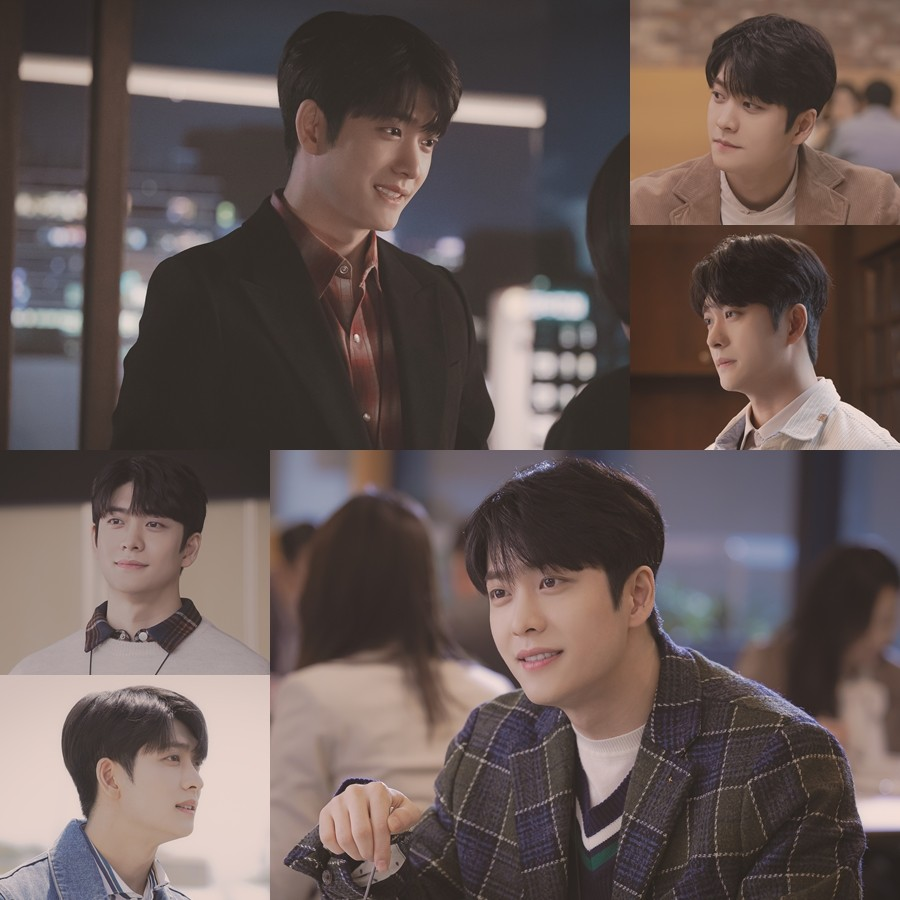 He further added, "She worked at a Sauna at the counter where she would give the locker key to customers. Her back always hurts, so she would always be sitting. I told her recently, 'quit your job and get treatment.' That was my goal (to have my mom quit her job) before I enlisted in the army and I am really happy I was able to accomplish it."
He also reenacted what he told his mother and said, "Mom stop working. Stop okay? I will give you allowances, so stop!"
This is not the only act of good deed done by the actor. He recently donated 20 million KRW (~15,400 USD) to help flood victims during the heavy rainfall in South Korea.