On August 20, 2022, SM Entertainment held a concert called SMCU Express in Suwon City.
EXO did not have a group performance, but all members except Sehun had a solo performance. This was Chen's first appearance in front of Korean fans after his military service.
He performed the title track from his first solo album, "beautiful goodbye," which is a very soothing ballad-style song. As usual, his sweet and lovely voice impressed
have been published praising Chen.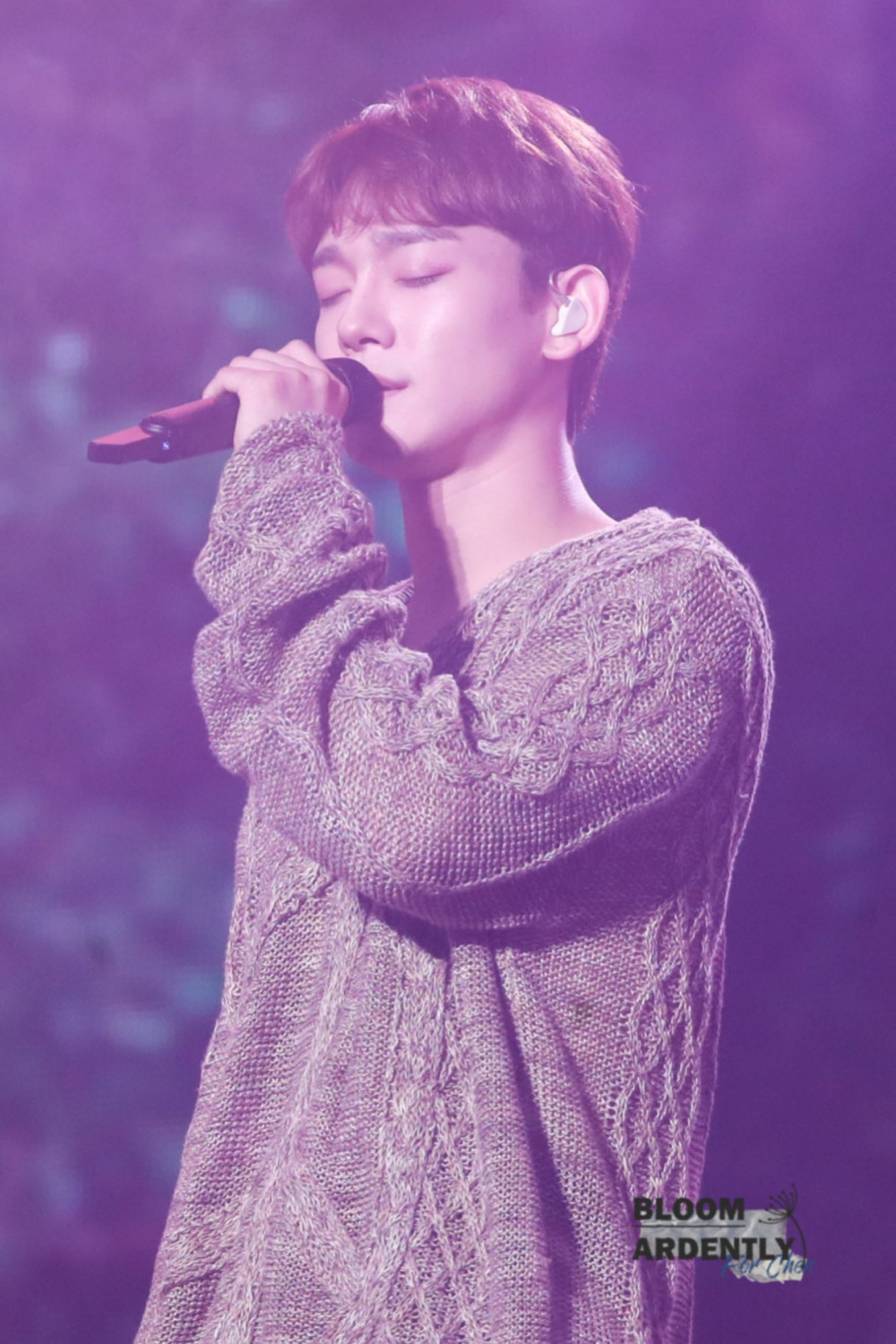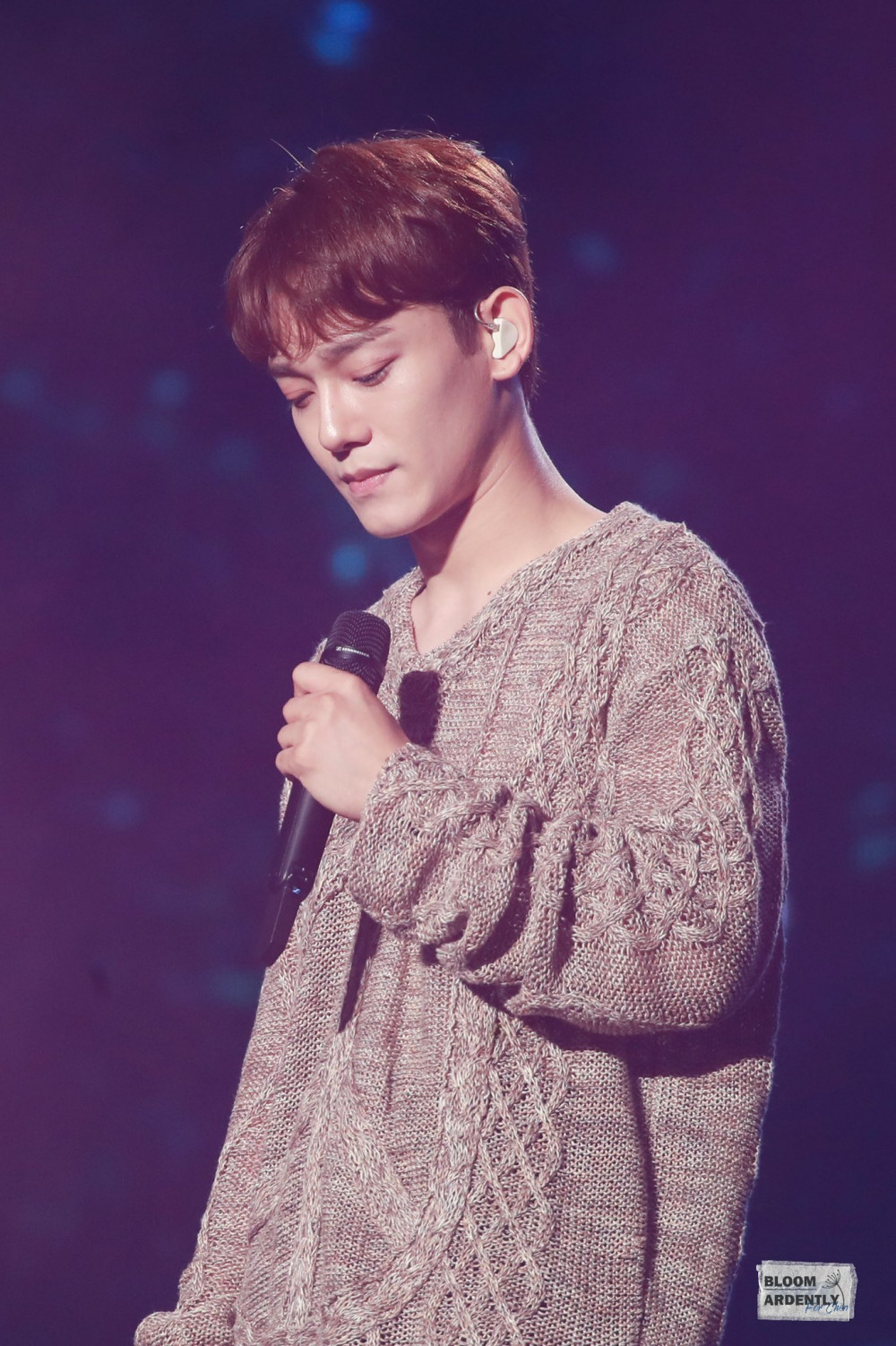 Before this concert, he performed at the HallyuPopFest in London and Sydney and was welcomed and loved by international fans.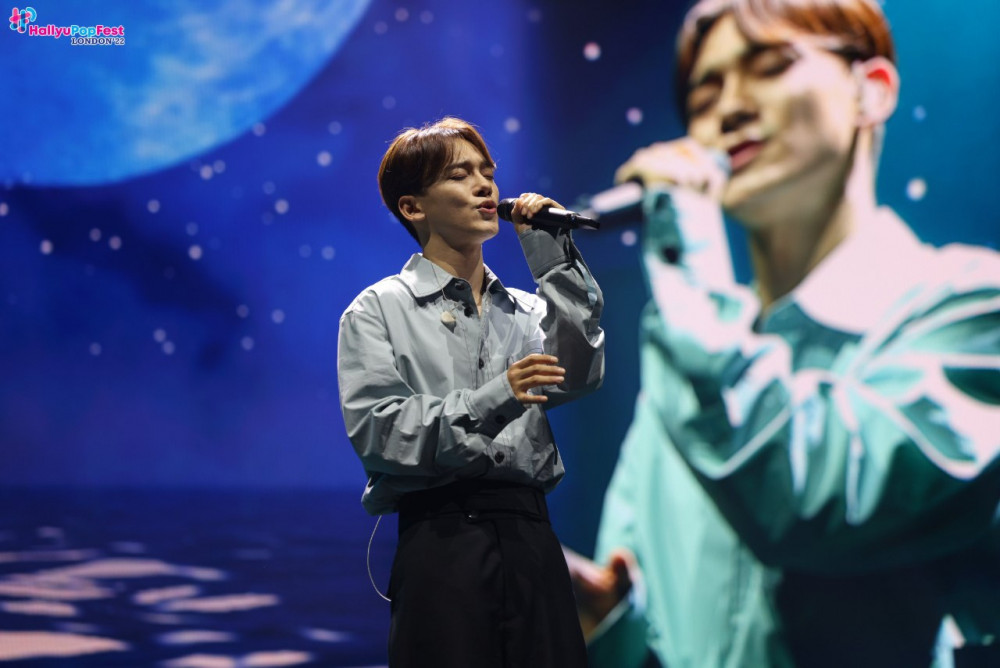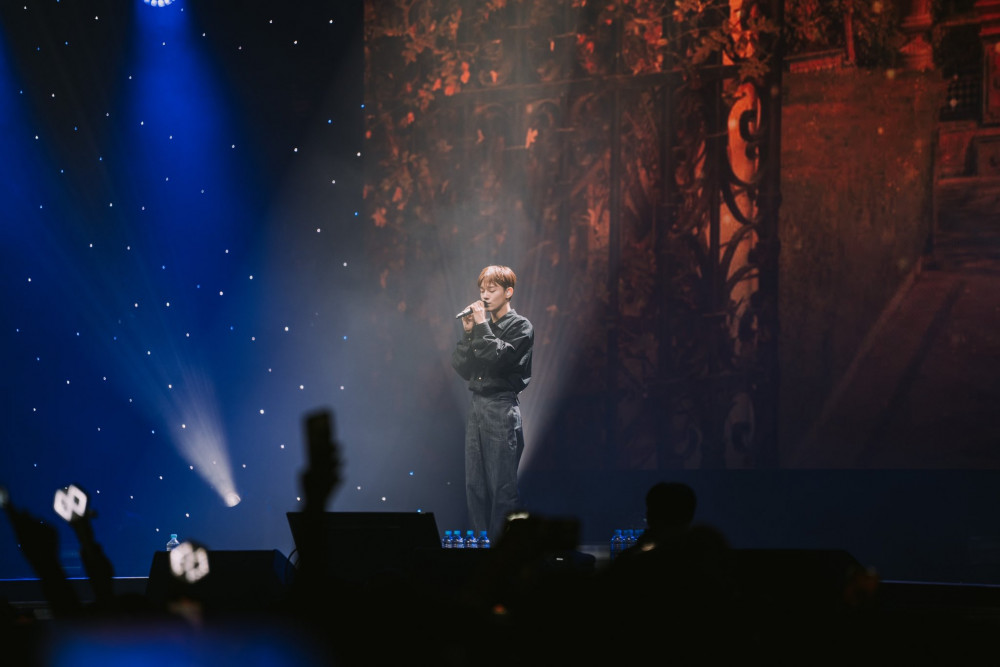 Some fans and EXO-Ls were worried about his first performance in front of the Korean people. But according to fans, there was nothing to worry about in the concert, and he performed very well.
Fans and those who love him supported him. They had turned on their lightsticks and were waving during the performance.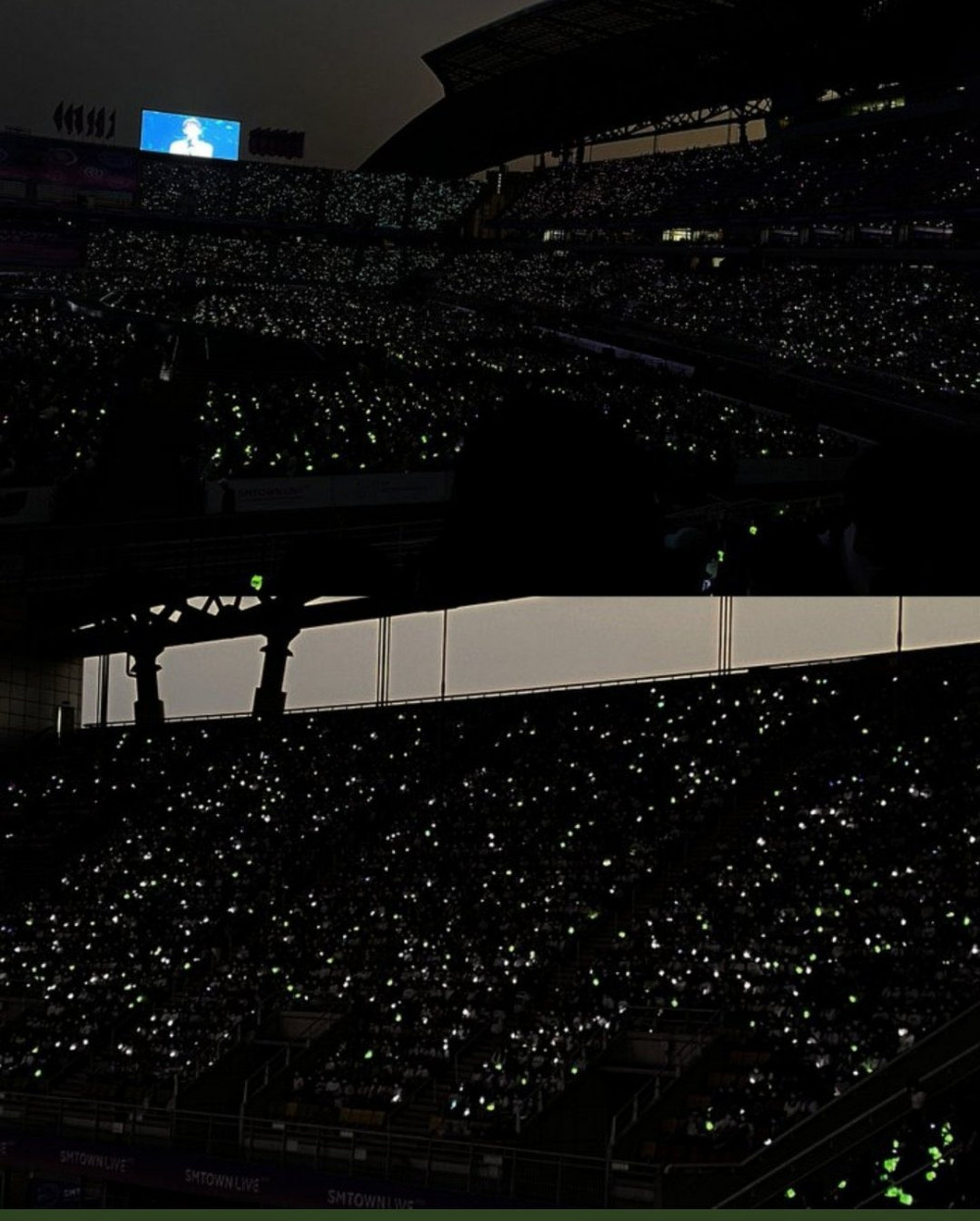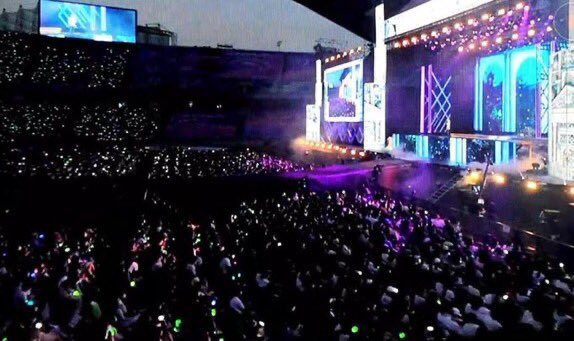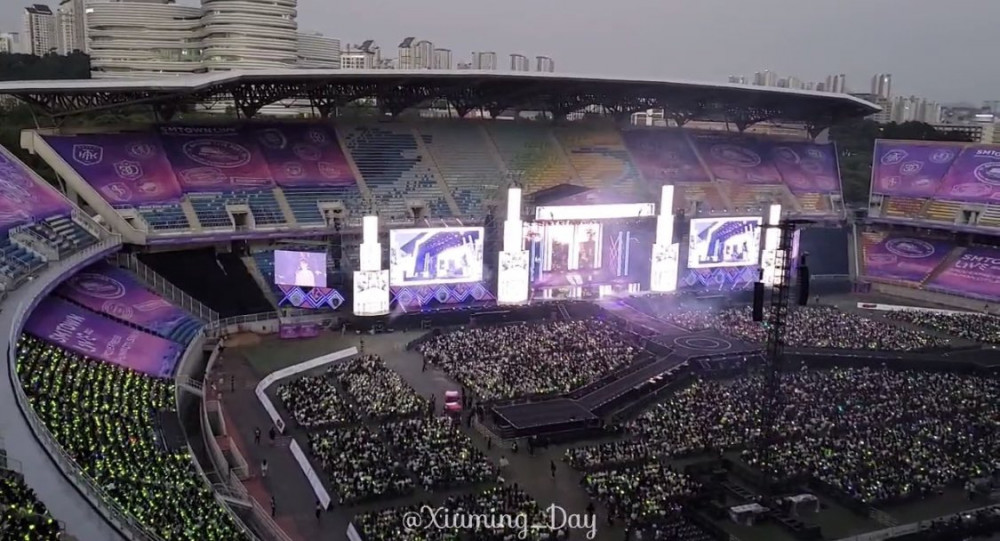 This concert was not EXO's or Chen's concert, and it's a shame some people who attended were against him and did not support him. And due to the lack of a performance by EXO, few EXO-L's were present at this concert. However, there were still many people who cheered Chen during the performance.
There are so many people who will always love and support him, and they all wait for Chen's future performances and activities.