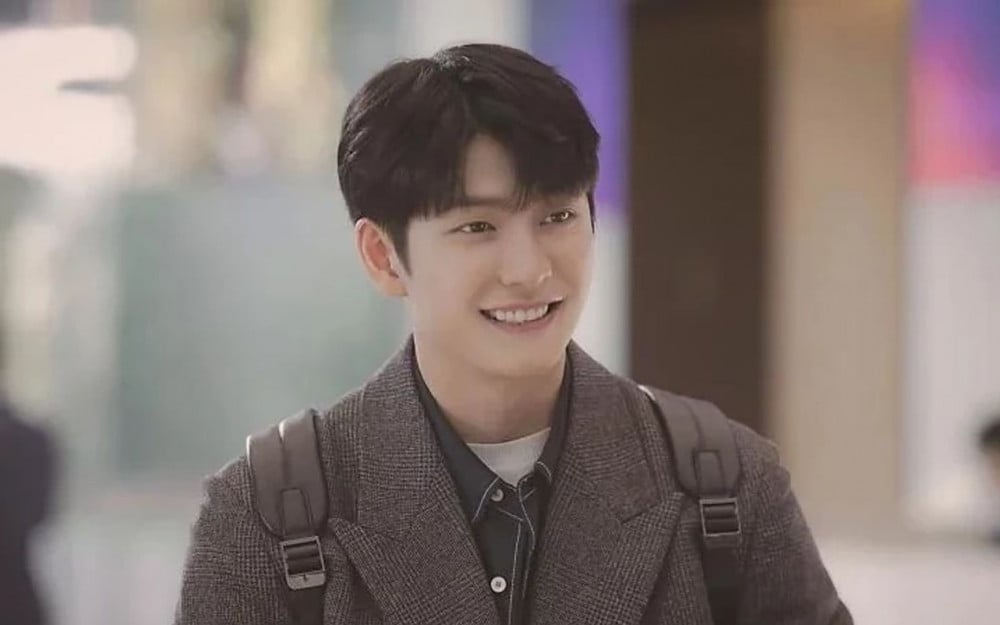 Kang Tae Oh shared his warm personality like his character in the hit drama 'Extraordinary Attorney Woo.'

Kang Tae Oh donated 20 million KRW (~15,400 USD) to the Hope Bridge National Disaster Relief Association on the 10th. The donations will be used to help the victims of the record-high heavy rains in the central region and to help restore the affected areas.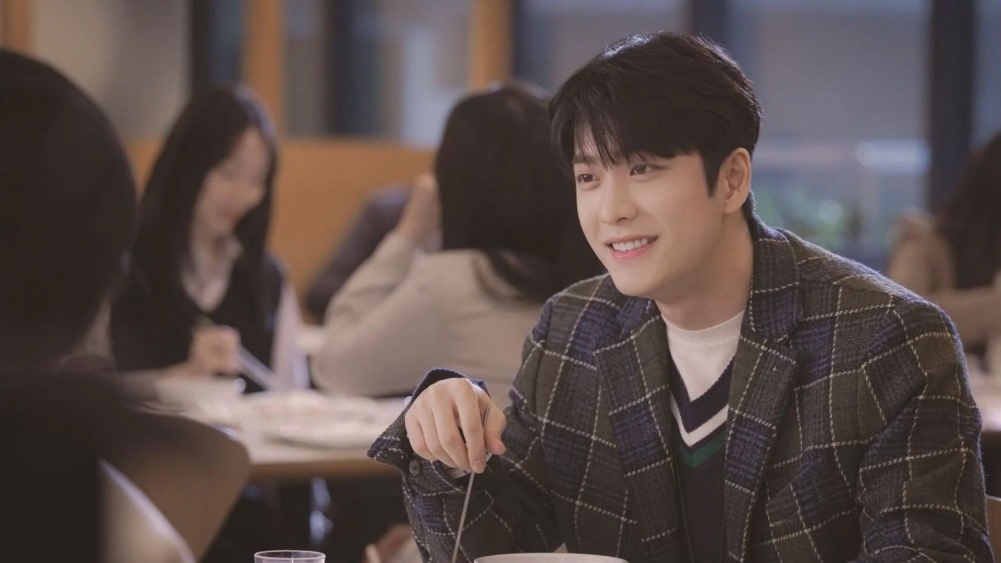 It is reported that Kang Tae Oh participated in the donation with the hope that the victims can return to their normal lives as soon as possible through quick recovery from damages.

Kang Tae Oh has been garnering much attention as he took on the role of Lee Jun Ho, an employee of the Hanbada Law firm, in the ENA drama 'Extraordinary Attorney Woo.' He made viewers' hearts flutter by continuing his sweet love line with Woo Young Woo and received much love for his warm and kind character.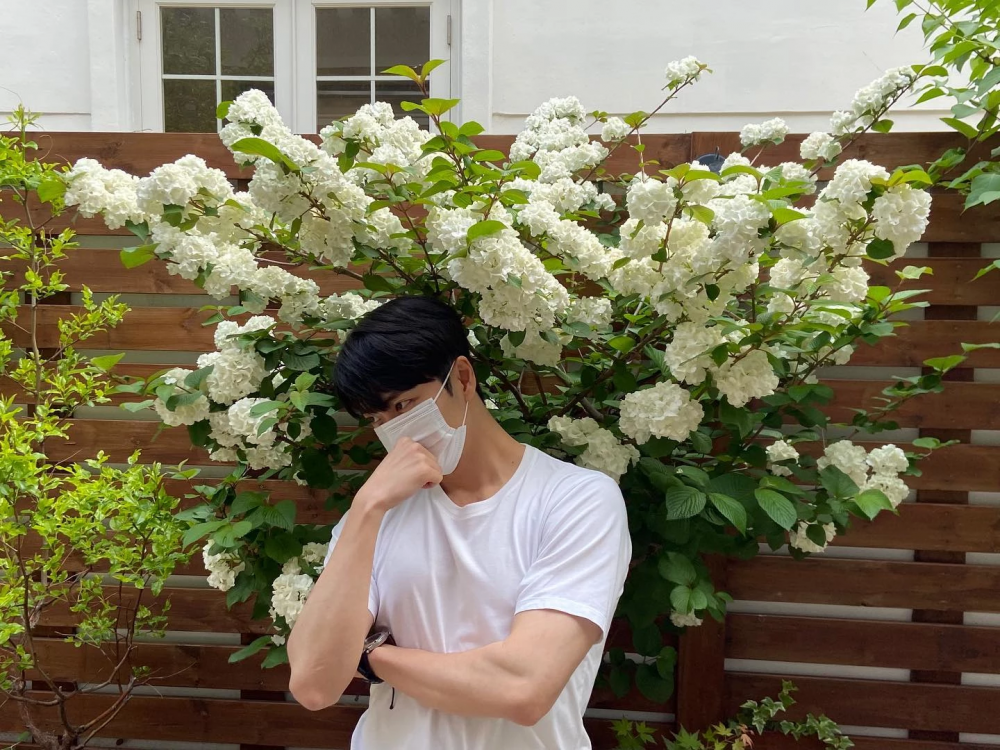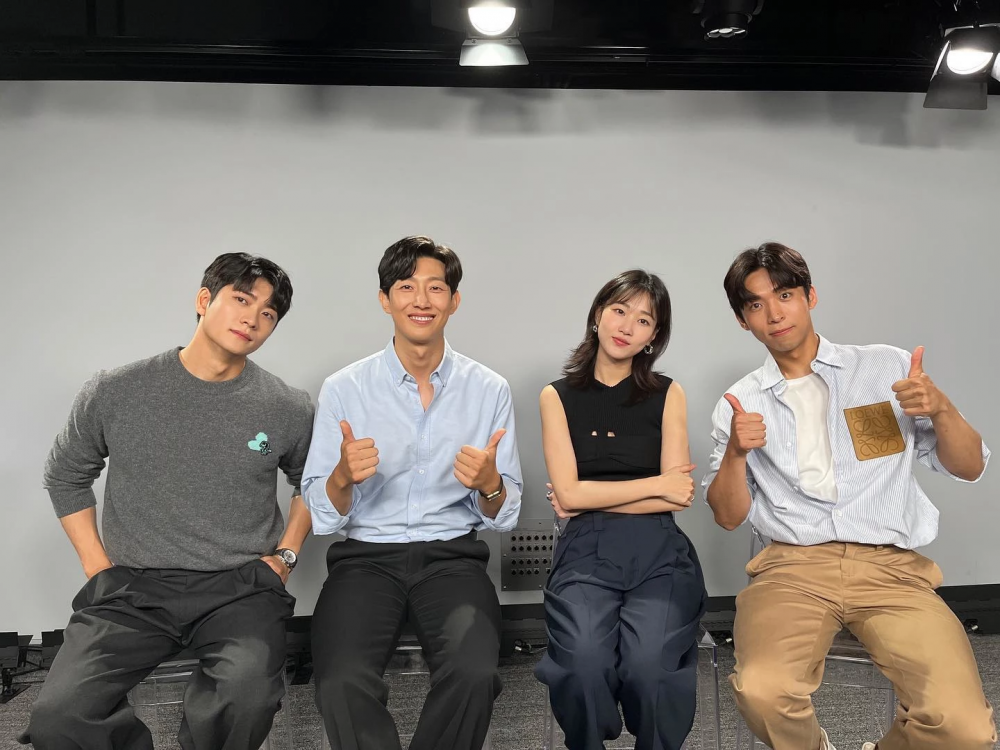 Meanwhile, record-breaking torrential rains poured mainly in the metropolitan area, causing damage in many areas on the 8th. According to the Central Disaster and Safety Countermeasures Headquarters, on the 11th, as of 11 PM, there were ten deaths, eight missing, and nineteen injured due to heavy rain.

The heavy rain affected 3,724 houses and shops and 723 people in 570 households.