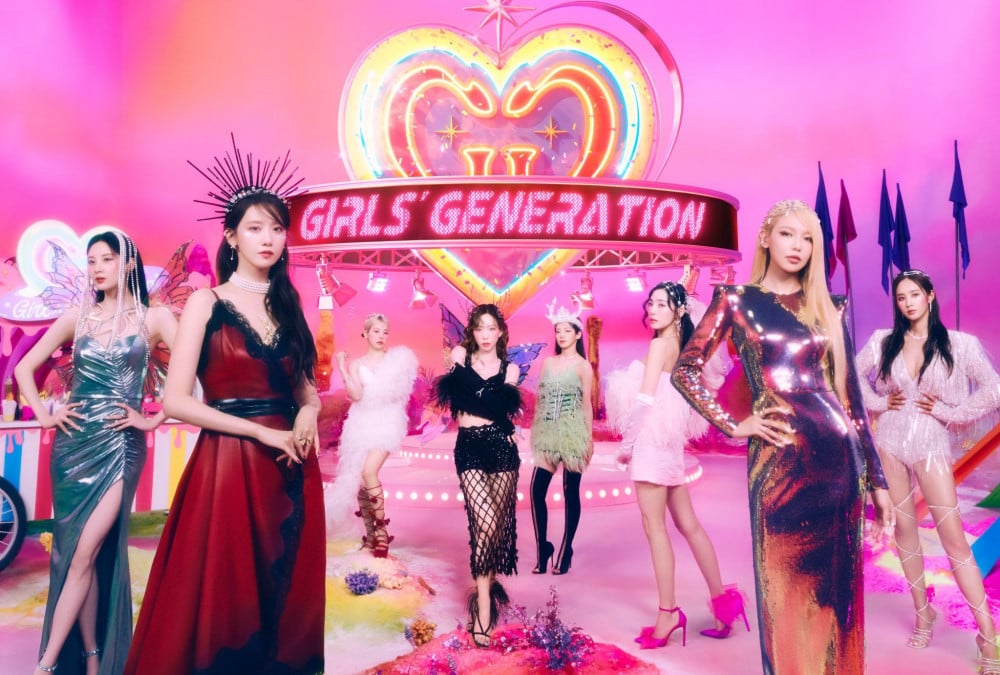 On August 9, SM Entertainment announced that Girls' Generation's comeback performances this week have been canceled as Seohyun tested positive for COVID-19, and her schedule is on hiatus as she focuses on treatment and recovery.
The label explained, "This week's music show schedule for Girls' Generation ('M! Countdown', 'Inkigayo') have been canceled." Due to Seohyun's condition, the girl group decided to delay their comeback performances.
Additionally, Seohyun also uploaded an apology to fans and members, saying, "To SONE, who've been patiently waiting for our promotions more than anyone else. And my unnies. I'm sorry. I thought I wouldn't get sick because I'm healthy. I ended up getting COVID. I'm so disappointed and sorry. I'll recover quickly and meet you for next week's music shows!!!"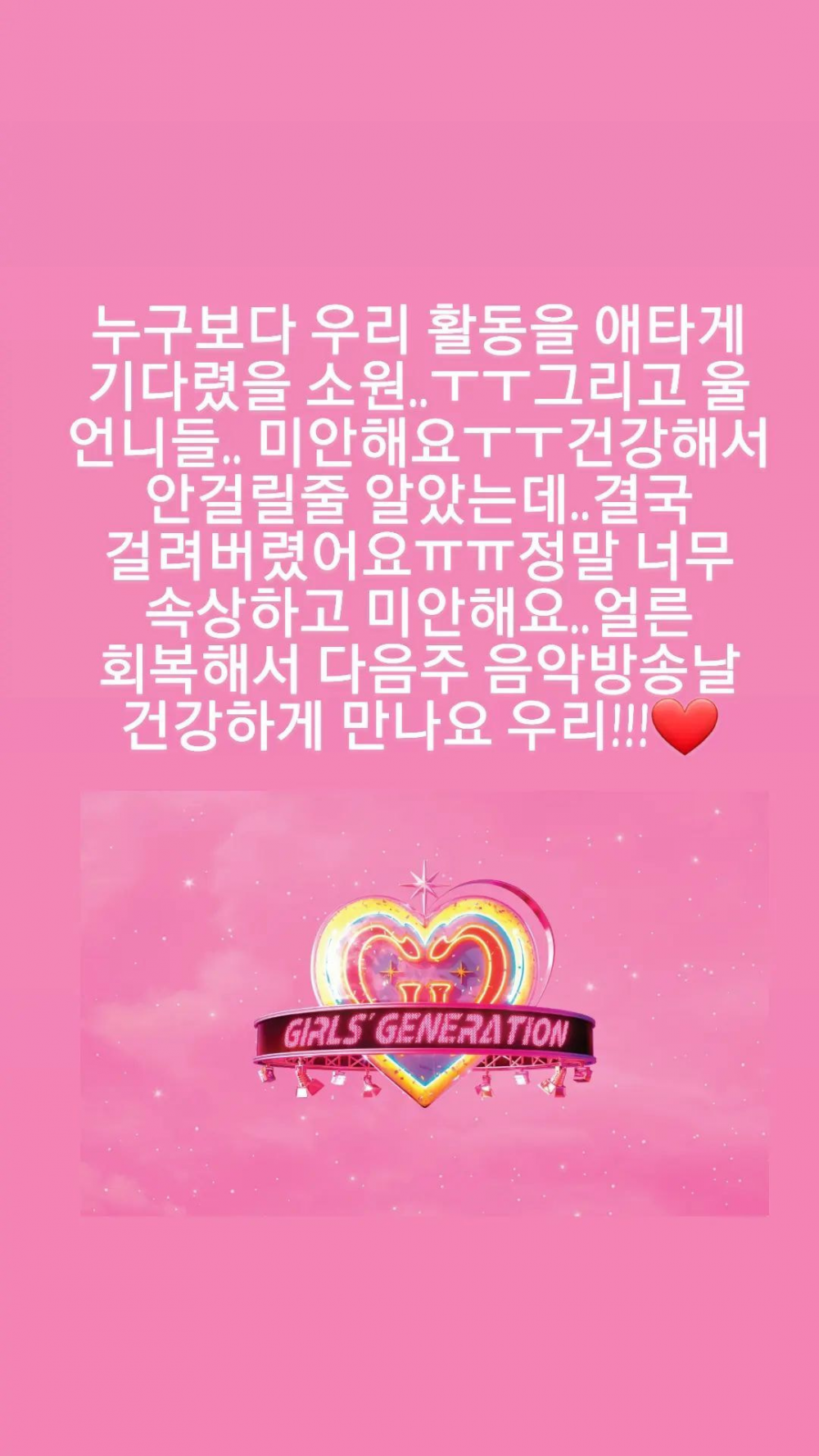 After coming across the announcement for the cancelation of this week's performances, Girls' Generation fans could not help but to express how heartbroken they were as they have been waiting for the girl group's comeback for years now.
Fans and netizens commented, "I'm so sad but the members must be really sad too," "My heart is broken," "I was so looking forward to their comeback," "Don't be sick," "Please get better soon," "Don't feel guilty," "This is so annoying, we don't know when they will make a comeback again and I wanted to film them at 4K," "This is so disappointing, COVID is so annoying," "Seohyun must be really sad too," "This is disappointing but I just want Seohyun to get better soon," "We don't know when the members would be able to match their schedules again so I'm so sad," and "Everyone is sad and disappointed."