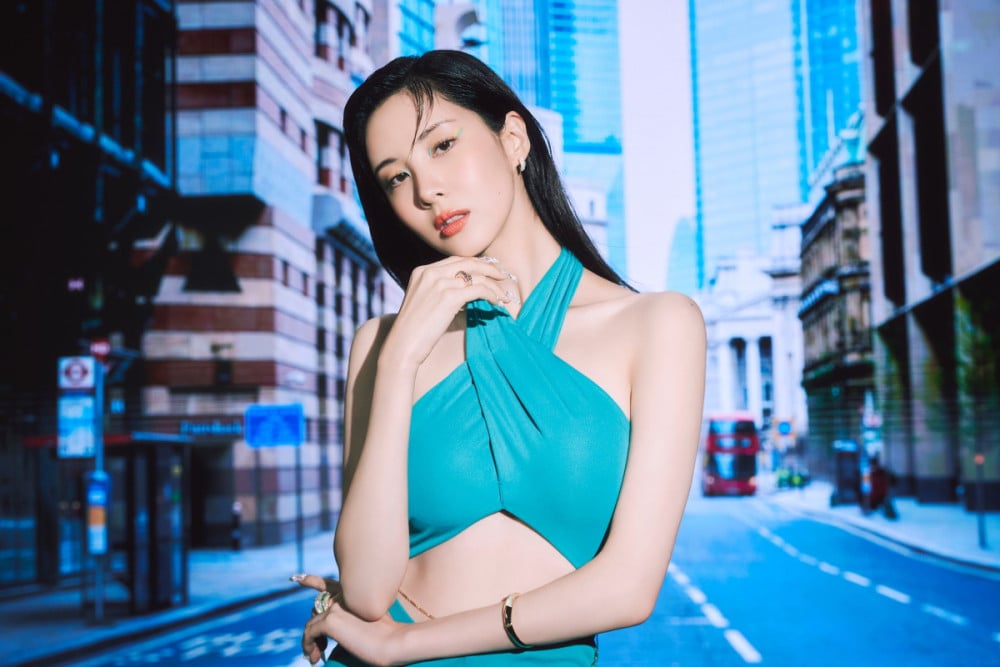 Girls' Generation's Seohyun wrote to fans after testing positive for COVID-19.

On August 9, SM Entertainment revealed Seohyun had been diagnosed with COVID-19, and as a result, Girls' Generation would be skipping out on this week's music show performances. She then followed up with an apology message to the girl group's fans.

Seohyun wrote, "To SONE, who've been patiently waiting for our promotions more than anyone else. And my unnies. I'm sorry. I thought I wouldn't get sick because I'm healthy. I ended up getting COVID. I'm so disappointed and sorry. I'll recover quickly and meet you for next week's music shows!!!"

In other news, Girls' Generation recently made their long-awaited comeback with "FOREVER 1".