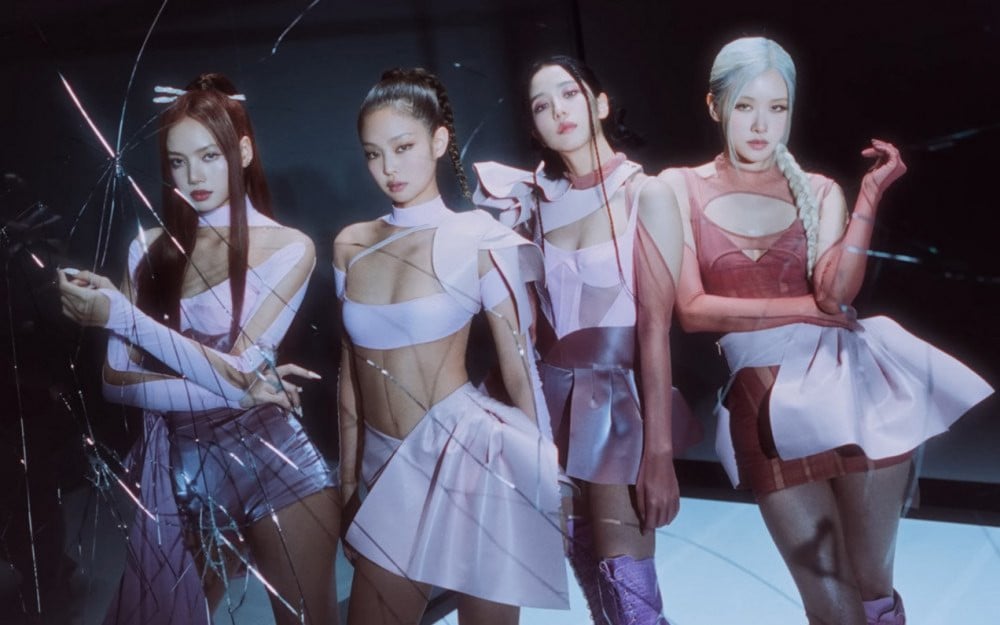 The wait is almost over for BLACKPINK pre-release single "Pink Venom," as the global icons will be dropping their newest song in a few hours.

BLACKPINK has been the biggest K-pop girl group since their debut in 2016. The girls' influence stretches across the globe as they have solidified their places as the icons of K-pop, fashion, and more. The girls also had a lengthy hiatus of two years, which is why their latest comeback is the most anticipated among all the lineups this year.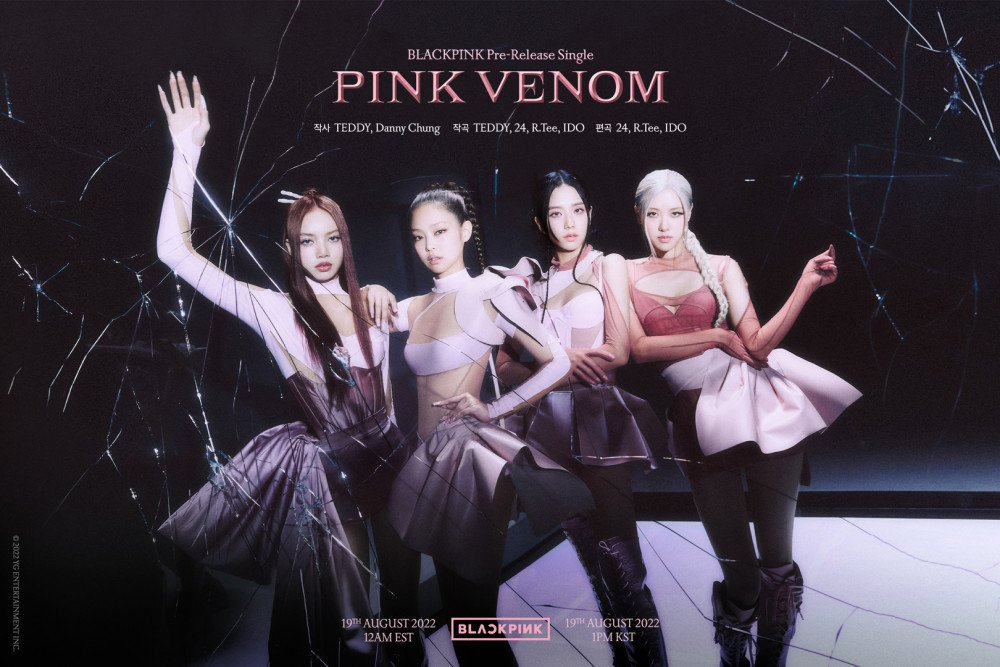 Despite the 4th generation girl groups being all the rage these days with the incredible lineup of new girl groups debuting this year, all focus seems to be directed at BLACKPINK's pre-release single "Pink Venom," which will be released ahead of their second full album, 'BORN PINK.'
With BLACKPINK grabbing everyone's attention, K-pop fans are saying BLACKPINK is more than just a K-pop group and that BLACKPINK will always be BLACKPINK despite the change in idol generations. Many were impressed with the number of views BLACKPINK teasers are racking up and commented, "BLACKPINK is the one top, so doesn't matter if the generation change," "Idol generation has no use for BLACKPINK, doesn't affect them, lol," "They're the wall," "This is BLACKPINK we're talking about," "BLACKPINK's teaser got more views than those other group's MV's," "Love seeing 3rd generation releasing music along with the 4th generation," "BLACKPINK will always be BLACKPINK," "They are always going to be on another level," "Look at the number of subscribers on BLACKPINK channel, they are incomparable," and "Look at the number of views they get just for their teasers."