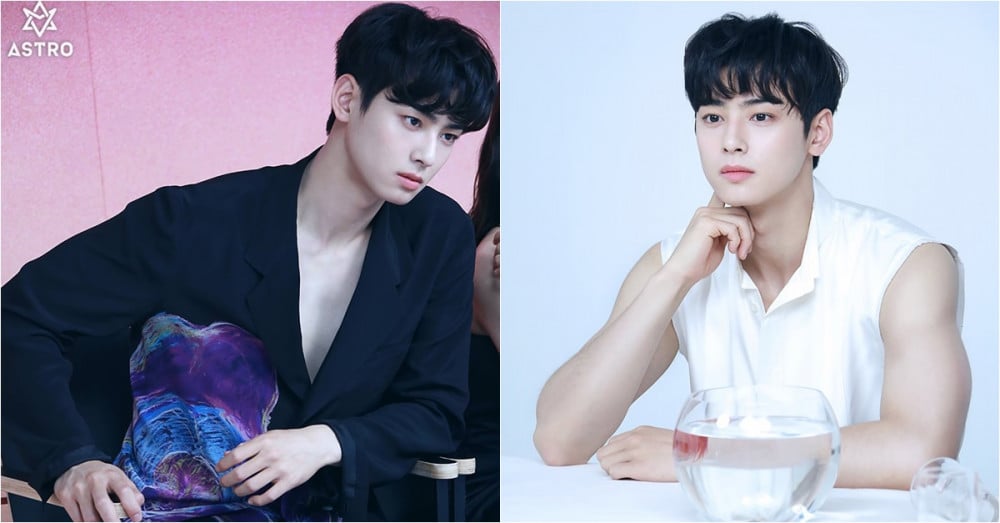 A few weeks back, we checked out male celebrities that had a successful bulk-up, which is always eye candy to fans worldwide. This week, we're going to take one step forward and check out some male idol stars who were also able to achieve a successful bulk-up!

Bulk-ups aren't easy as they require a lot of working out, self-care, and dieting, and they're hard to maintain, especially with a schedule as brutal for some idol stars. That said, we have to give major props to the stars who can achieve a very dandy bulk-up. So without further ado -- let's check out some male idols who achieved very sleek bulk-ups!
ASTRO Cha Eun Woo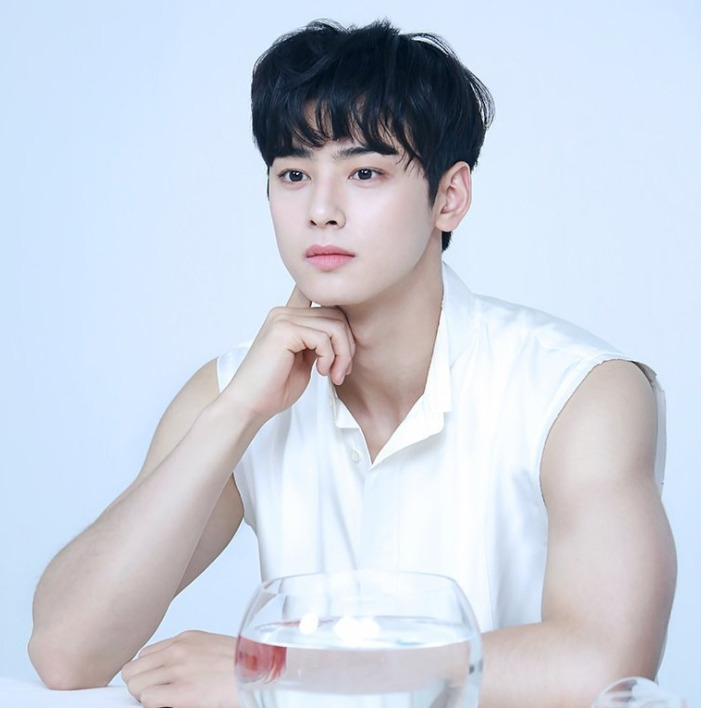 Everyone's favorite beautiful star Cha Eun Woo even studied bulking up -- that's how much this man was dedicated to bulking up! He was able to transform his image successfully with lots of effort and by working out!
MONSTA X Hyungwon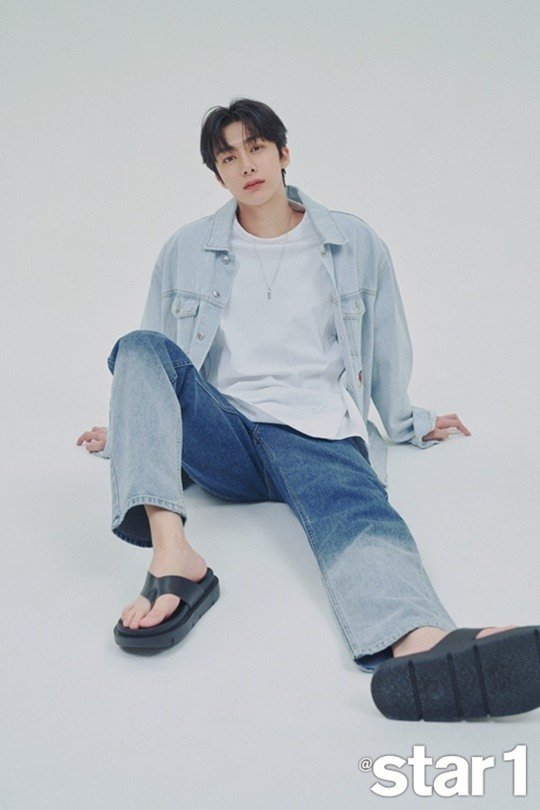 According to Hyungwon, he was shocked one day at how small he looked after looking in the mirror - since then, he was determined to bulk up and achieved a very successful bulk-up!
BTS RM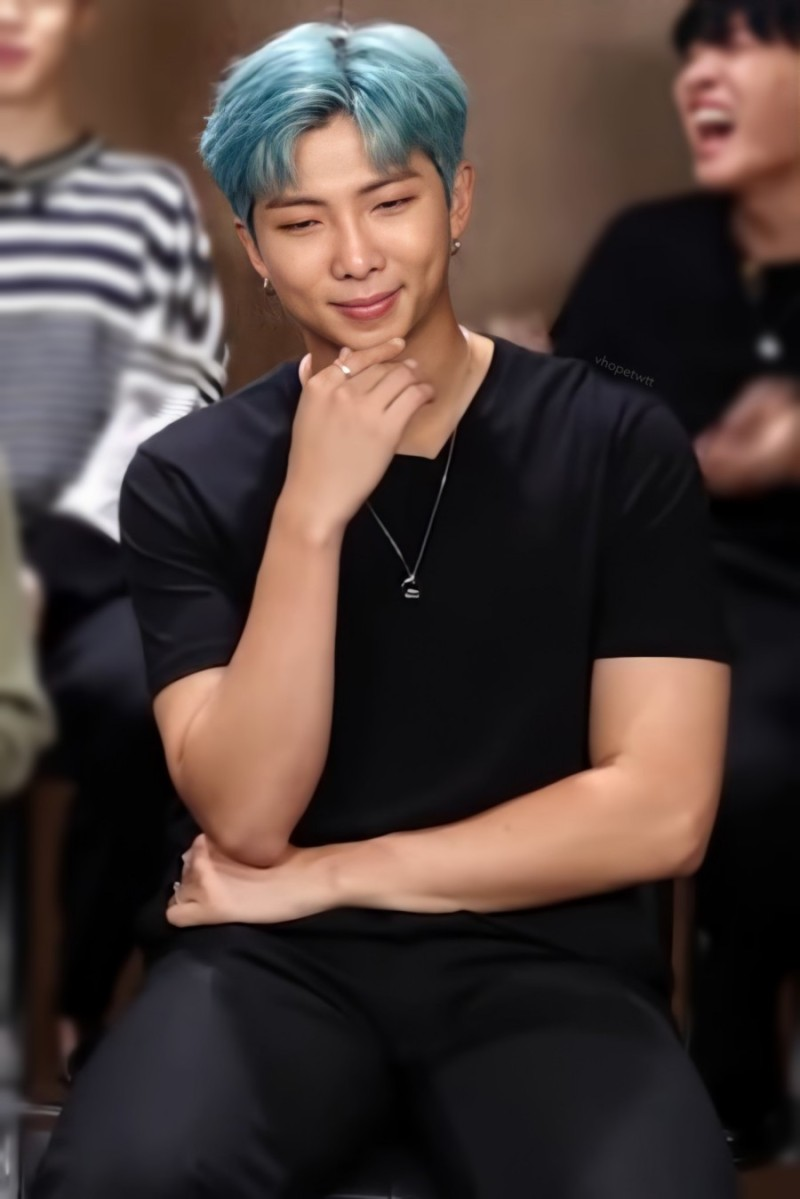 RM started his bulk up after COVID started after he had pretty much nothing to do. He was especially sad that he couldn't perform in front of fans -- he began looking for other things to do, and bulking up was what he decided to pursue!
SF9 Jaeyoon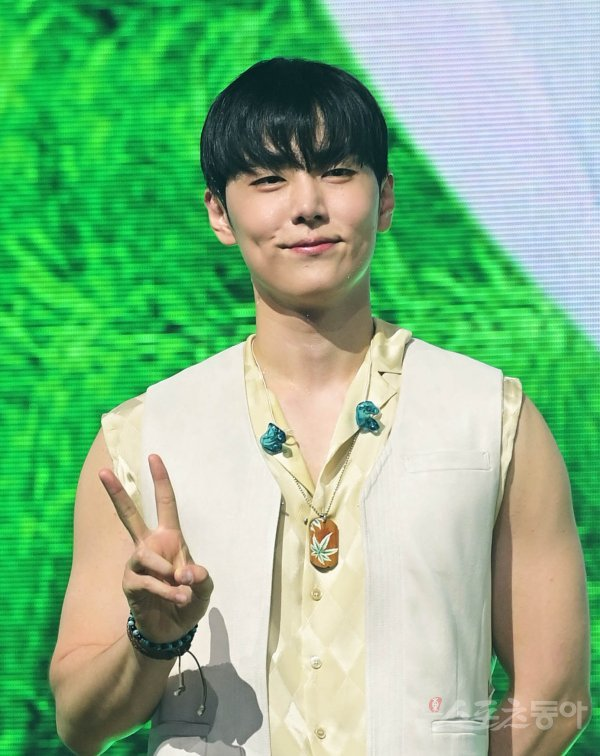 Jaeyoon is very strong when it comes to working out. His other members complimented him that he really loves working out and he is the king of taking care of himself!
TXT Bumkyu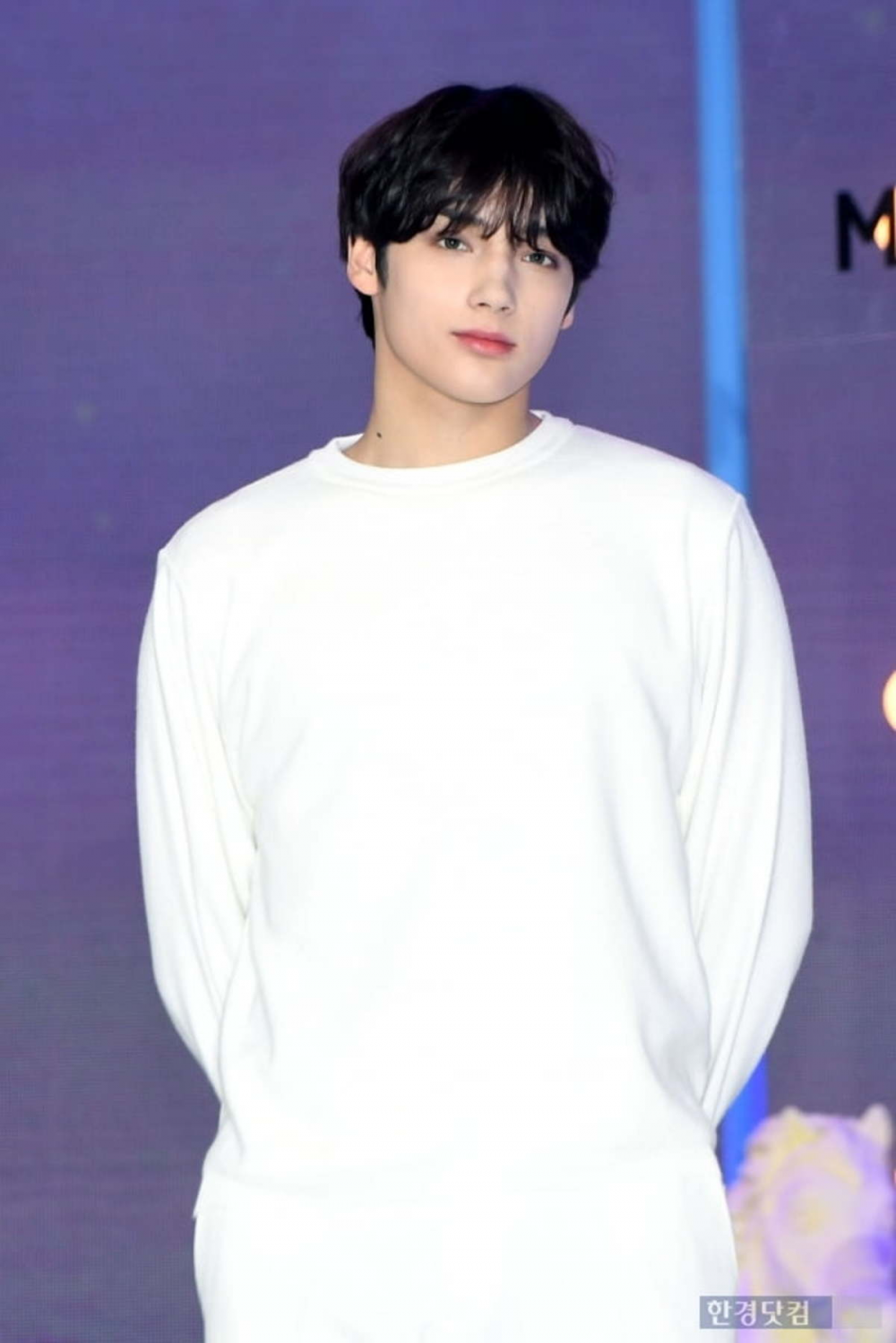 Bumkyu was born to be a very slim person, and he didn't want to stay that way -- he decided to start hitting those weights and was able to bulk up!
EXO Sehun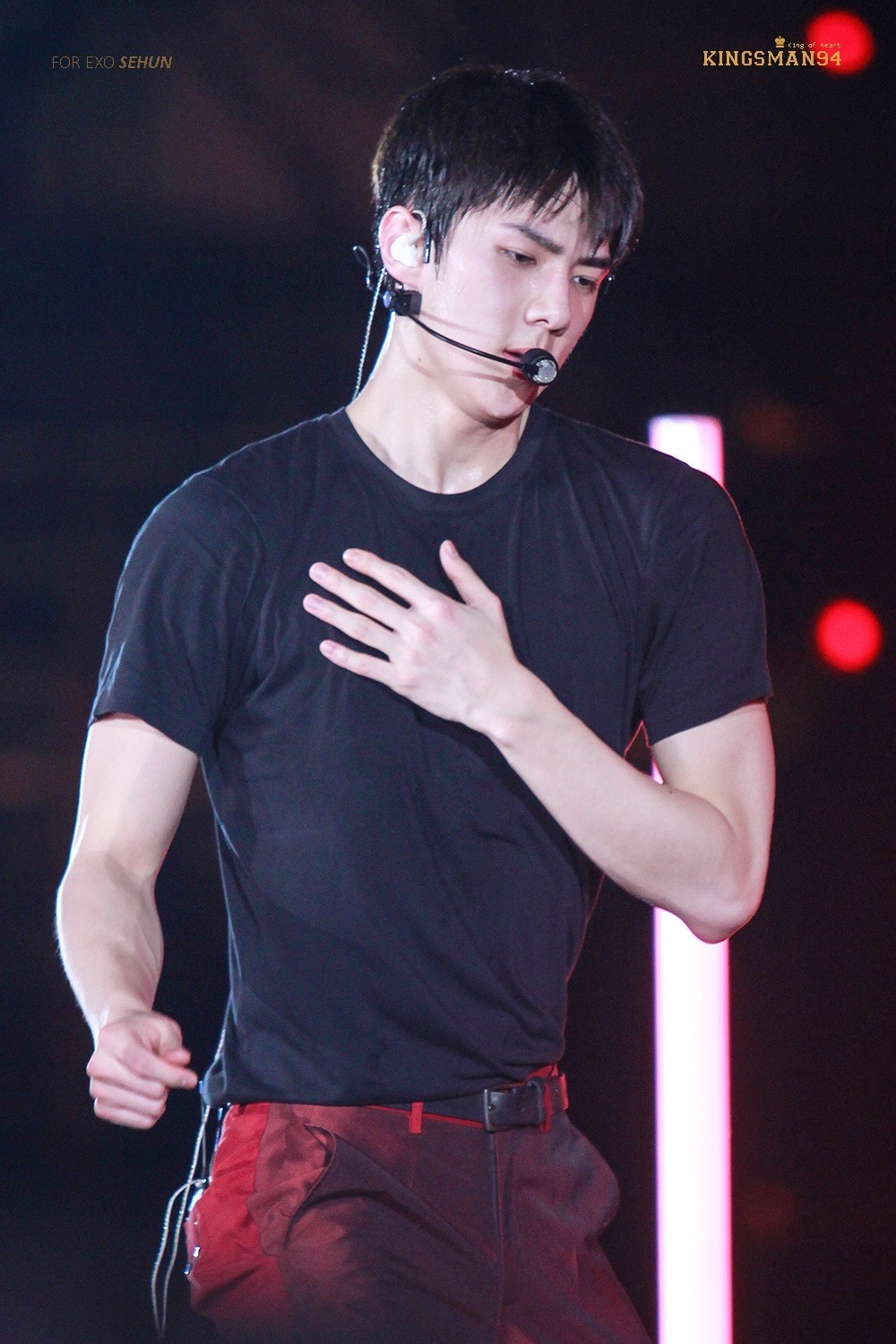 Sehun's shoulders got noticeably wider after he started working out, and many call him the shoulder king!
A'TEEZ San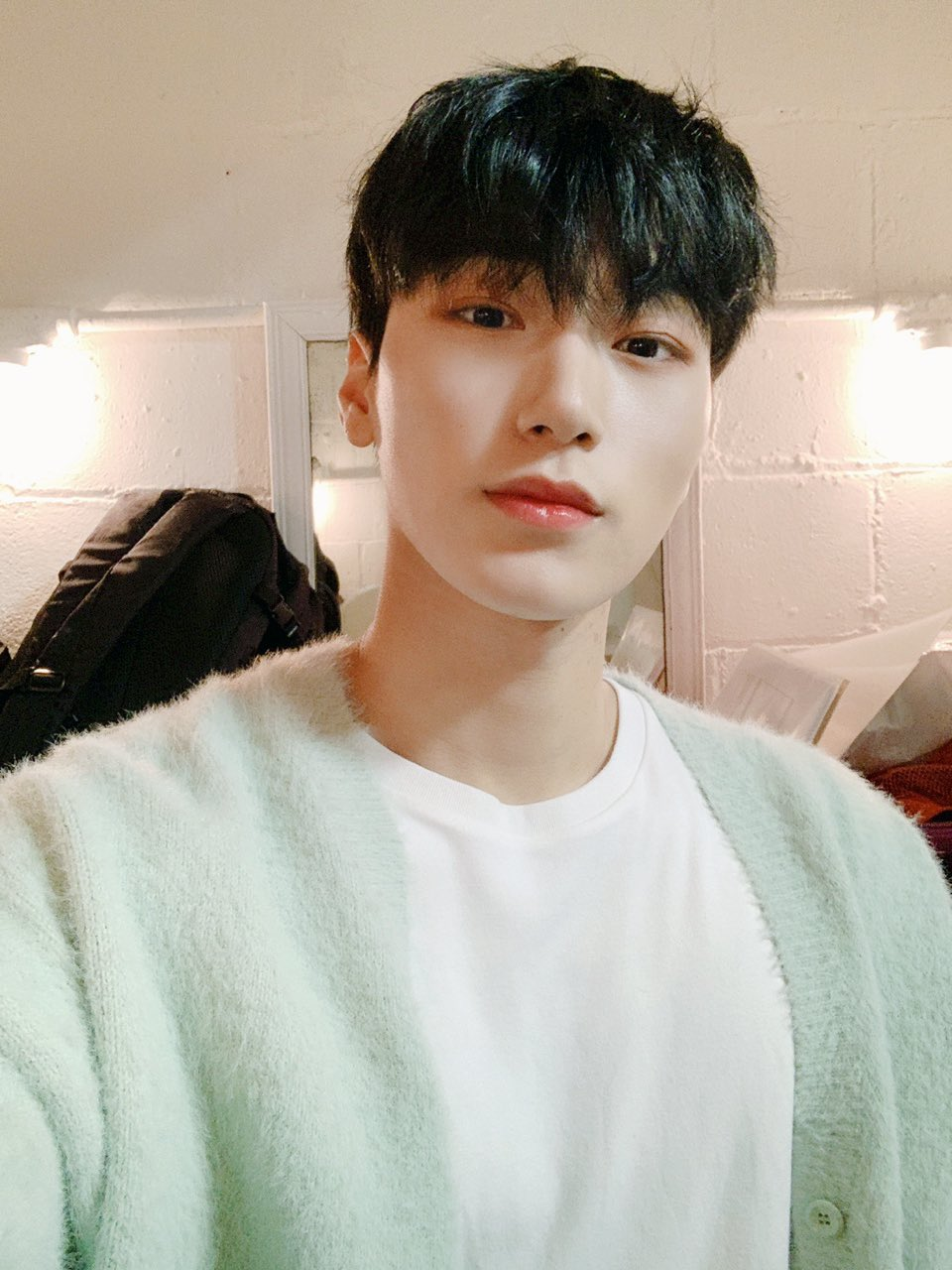 San was very slender when he first debuted, but he took lots of time and effort to build the body he has today!
SEVENTEEN Joshua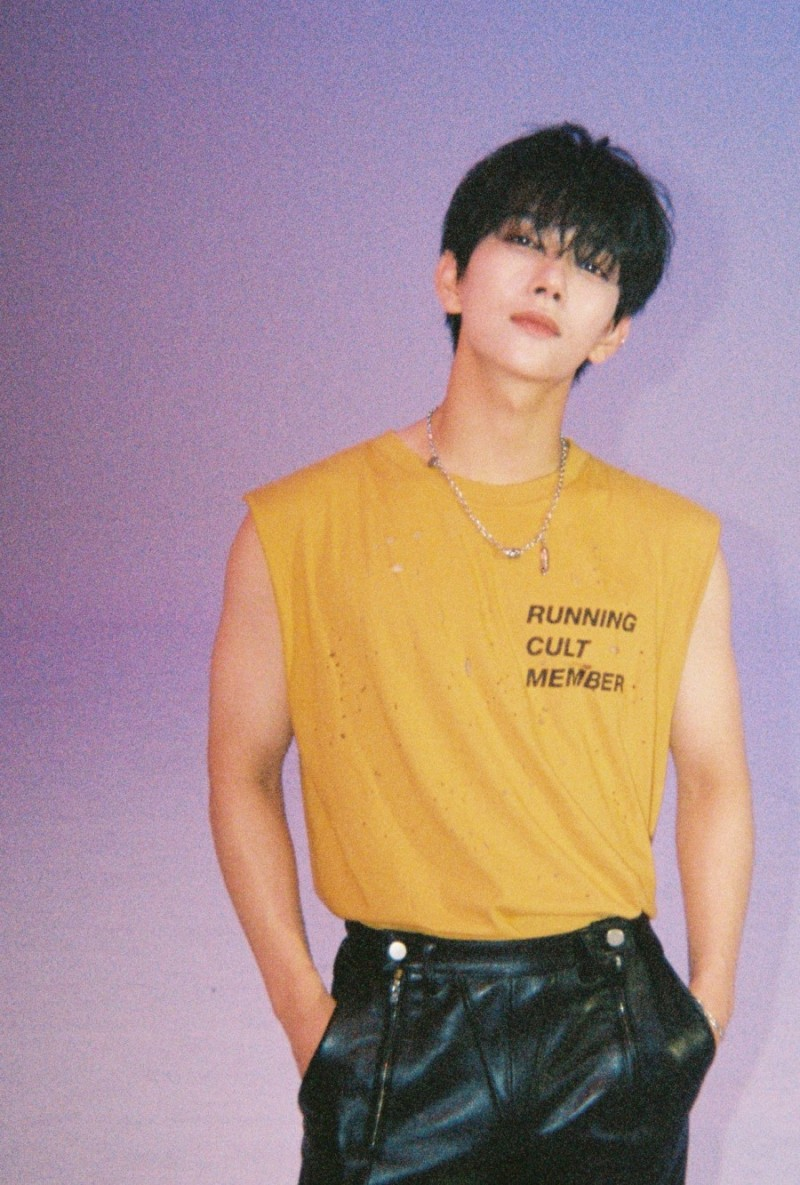 Joshua was also another very slender figure when he first debuted, but he wanted to be more fit, and he decided to hit the weight room to achieve a bulked-up body!
What are your thoughts on this list? Do you remember when they weren't too muscular? A lot can be said about these members, but we have to give them the praise they deserve for getting that bulk-up successful and complete! Do you know any other idol star who went through a major transformation? Who was your ultimate favorite? Make sure to let us know in the comments below!