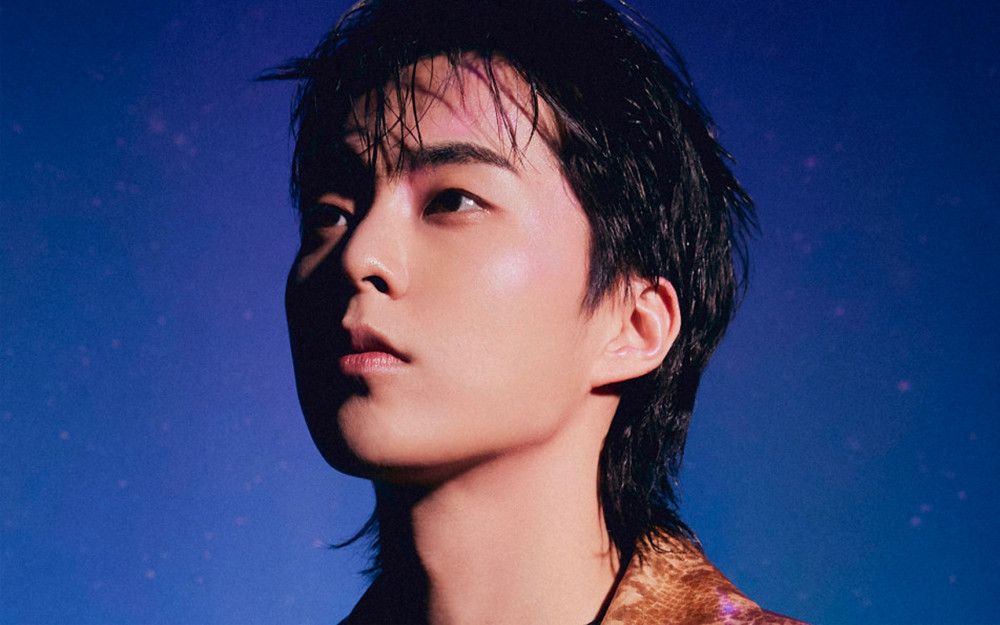 It was reported that EXO's Xiumin will reportedly be releasing his 1st solo album in September.
After making his debut with EXO ten years ago, Xiumin has been showing various charms in different fields. He captured the hearts of his fans while promoting with the unit group EXO-CBX and appearing on the variety show 'It's Dangerous Beyond The Blankets.'
Xiumin has previously shown his unique voice by participating in various drama OSTs, including "You Are The One" for the 2015 drama 'Falling for Challenge.' Among EXO, Xiumin will be the 7th member to release a solo album, following Baekhyun, Chen, Suho, Lay, Kai, and D.O.


Now, fans will be able to hear their favorite EXO member when he releases his first solo album. These fans were more than excited as they gathered in an online community to share how ecstatic they are. Netizens commented, "He's finally coming," "Finally," "I've been waiting for this," "Xiumin always left good memories with me," "I'm going to cry," "Xiumin is finally getting his own album," "I'm so excited," "I'm totally looking forward to this," "It's about time," "I'm so happy," "I will listen to all his songs when he releases his album," and "I'm so excited, I will get my hands on his album."