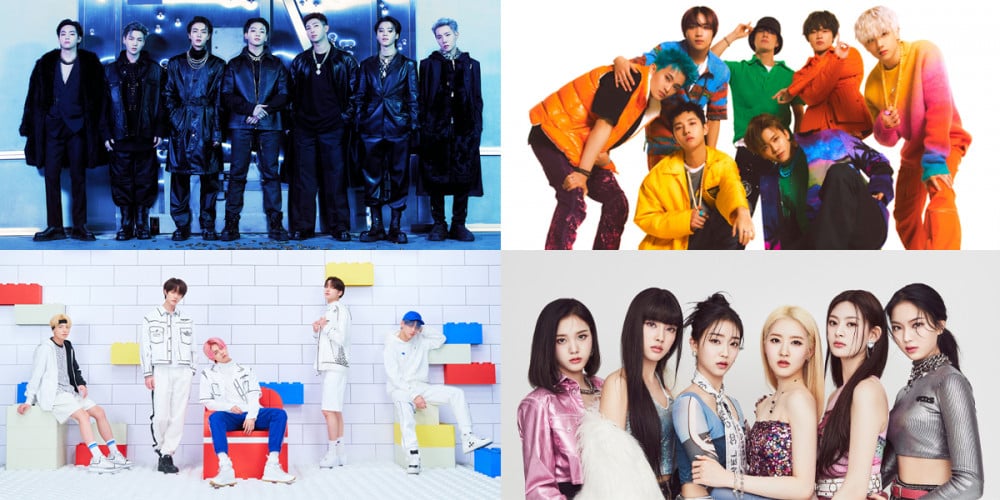 Circle Chart (formerly Gaon chart) has updated its certifications for the month of August.
First, here are the albums certified in Circle chart's album sales certifications.
Triple Million
BTS, 'Proof'
Million
NCT Dream, 'Beatbox'
Triple Platinum (750,000 copies)
TOMORROW x TOGETHER, 'minisode 1 : Blue Hour'
Platinum (250,000 copies)
Stray Kids, 'I am WHO'
STAYC, 'YOUNG-LUV.COM'
Kep1er, 'DOUBLAST'
Nayeon, 'IM NAYEON'
Next, in the downloads category, Maktub's "To You My Light" feat. Lee Raon and IU's "Blueming" have been certified platinum meaning each surpassed 2.5 million digital downloads.
Finally, in the streaming category, Taeyeon's "Weekend" has been newly certified platinum for surpassing 100 million digital streams.
Congratulations to all!