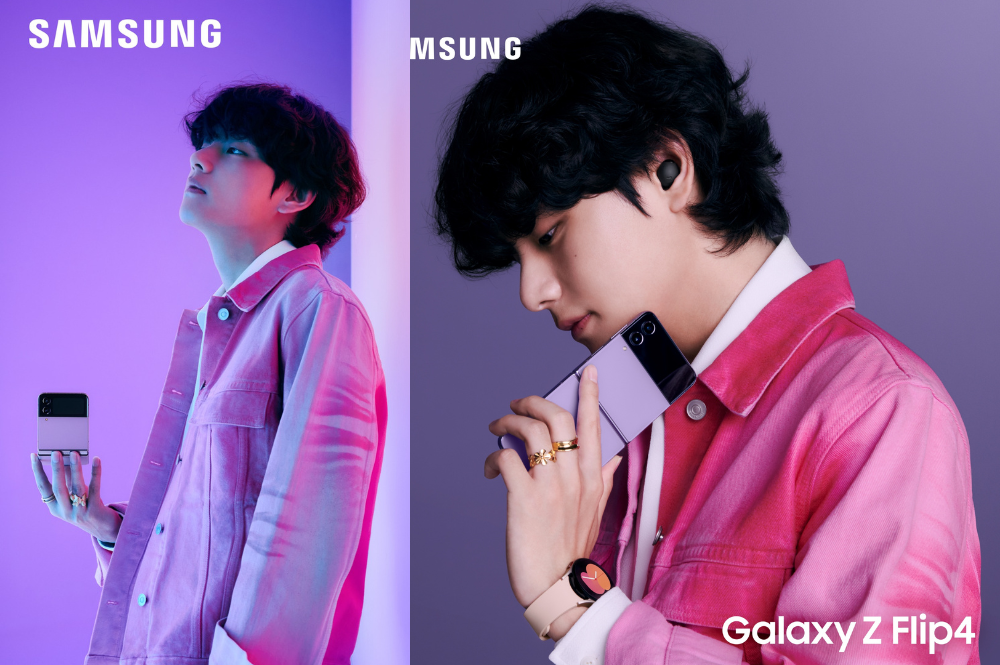 What Kim Taehyung, aka V, created on a whim has become an integral part of the BTS's brand and image. The impact of 'Borahae' continues to this day and is demonstrated in the group's latest product collaboration.
On August 10, Samsung Electronics held the 'Samsung Galaxy Unpack 2022' event and introduced the next-generation foldable phone, the 'Galaxy Z Flip4.'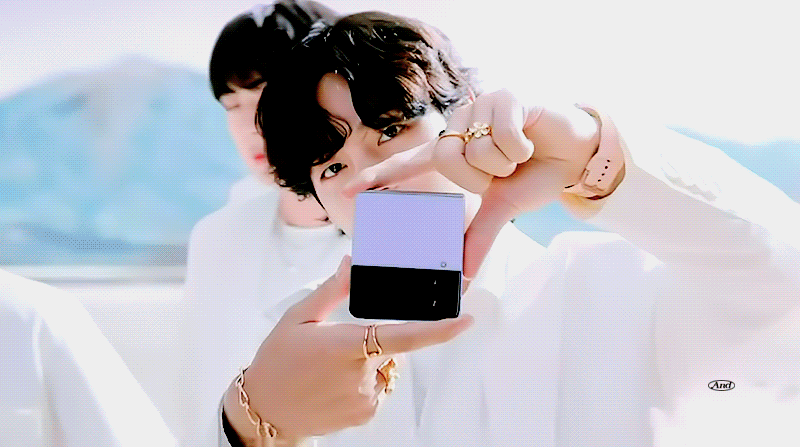 Purple is considered the symbolic color of BTS thanks to V's creation of 'Borahae,' and Samsung has also announced they'll be releasing their new 'Bora Purple' edition of the 'Galaxy Z Flip4' as well as the 'Galaxy S22' smartphones.
"Borahae" or "I Purple You" is a term coined by Taehyung on the spot back during a 2016 concert. Since purple is the last color of the rainbow, the term conveys the long-lasting love shared between BTS and their fanbase, ARMY.


Since then, purple has become the group's official color, and both BTS and ARMY have used 'Borahae' to express their affection for each other.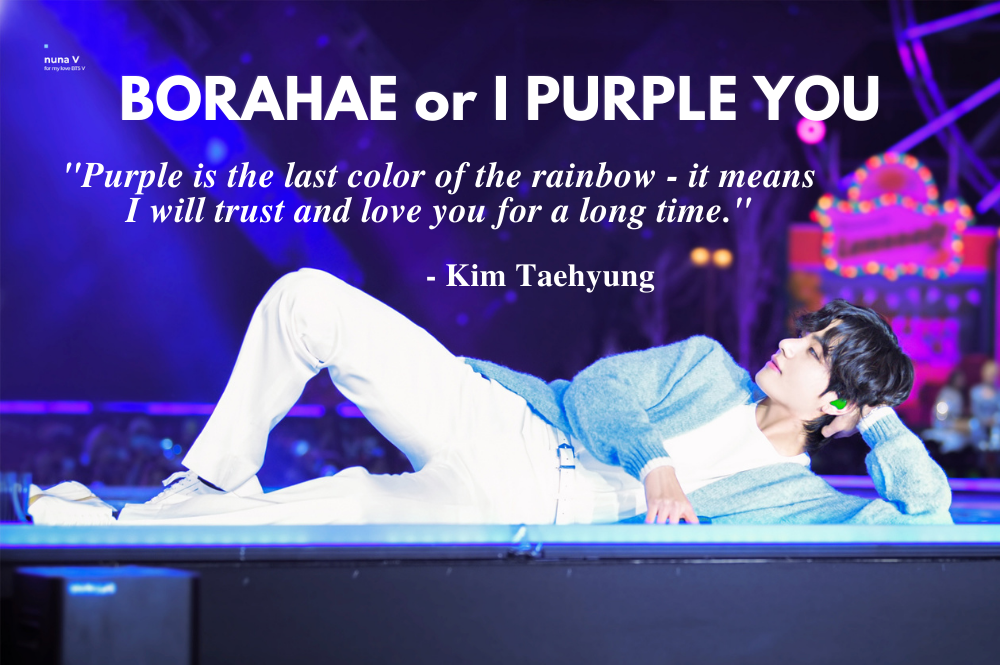 It has also expanded beyond just a symbolic phrase and has been used in official marketing relating to BTS. Renowned brands have incorporated the hue into their collaborative projects with BTS, while several landmarks have lit up in shades of purple in honor of BTS.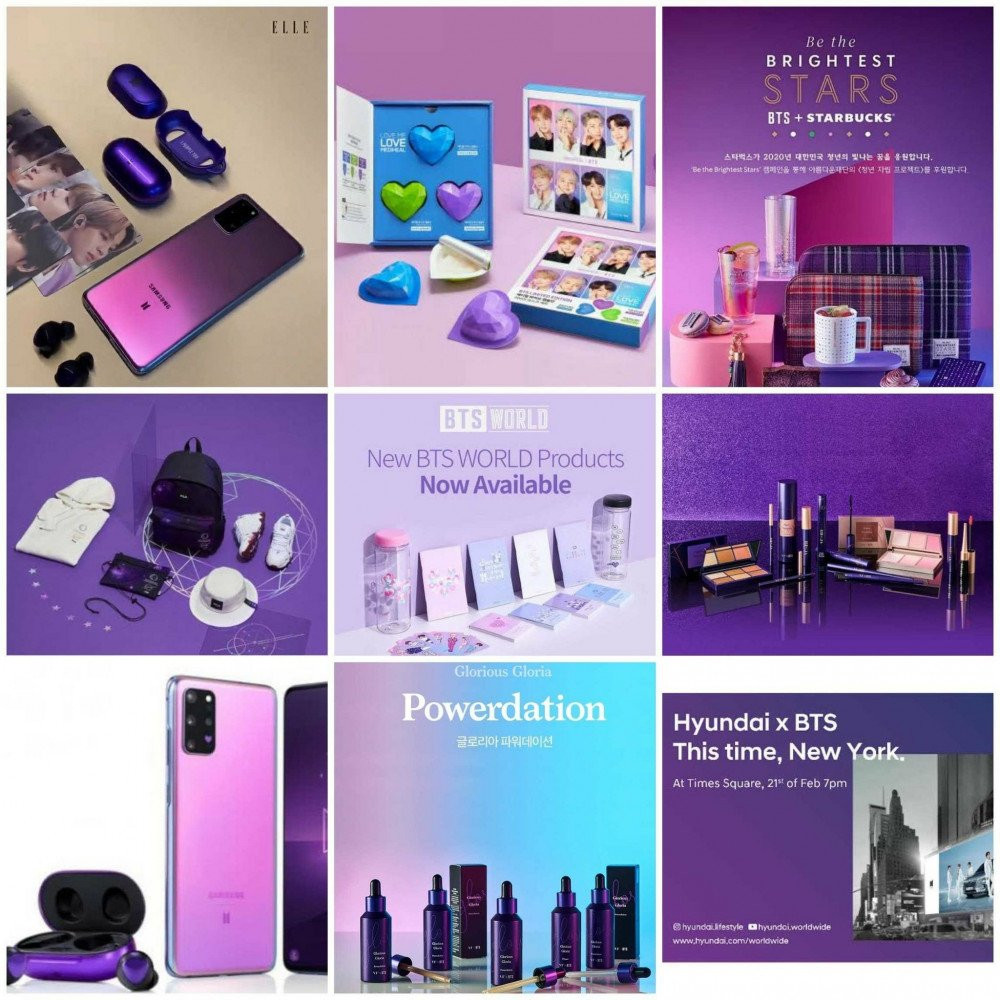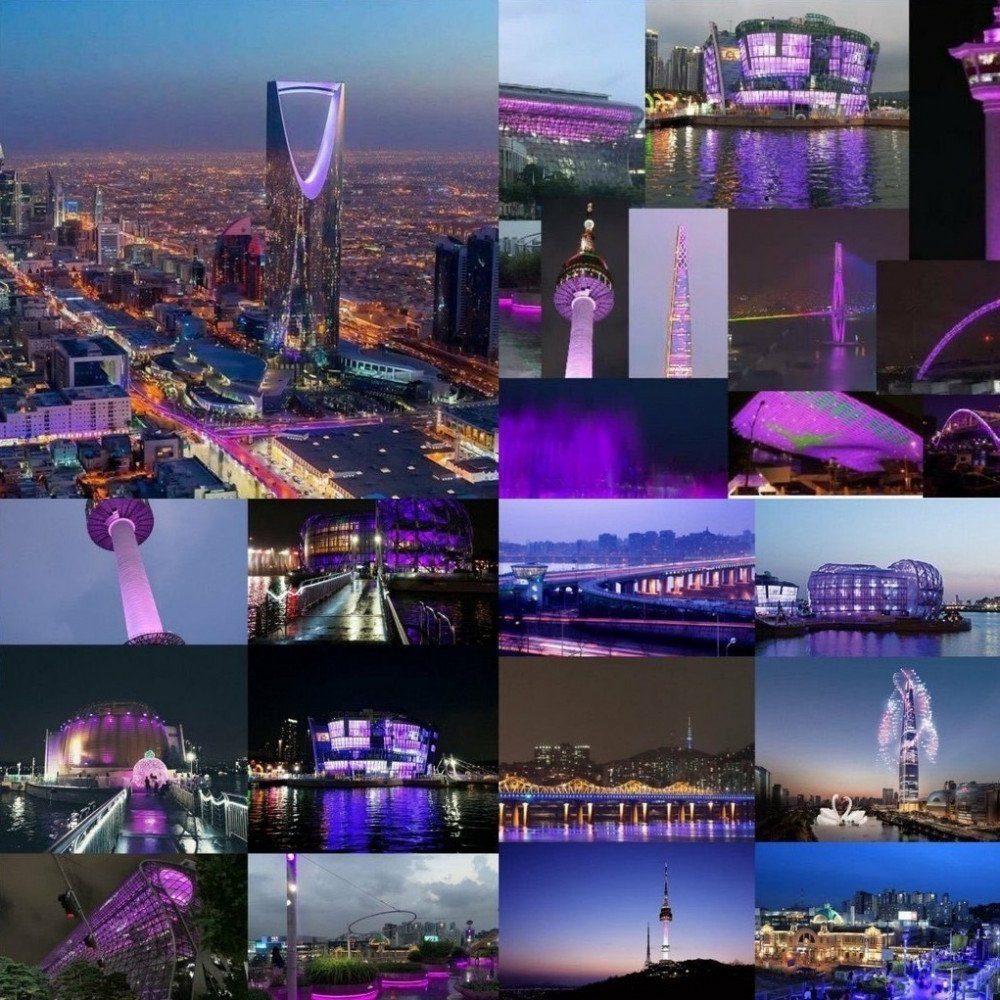 Not only do brands turn purple, but whole cities do too. This was seen in April 2022 when Las Vegas turned into 'Borahaegas' for the duration of BTS's 'Permission to Dance on Stage' concerts in the city.


Taehyung is known for the creative ideas he has incorporated in numerous BTS concepts, performances, and variety shows, and no doubt it won't be the last time we see the ripple effect of his influence and originality around the world.