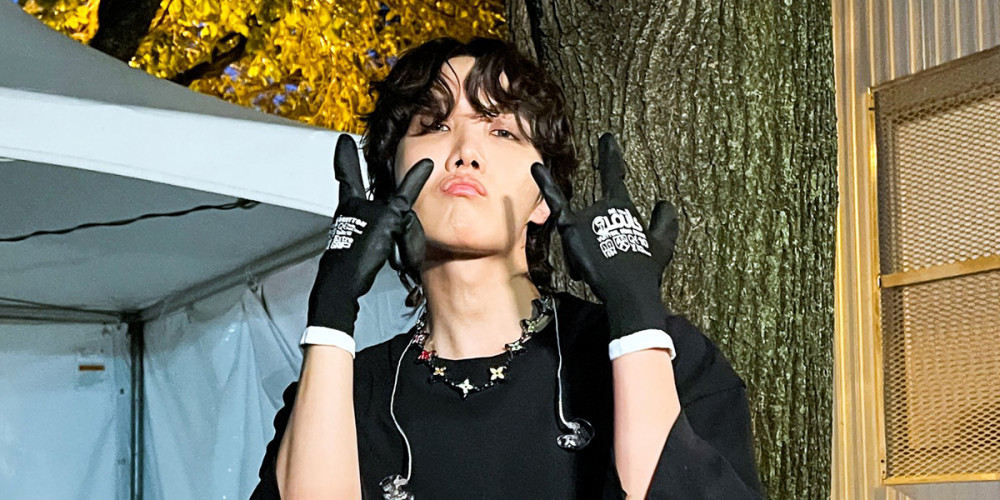 On August 4, MBC radio program 'Kim Eana's Starry Night' confirmed that BTS member j-hope will be appearing as a guest.
J-hope is expected to greet viewers on the August 10 broadcast of 'Starry Night' for approximately 90 minutes, chatting about his solo debut album. Listeners can look forward to an in-depth discussion about j-hope's song-writing process with DJ Kim Eana, a top lyricist in the genre of K-Pop.
Meanwhile, j-hope is scheduled to appear on the SBS power FM radio program 'Park So Hyun's Love Game' on August 8 as well.