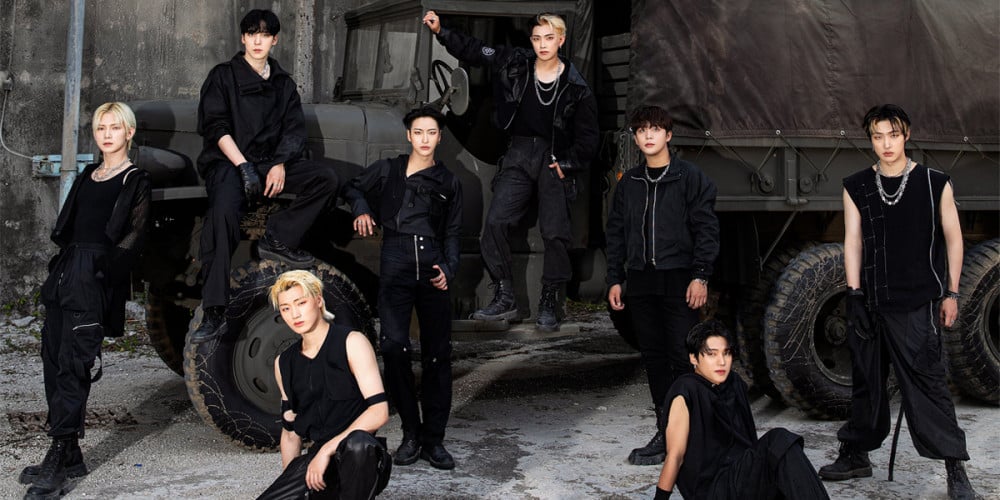 KQ Entertainment has given fans an update on the ongoing privacy lawsuit on behalf of ATEEZ.

According to KQ Entertainment on August 26, "The defendant asked for leniency, but the company has not agreed to any leniency or settlement to prevent further damage and set a precedent for those downplaying privacy violation offenses. The defendant has been found guilty according to the Protection and Use of the Location Information Act. We want to inform you the company will file additional civil suits against the accused for other offenses."

The label added, "In the future, please continue to refrain from trying to find or track the artists' personal information and non-scheduled activities."

As previously reported, KQ Entertainment found a location tracking device on ATEEZ' schedule vehicle. They also recently took legal action due to a malicious video about the group.