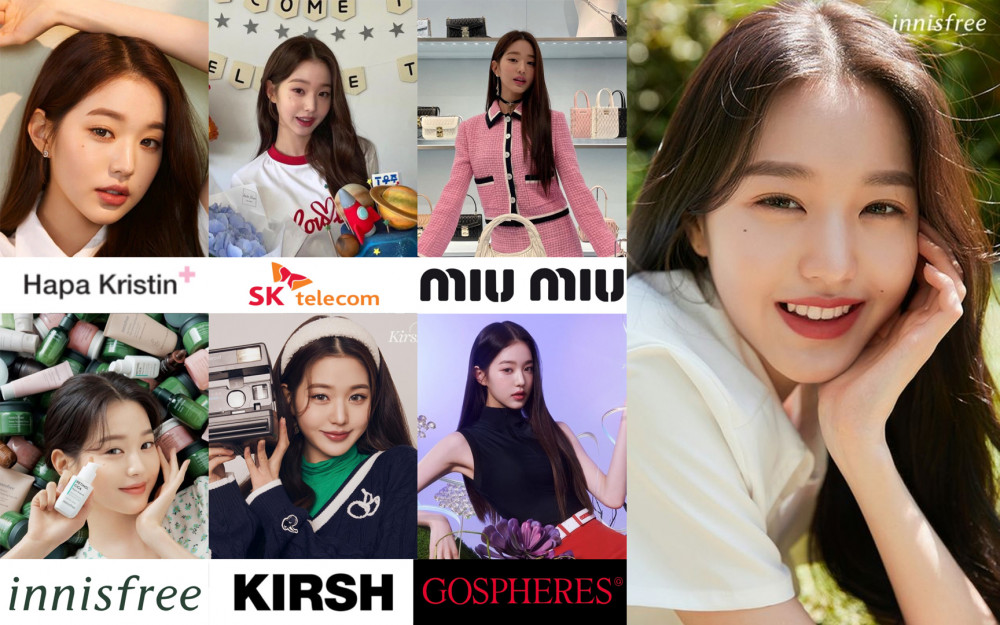 It was reported on August 16 that IVE's Jang Won Young has been selected as a new brand model for the outdoor apparel brand EIDER. On this day, the pictorial of Jang Won Young was released through EIDER's official social media account.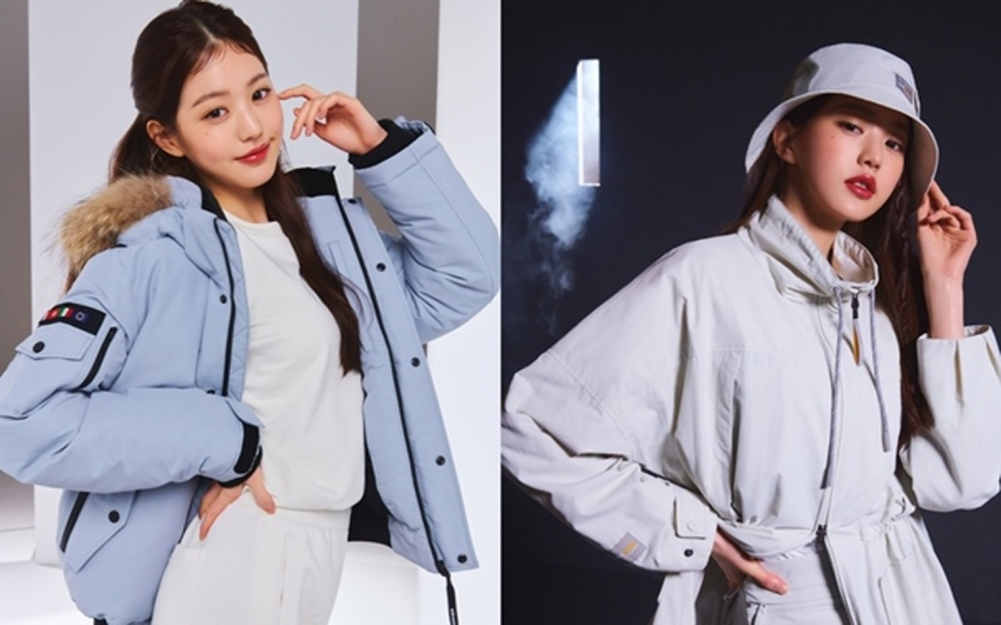 EIDER revealed the reason they chose Jang Won Young as their model and explained, "Jang Won Young has established herself as a representative aspiring icon of the MZ generation. Her energy and confidence are well suited for our brand, so we chose her to be the next young and sensational outdoor brand model."
Jang Won Young has been emerging as the new blue chip of the advertisement industry as she has been selected to represent various fashion and cosmetic brands. She is becoming known as the "IT girl" of the fourth-generation idol groups.
Netizens commented, "She's sweeping up all the advertisement deals, she's so popular," "She's definitely the 'it girl' of the 4th generation idols, she has so many individual advertisements," "I personally think she is the top idol from the 4th generation," "She's so gorgeous," "She's so popular," "Weren't aespa brand models for EIDER?" "She creates a lot of buzzes and has the perfect image to be a brand model for these companies," and "Wow, she filmed a lot of advertisements."