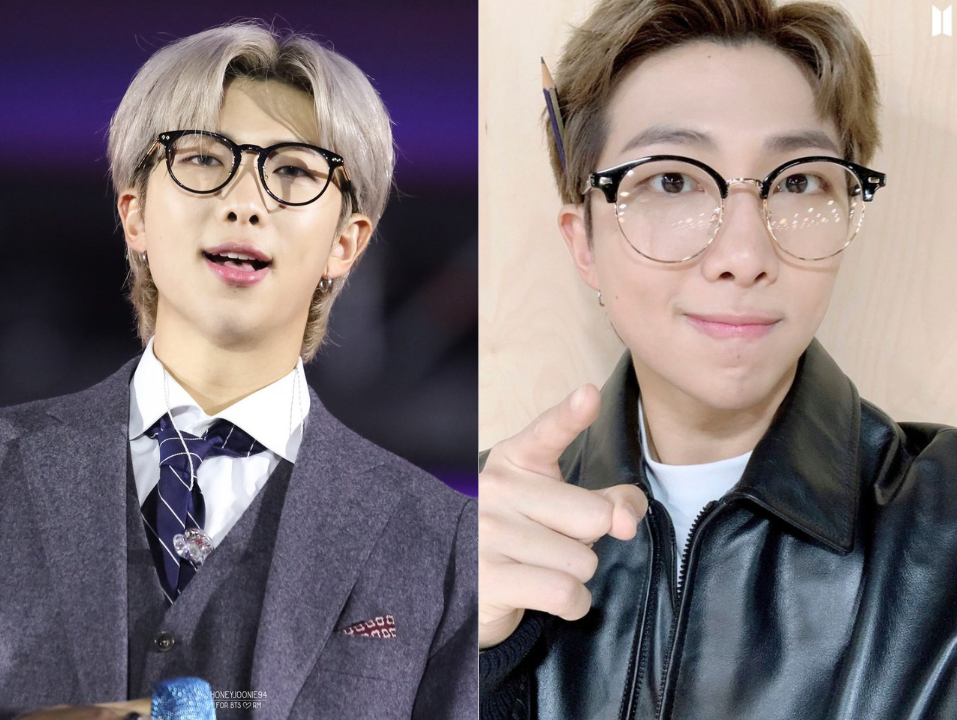 Kim Namjoon, aka RM of BTS, is one of the hottest idols. It is known that he likes trying different styles. Be it clothes or accessories, the singer will always be on the lookout for something new. That is also true when it comes to his glasses.
Even though, as we know, he wears prescribed glasses and once even apologized for it, we all sure find him absolutely fabulous in them. Whether it is goggles, sunglasses, or simple glasses, we have to say that he looks good in all of them.
So let us check out some of Namjoon's best looks in glasses. Check it out!
#1 Some called it the cute and nerdy look, while some said that 'sophisticated' is the way to define it. What say?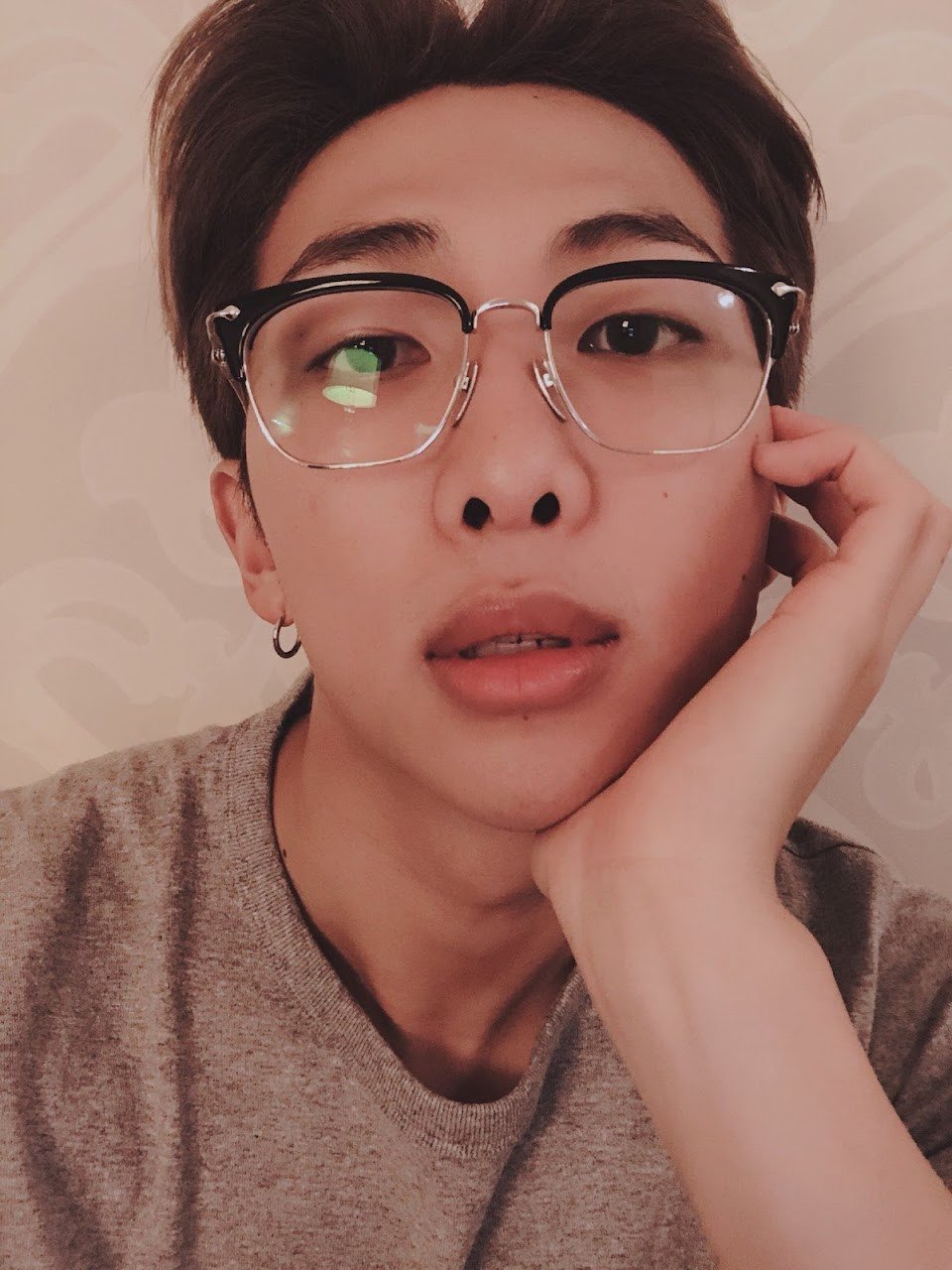 #2 Namjoon at the award show! This was his look for the 2019 KBS Gayo Daechukje. One of the fan favorites, we must mention.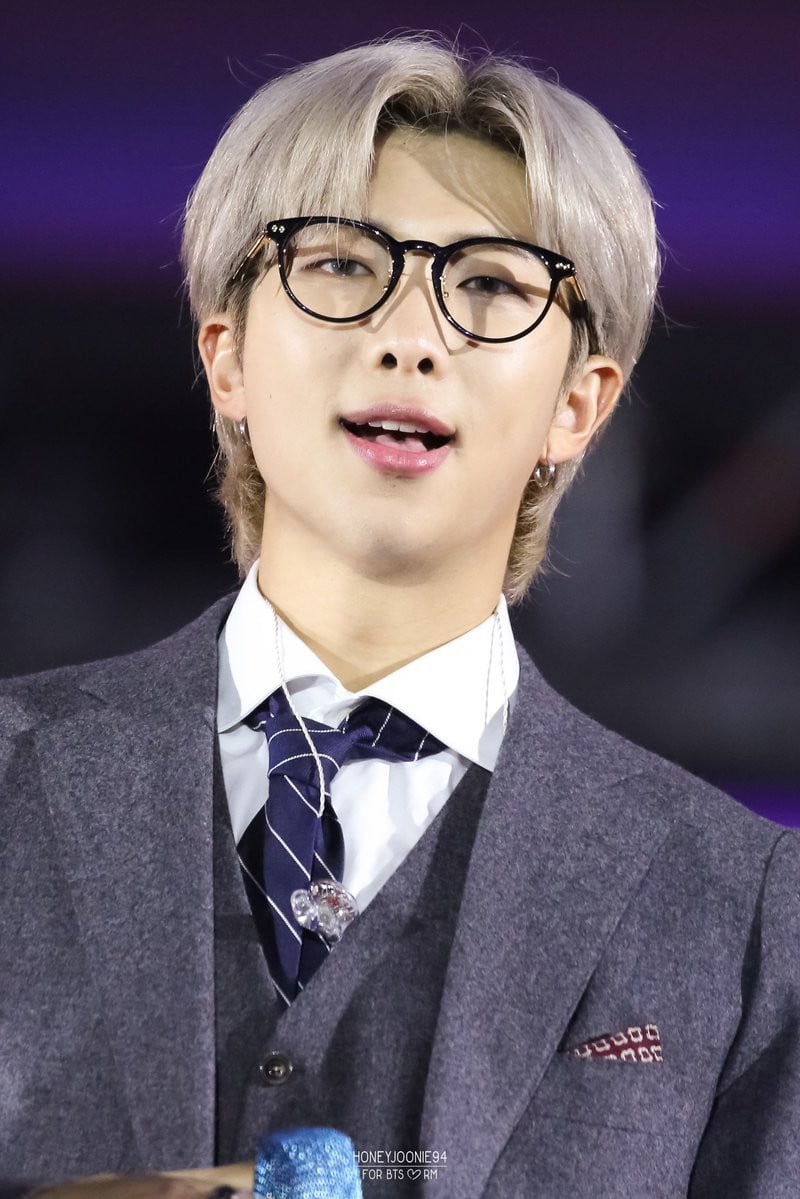 #3 Once again, the leader looked all fine in glasses. This was from the 2019 Edaily Culture awards.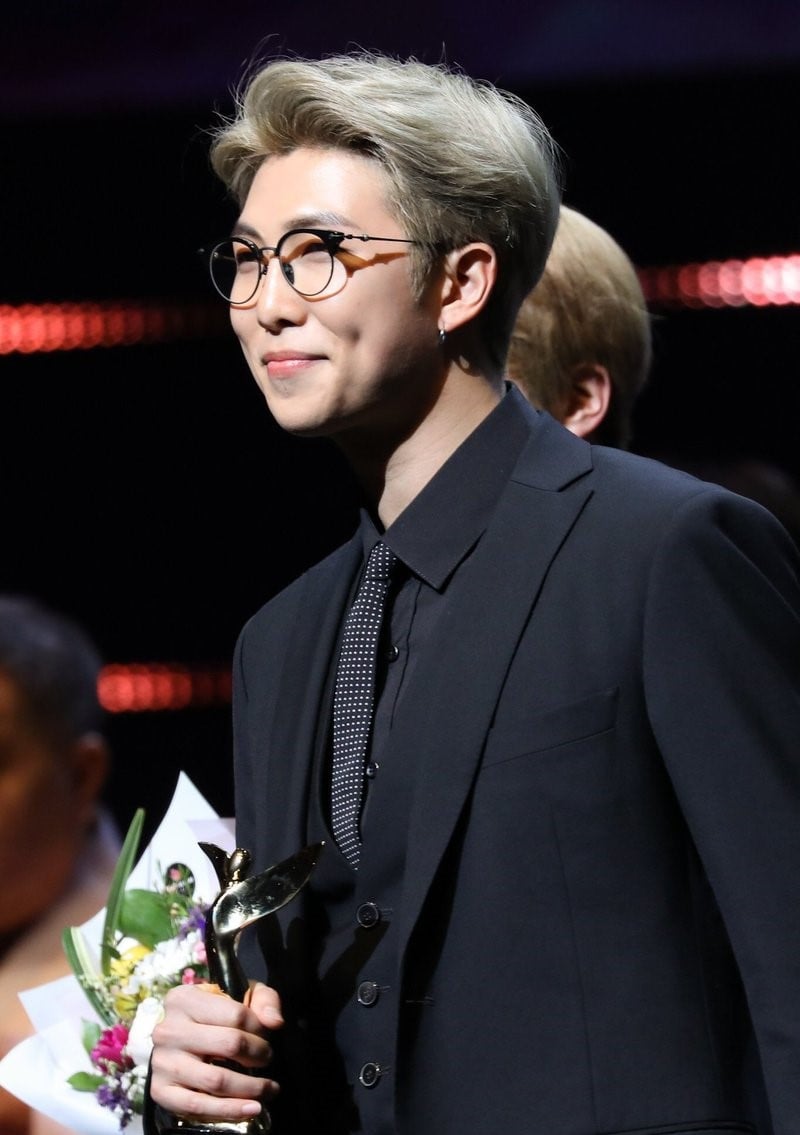 #4 Who can forget this day? He exuded a different aura and charm here. Those round glasses really suit him well.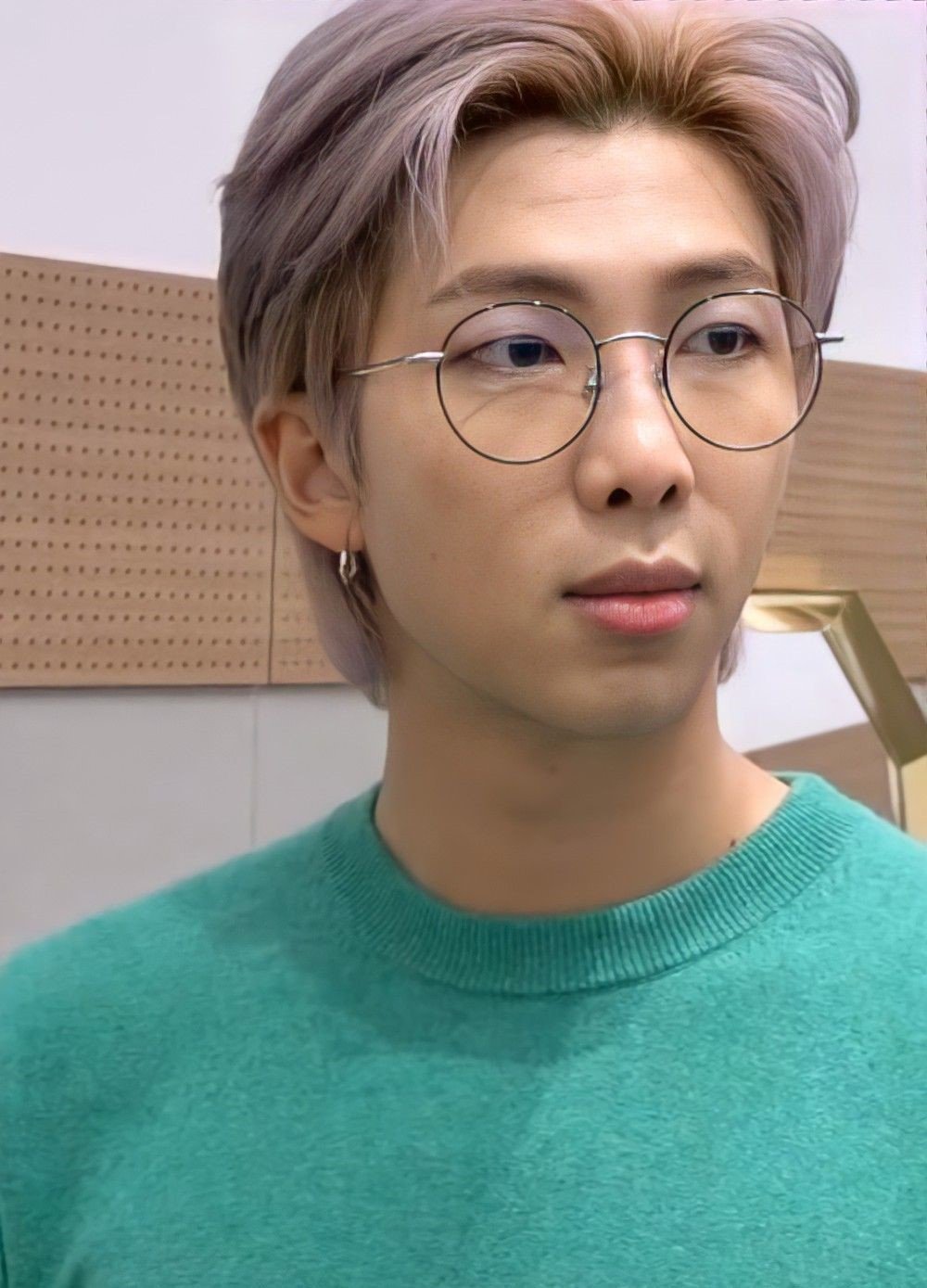 #5 This is how he showed up at the airport, pulling off the ultimate look. Impeccable style and confidence.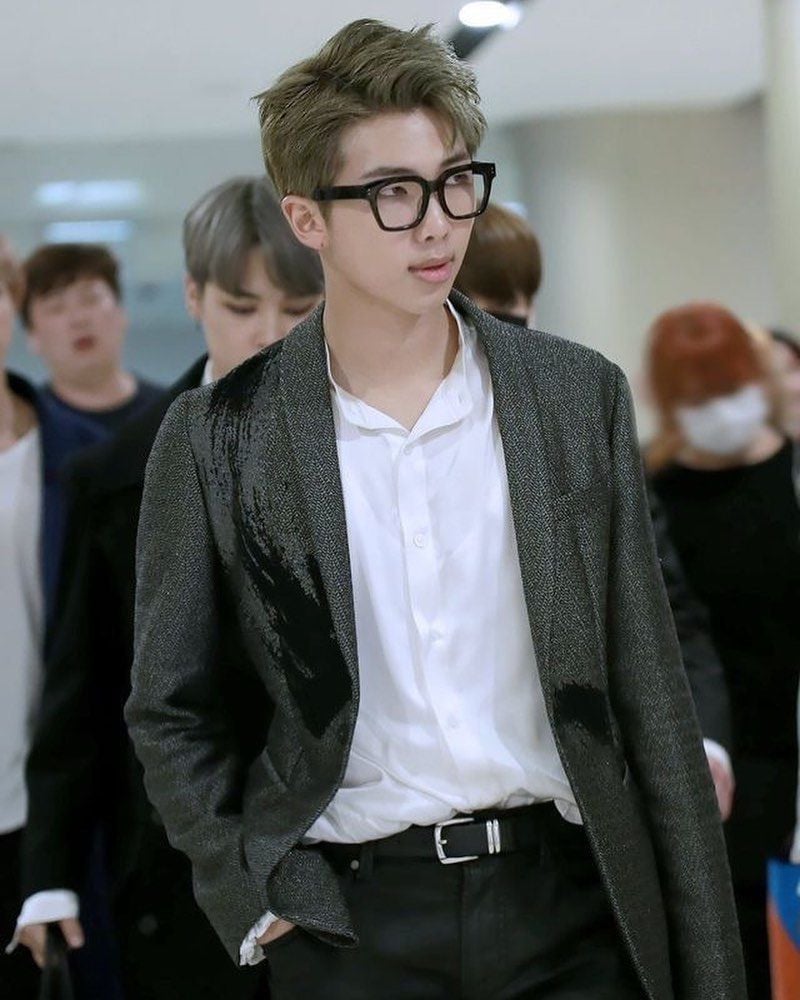 #6 Some have said that this is what the rapper must look like when writing lyrics. All ready to make a bop.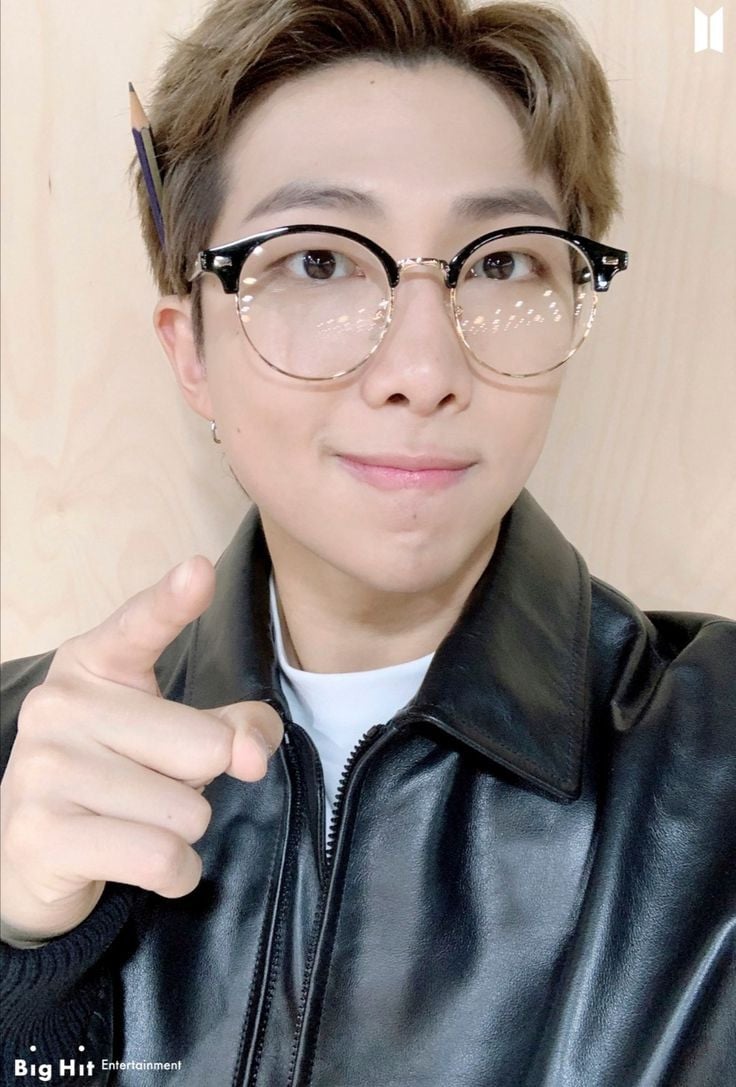 #7 A casual concert look. The vibe around Namjoon when he is in glasses is just so amazing that it makes you feel warm.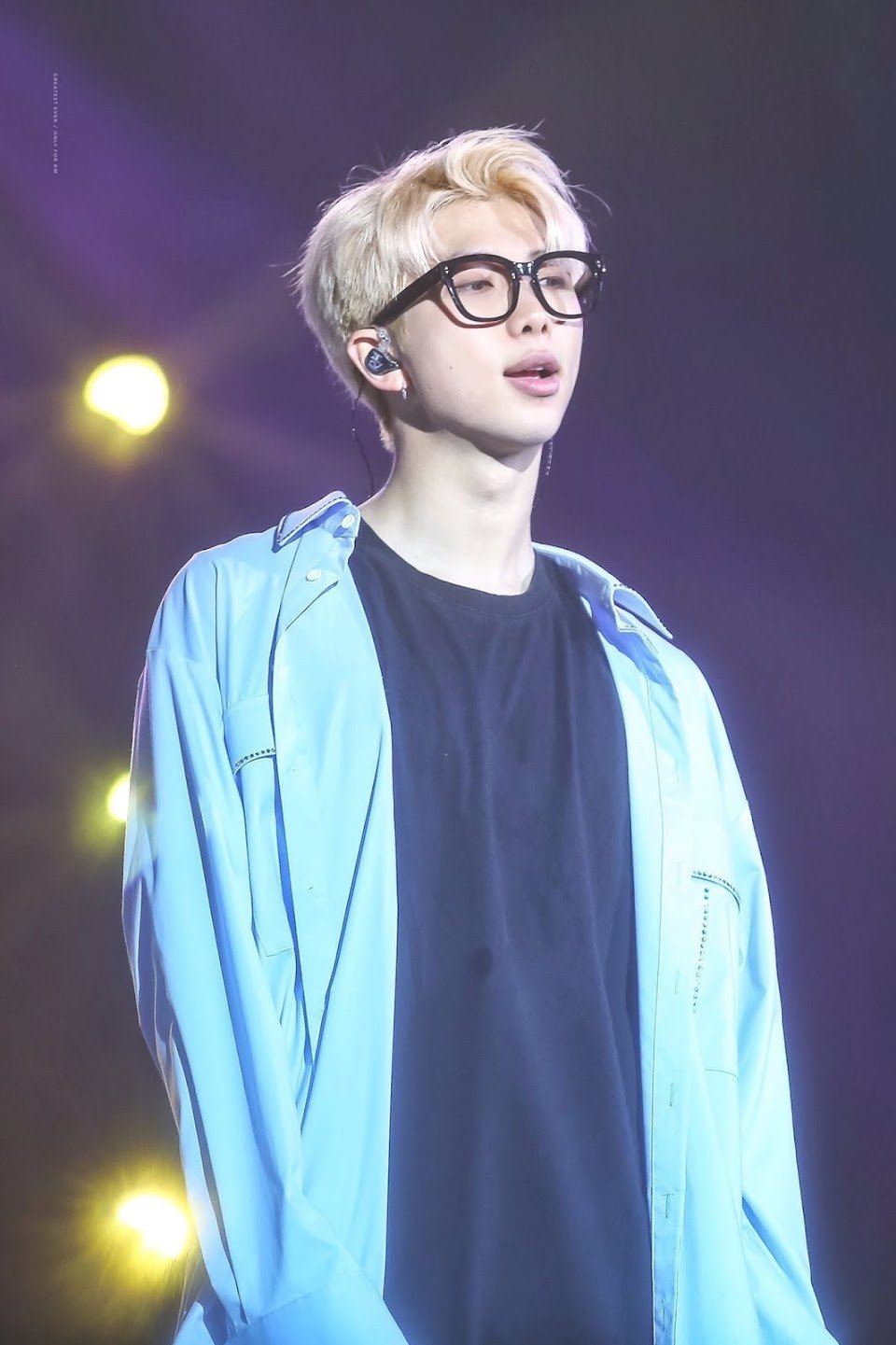 What are your thoughts? Also, share your favorite pics.