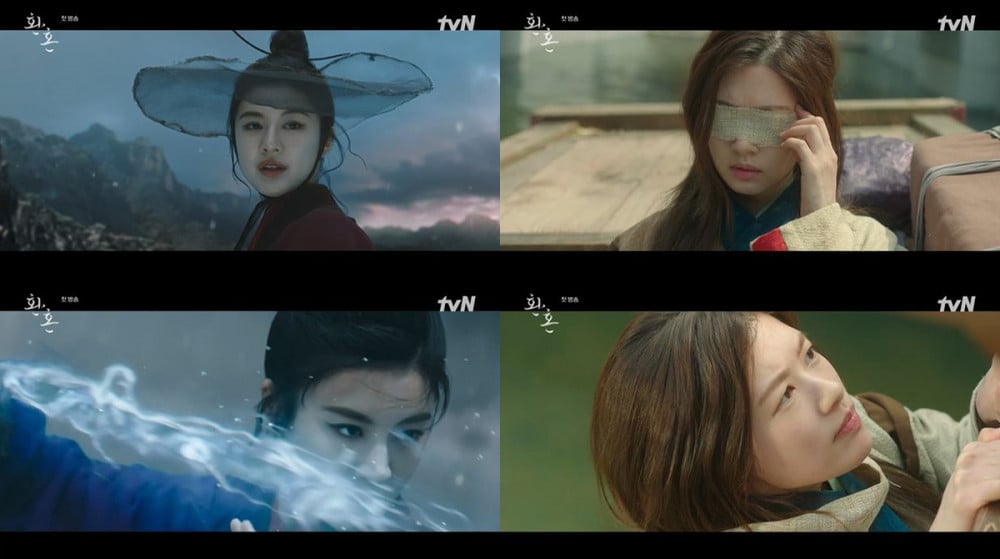 On July 12, tvN addressed ongoing rumors that the female lead of the drama 'Alchemy of Souls' will be changed from Jung So Min to Go Yoon Jung in the second part of the series.
Earlier this week, one media outlet reported that filming for Part 2 of 'Alchemy of Souls' has begun with Go Yoon Jung as the female lead. The media outlet stated that Jung So Min, the female lead of Part 1, had originally signed only for Part 1 of the series. Other main characters including Lee Jae Wook, Yoo Joon Sang, and more will continue to appear in Part 2.
In response, tvN curtly relayed, "Any details regarding Part 2 cannot be disclosed at this time, as they may act as a spoiler for Part 1 which is still airing."
Previously, director Park Jun Hwa confirmed that 'Alchemy of Souls' would air in two parts. Part 1 is scheduled to wrap up later this month, while the airing date for Part 2 has yet to be confirmed.