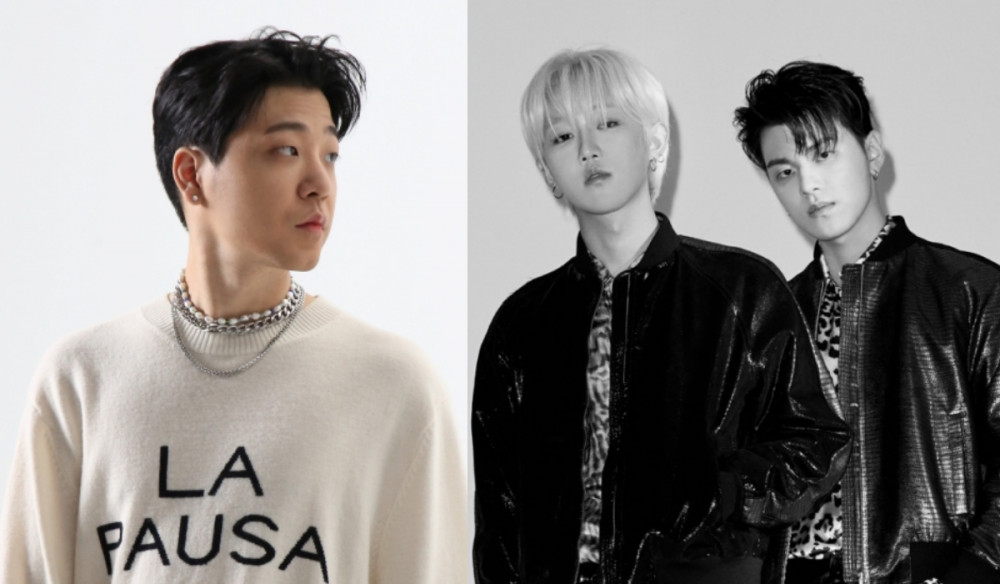 Preparations for the next season of Mnet's 'Show Me The Money' are officially underway!
On July 25 KST, Mnet announced that rapper and 'Show Me The Money 9' winner lIlBOY would be joining 'Show Me The Money 9' producer duo Groovy Room as one team for 'Show Me The Money 11.'

"I was a contestant on season 9, but being able to participate as a producer gives me a new feeling," lIlBOY commented in a press statement. "I'm looking forward to working with wonderful artists as a team with experienced producers Groovy Room."


During 'Show Me The Money 9,' Groovy Room was able to create great music with the contestants – most notably, the chart-topping single "VVS" with Mirani, Munchman, Khundi Panda, and Mushvenom.
"We're half excited, half worried, but we're trying to have as much fun as possible," Groovy Room stated regarding their return to the show. "We want to be able to make a lot of great music and discover a lot of new artists."

Meanwhile, 'Show Me The Money 11' is recruiting contestants until July 30. Those interested can apply via email, online form, and through the program's official social media. The show will air later this year.