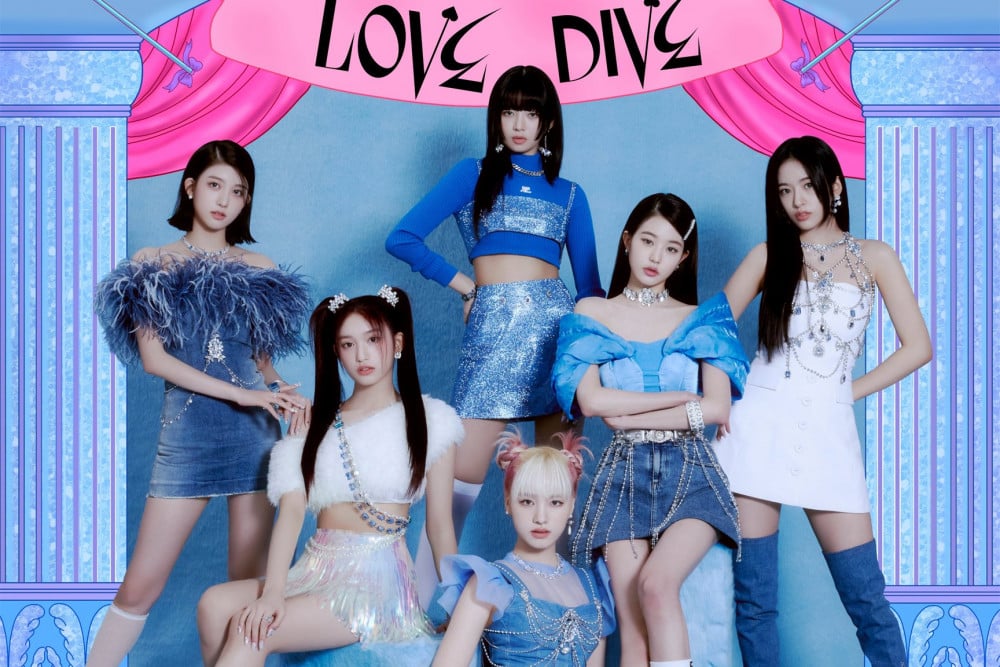 SBS's 'Inkigayo' aired its latest episode with energetic and fun performances from your favorite idols!
On today's episode, Chungha made her comeback with "Sparkling," SF9 with "Scream," ITZY presenting "Sneakers," CraXilver making the stage rock with "Dash," Woo Jinyoung with "Delicious," and Young Tak with "MMM." H1-KEY with "RUN" and Hwang Woo Lim with "My Dummy Darling." Girl group Apink's subunit Apink Chobom also makes their hot debut with "Copycat."

As for the winner, the nominees were TWICE's Nayeon, aespa, and IVE. In the end, IVE won with the title "Love Dive," congratulations!
Check out select full cams of this week's performances below!

Hot Debut: Apink Chobom - Copycat
===
Comeback: ITZY - Sneakers
===
Comeback: SF9 - Scream
===
Comeback: Chungha - Sparkling
===
Hot Music: ENHYPEN - Future Perfect
===
Hot Music: WJSN - Last Sequence
===
Hot Music: Winner - I Love U