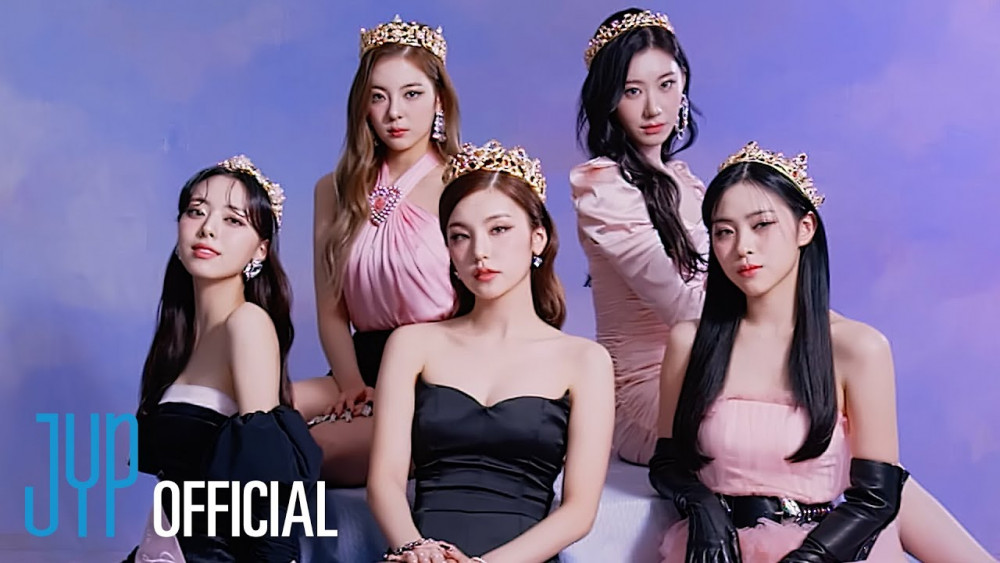 On July 15 at 1 p.m. m. KST, ITZY released their latest mini album, "CHECKMATE," along with the title track "SNEAKERS." According to Hanteo Chart, the group recorded 472,394 copies sold in the first week of release, from July 15 to 21.
The group's previous first-week sales record was 259,705, set last September for their first full album, "CRAZY IN LOVE," marking a nearly two-fold increase and setting a new personal record!
Even before the group's comeback, ITZY showed their good work when "CHECKMATE" became the fourth girl group album in history to exceed 700,000 pre-orders with 720,665.
On July 22, ITZY got their first win with "SNEAKERS" on "Music Bank."
This week was also spectacular for the group in terms of sales in the US, as it is the best-selling kpop album, surpassing "Girls" by aespa and "Jack In The Box" by J-hope from BTS.
It's also the second best-selling album this week in the US overall, behind only "Special" by Lizzo.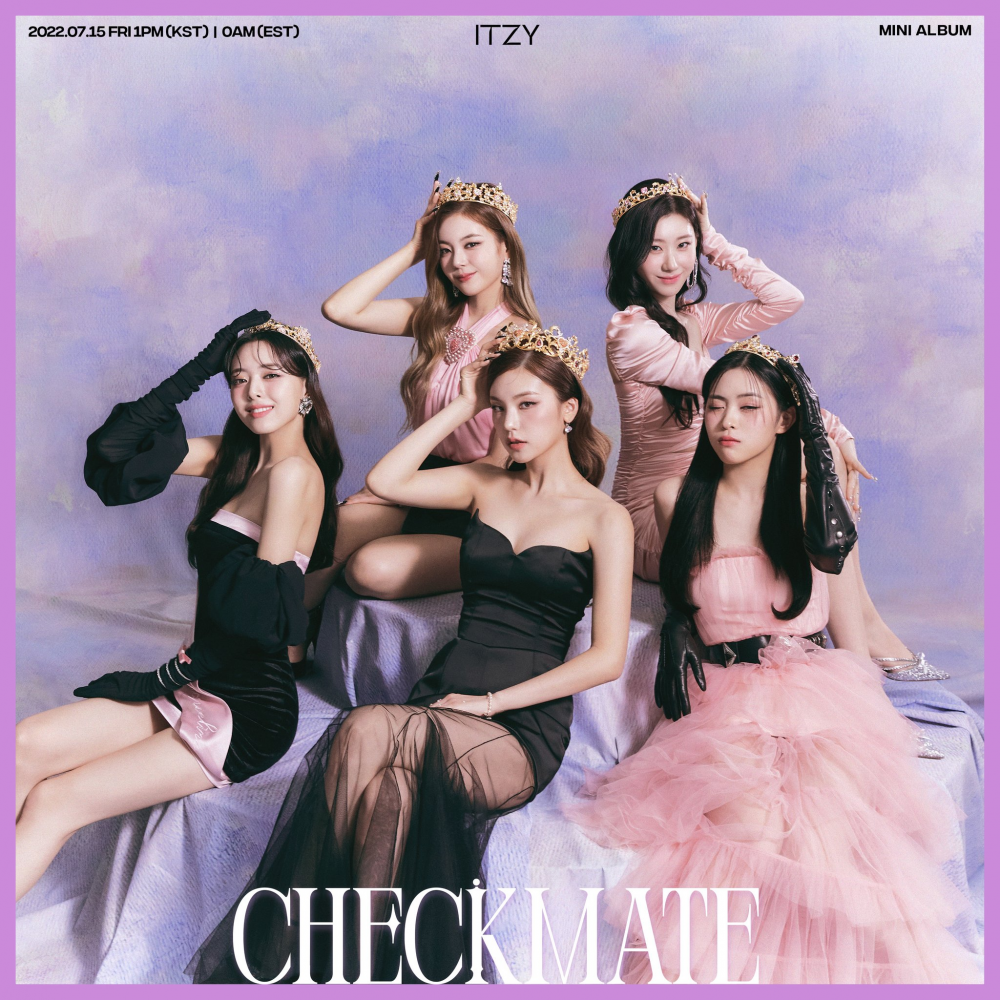 ITZY fans are very proud of this feat and will continue to support the group as they continue to grow professionally and break records.