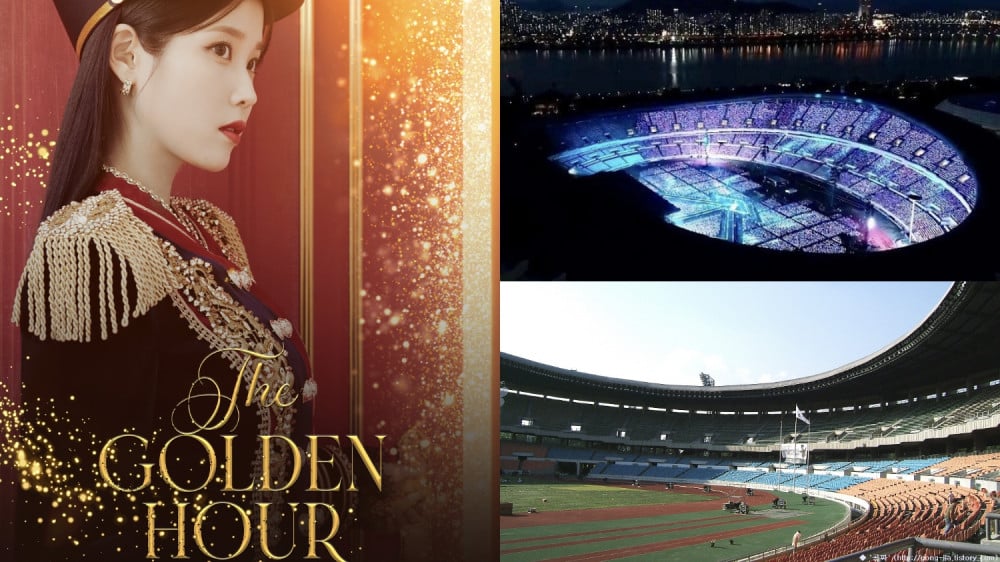 IU is about to set a significant milestone in the Korean industry.
As previously announced, IU will perform a two-day concert on September 17 and 18 at the Jamsil Sports Complex Olympic Main Stadium, also known as Seoul Olympic Stadium, which has a seating capacity of 69,950.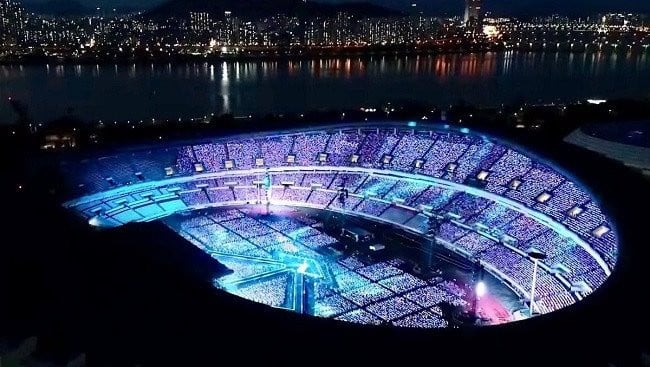 In the past, only H.O.T., Shinhwa, g.o.d., Jo Yong Pil, TVXQ, Lee Seung Hwan, Lee Seung Chul, JYJ, Lee Moon Sae, Seo Taiji, EXO, and BTS performed at the nearly 70,000-person capacity venue. Netizens previously discussed that no female singer has ever achieved this, and some of their comments included the possibility that IU will be the first one to do so.
"For real, all my friends like IU's songs, so she'll likely enter [Jamsil Stadium]! Because for concerts, you have to know a lot of songs for concerts to be really fun Lolll."

"IU is definitely capable."

"IU, let's go to Jamsil."

"IU's most recent solo concert was so full of excitement, so I think even Jamsil won't be enough."

"For IU, even Jamsil won't have enough space. [Her concerts] are so competitive Loll."
Now, with the recent announcement, IU will become the first Korean female artist in history to perform at the Jamsil Olympic Stadium. Not only will IU hold a single-night concert, but two.
Congratulations to IU on making history! Will you be going to IU's 'The Golden Hour: Under The Orange Sun' concert in September?