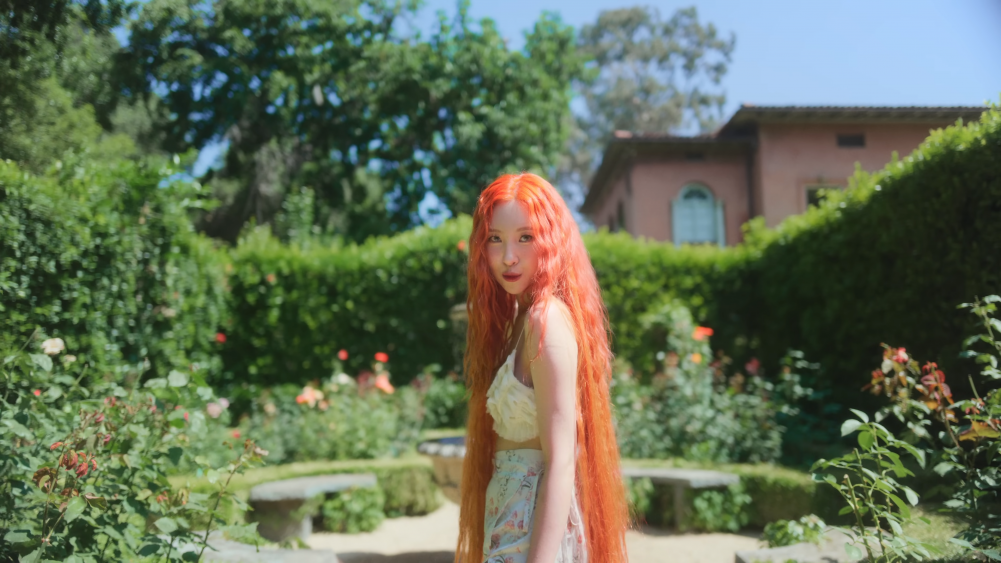 K-pop megastar SUNMI shares two brand new singles, "열이올라요 (Heart Burn)" and "풋사랑 (Childhood)," in her latest release. Boasting an eye-catching video for "Heart Burn," SUNMI depicts a hot midsummer love story through enlightening melodies and heartfelt lyricism.

allkpop had the chance to speak to SUNMI again after some time about her new releases, representation as the first-ever EQUAL x Spotify Singles Asian artist, and upcoming world tour! Read the interview below for more: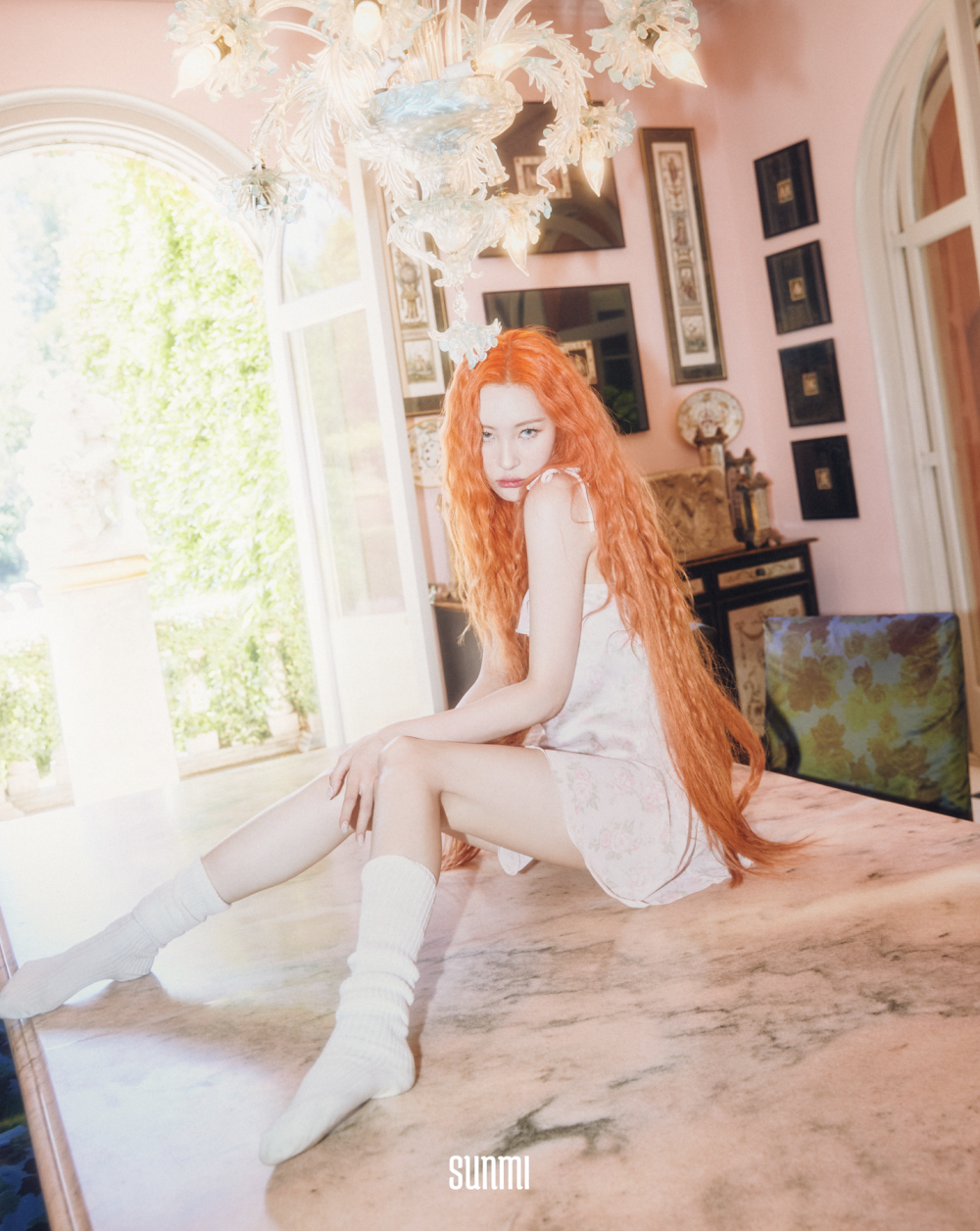 allkpop: Since the age of 16, SUNMI has been a K-Pop megastar. Since 2014, she's been a soloist, and now she's back with multiple brand new releases: "Heart Burn" and "Child Hood." Today, we speak with SUNMI on her latest endeavors! SUNMI- long time no talk! How have you been?
SUNMI: Nice to meet you again! I'm happy to meet you with a new song after a long time. I spent most of my time preparing for this album.

allkpop: 2022 has been a big year for you! With "Oh Sorry Ya" and "Fellowship," you've been working non-stop. Tell us about how your year has been so far and how it has been for you creatively.
SUNMI: So far, I spent the first half of the year making albums and practicing performances. And I also watch movies at home for inspiration. 'Childhood' was one of those songs which I got inspired by watching the movie 'Notebook.'
allkpop: With "Oh Sorry Ya," you were the representative Asian artist of the first-ever EQUAL X Spotify Singles project. Share with us how it felt to be a pioneer in that space as an Asian woman.
SUNMI: Thank you for considering me as a representative artist in Asia, and I am honored to be the first artist on an album like this.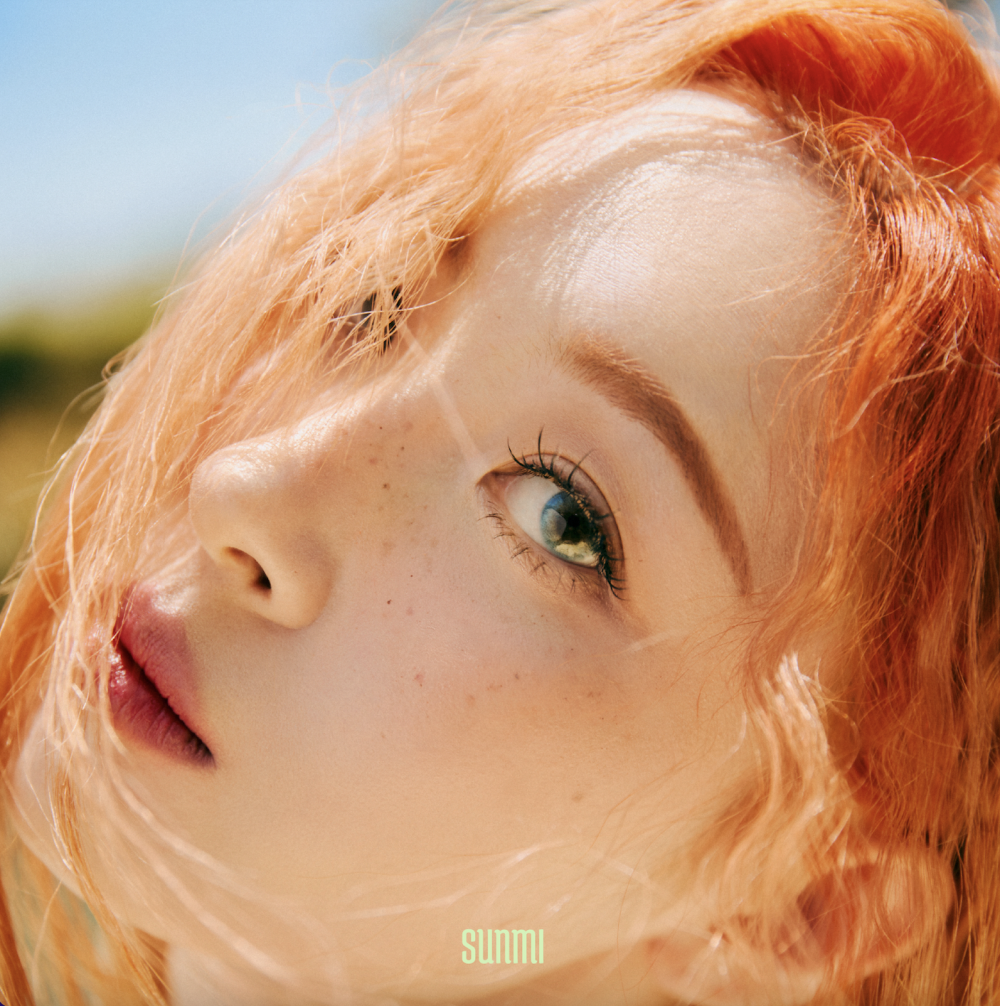 allkpop: Your latest endeavor are the songs we mentioned prior, "Heart Burn" and "Childhood." Let's start with "Heart Burn." You mentioned it is a hot midsummer love story. Tell us more about how you landed on this concept and how the process of writing and recording the song went!
SUNMI: I liked 'Heart Burn' when I first heard it. And while recording, I worked on changing the lyrics so that people could easily sing along and listen to them. 'Heart Burn,' in particular, is a song with a lot of Korean vibes, and I used a Korean vibe singing method to maximize this vibe.
allkpop: Wonderful! Well, SUNMI fans reading this can rejoice in the fact that you're back with new music! Can they perhaps anticipate a SUNMI World Tour or any other hidden surprises? (Note: Interview was conducted before her world tour announcement).
SUNMI: The band version of 'Heart Burn' was recently released. I played the bass while singing and many of my fans enjoyed me playing the bass after a long time. On this world tour, I plan to perform while also playing the bass. Please look forward to it.
allkpop: Lastly, leave a message for Miya-ne! I'm sure they're missing SUNMI more than ever right about now, so please give them some words of encouragement!
SUNMI: Miya-ne is the reason I sing and perform onstage. Their love has kept me going. Thank you so much for always loving me, and let's be together forever!