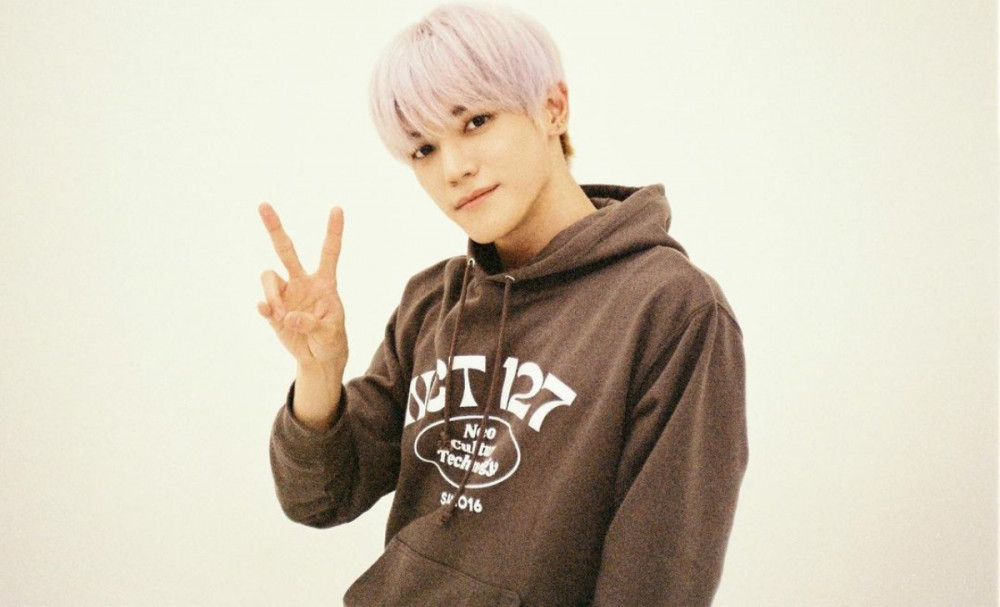 On July 8 KST, NCT's Taeyong concerned fans with his recent messages on 'Bubble'. Taeyong took to 'Bubble', a fan-artist communication platform, to open up about his thoughts as an idol entering the 7th year into his career.
Below is Taeyong's message on 'Bubble':
"I need to work really hard this year.
To our manager who told us when we just debuted that there is no meaning to a team that is not in first place, and to my teacher who told me today in Malibu that if NCT is not successful it's all my fault...
At this very moment, this very year, I plan to pour my everything into it as the leader.
We are 7 years into our career and to be honest, I felt a lot of burden on my shoulders. But I plan to give myself the largest baggage and burden [this year].
I also want to try to prove that all of this is possible because of my members. I plan on working hard to bring out the best expectations and energy from all my members.
Because our NCT is very systematic, it makes you support more individual members and it can't be helped that your attention is focused on more noticeable members.
But at least for this time, I wish there would be many of you who love and support all of us.
The reason why I am saying this is because when I would talk with my members or hear them talk with other members, these things would hurt my heart the most.
I honestly think this year will be really difficult without your support. Is this a dilemma faced by 7 year [idols]?"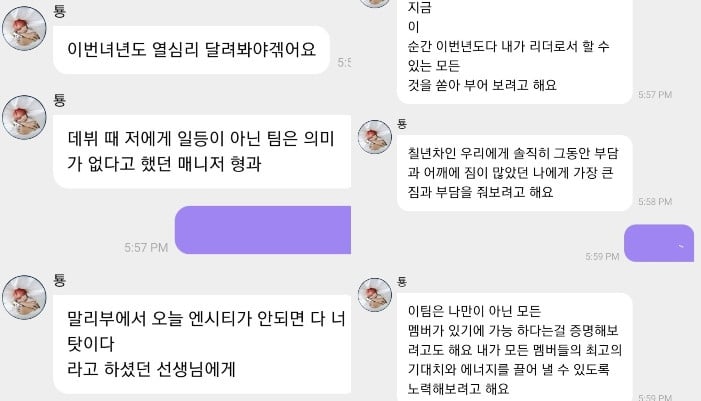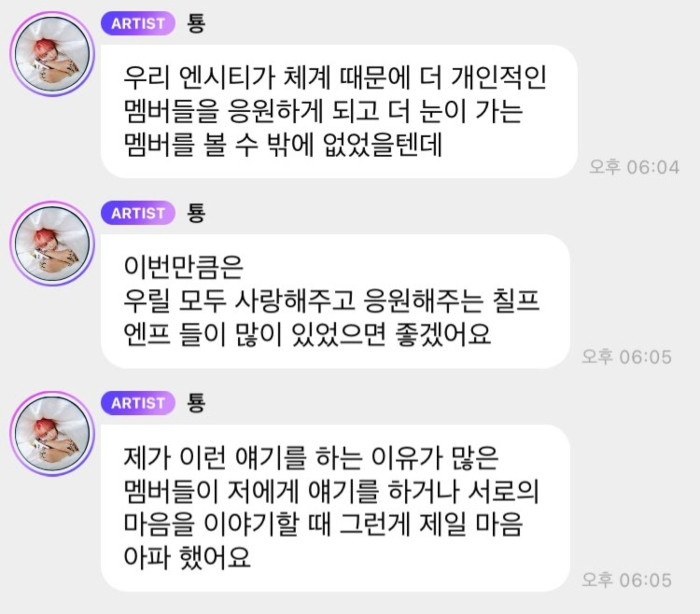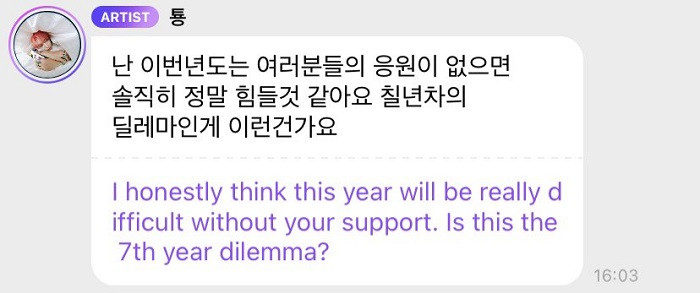 In response, netizens commented:

"It's a good thing that they succeeded like this to show them. Keep going strong, you're an amazing leader!"

"Isn't his teacher Lee Soo Man? I don't think a regular trainer would say something like that to him."

"I don't know much about NCT, but this is so heartbrekaing TT I wish he would get rid of some burden and promote well."

"Is that teacher Lee Soo Man? If it is, this worries me."

"Don't worry about newly added members. [NCT] 127 are awesome. Please just enjoy this time."

"Did he drink? He seems unstable..."

"I can't help but to feel bad for him."

"Whatever anyone says, I can really feel how much he went through."

"What if they disband if they don't do well this time? I'm so worried..."