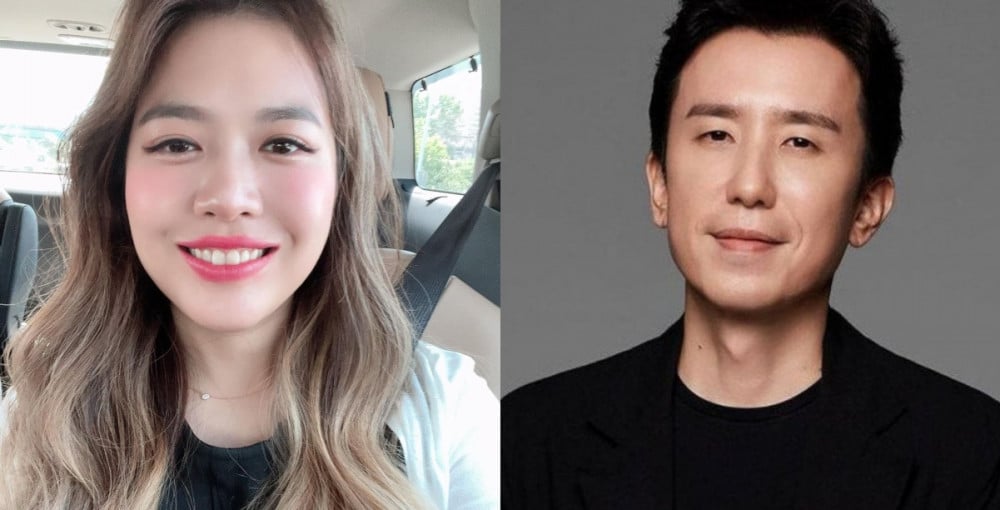 Singer-songwriter Park Sae Byul voiced her support for Yoo Hee Yeol, amidst his ongoing plagiarism controversy.
On July 18, singer-songwriter Park Sae Byul took to her personal Instagram to write a long post, vocalizing her opinions on what is considered plagiarism. With the post titled "A very private podium on the topic of plagiarism", Park Sae Byul first explained why she decided to write the post. She wrote, "I couldn't ignore this issue easily because it was regarding my teacher and oppa [Yoo] Hee Yeol." She continued, "I contemplated whether or not I should write this, since the beginning of the controversy. Plagiarism is a topic I have pondered deeply about for more than five years during my Ph.D years. As a musician and an engineering student, I don't think there is anyone who has been concerned so deeply with what is music similarity and creativity, as much as I was."
Park Sae Byul argued that an important part of plagiarism to consider is 'substantial similarity'. She wrote, "If the chord, rhythm, or beat is similar, it is called 'genre', not plagiarism. Music is an object that cannot be recognized individually. Humans also have different cognitive abilities where some people would feel that the music is similar if just the rhythm resembles each other, and others would feel the music in a different way if only two chords change."
Park Sae Byul also wrote, "When I first met Hee Yeol oppa, I wanted to quickly wrap up my conversation with him. I met him when I was immature at just 22 years old. I thought he was just an untrustworthy person who was a radio DJ and joked around. However, after conversing with him for one hour, he helped me realize my life direction and concept of music. It changed my life. There are so many different kinds of music in this world. Many people have listened to David Foster and Ryuichi Sakamoto's songs. But nobody can make Toy's music."