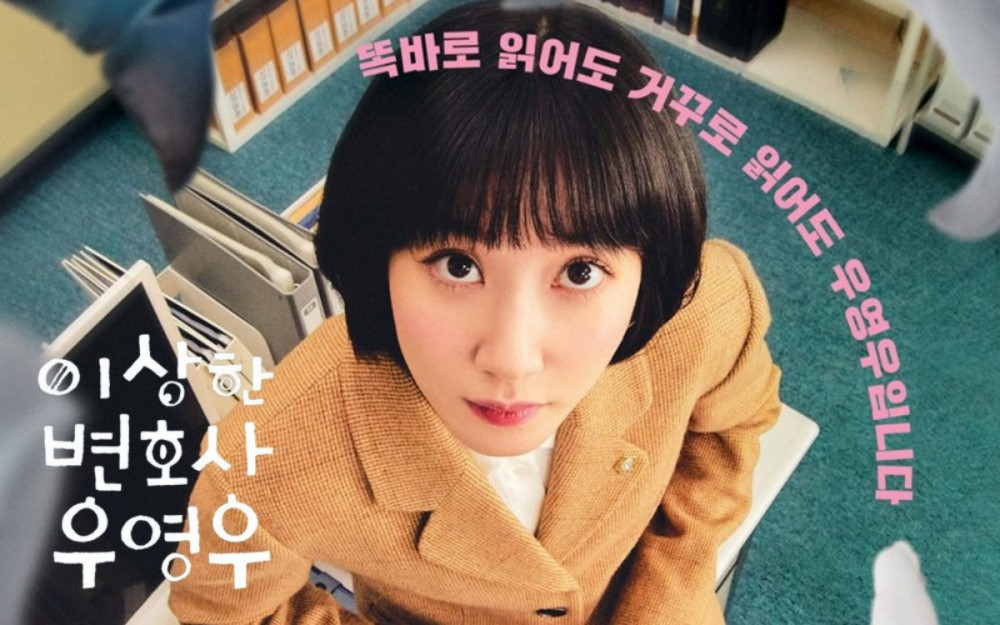 'Extraordinary Attorney Woo', which is creating a syndrome among the global audience, has received an offer for a U.S. remake.
On July 14 KST, a drama official told JTBC News, "With the special charm exuded by 'Extraordinary Attorney Woo', we are already receiving offers for overseas drama remakes. In particular, the United States is actively pushing their offer for a remake."
Previously, the Korean drama 'Good Doctor' was remade and produced in the United States and it received a lot of love. 'Good Doctor' achieved #1 in viewership ratings on the ABC channel, and continued until season 5. One drama production official stated, "With the experience of 'Good Doctor' (and its positive response from American viewers), I can sense that 'Extraordinary Attorney Woo' will be received well."