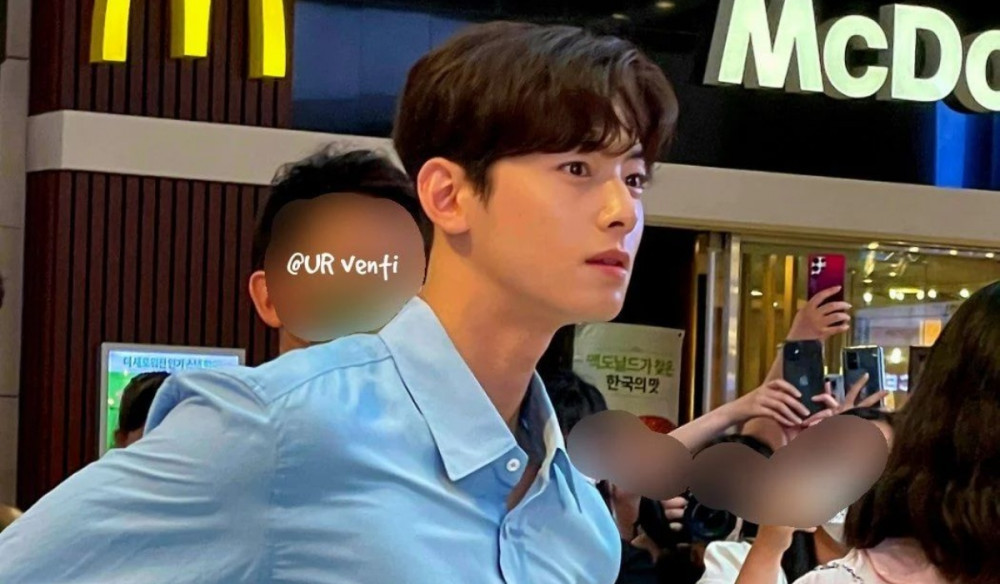 Netizens are never getting tired of ASTRO member Cha Eun Woo's visuals.

On July 16th, Cha Eun Woo's pictures taken with cell phones circulated online. It was reported the idol member was spotted at IFC mall located in Seoul on this day. Many who happened to see him in person shared their experiences, praising his handsome features.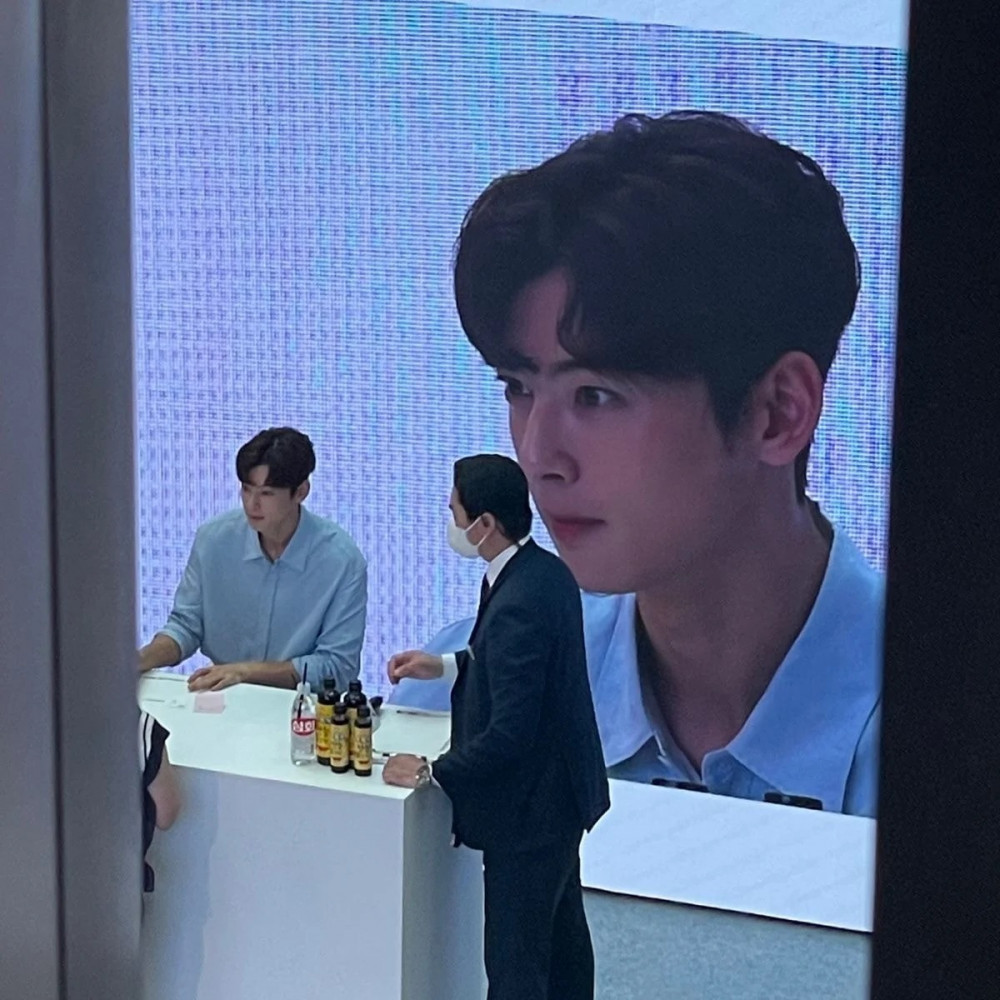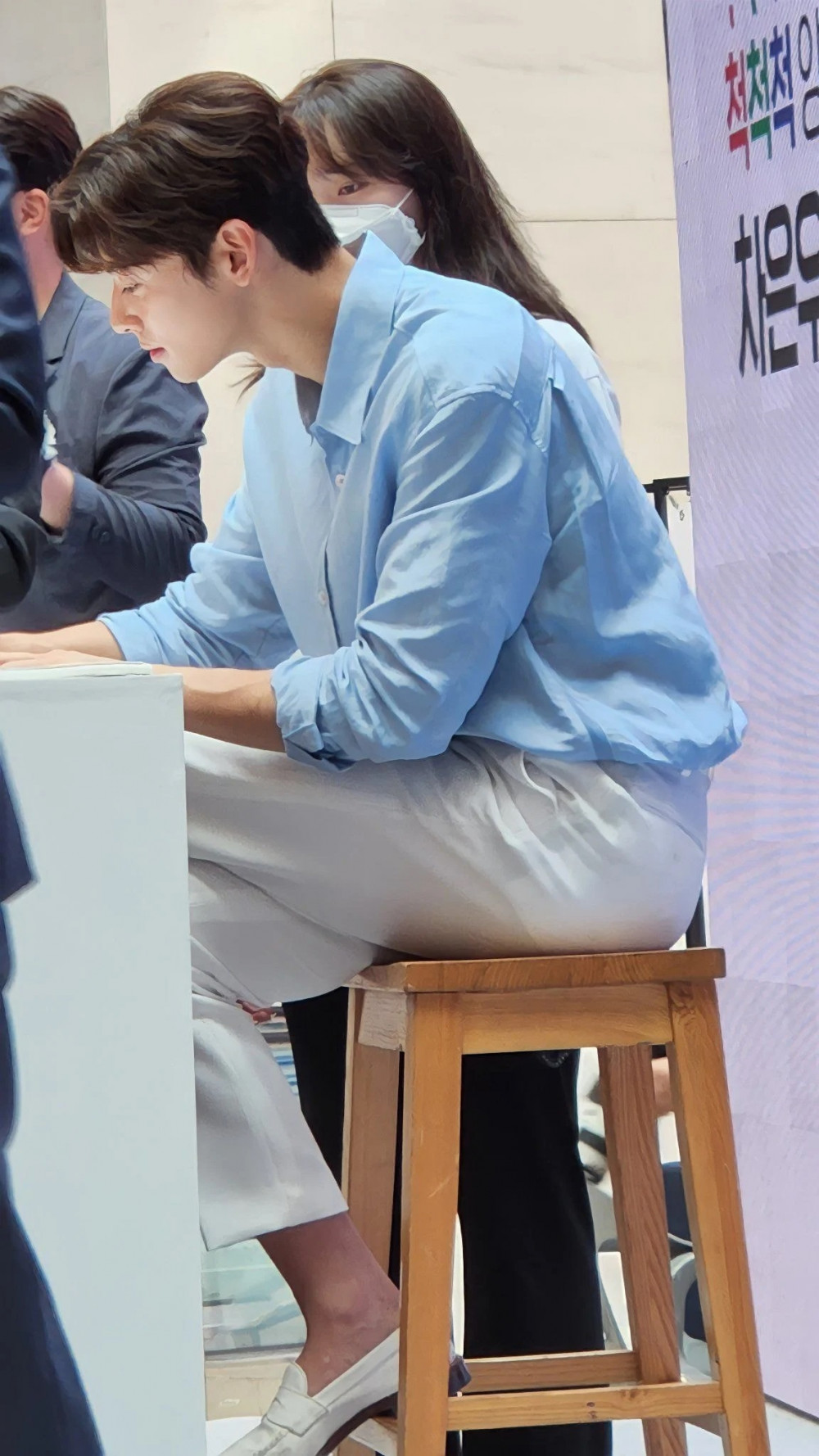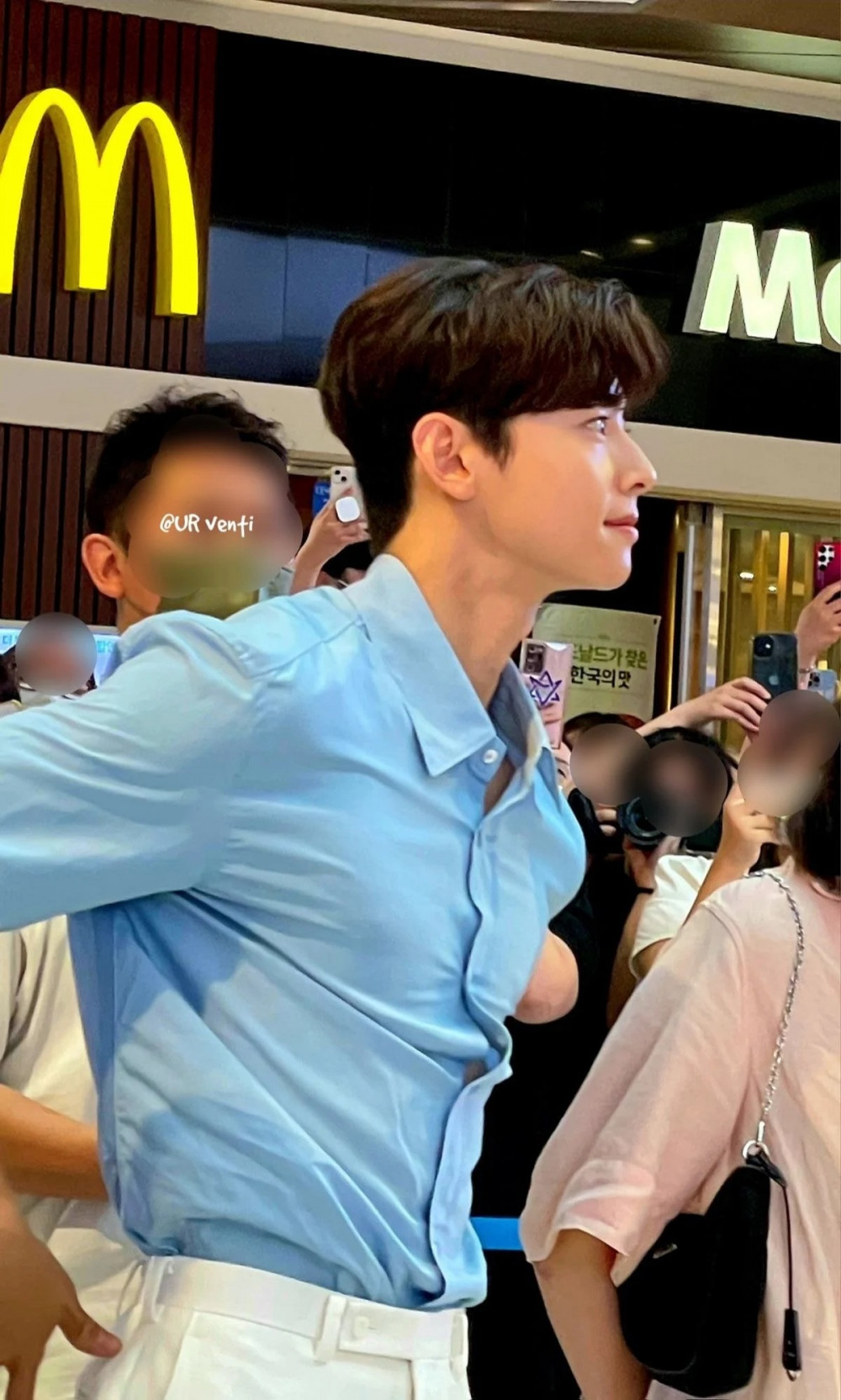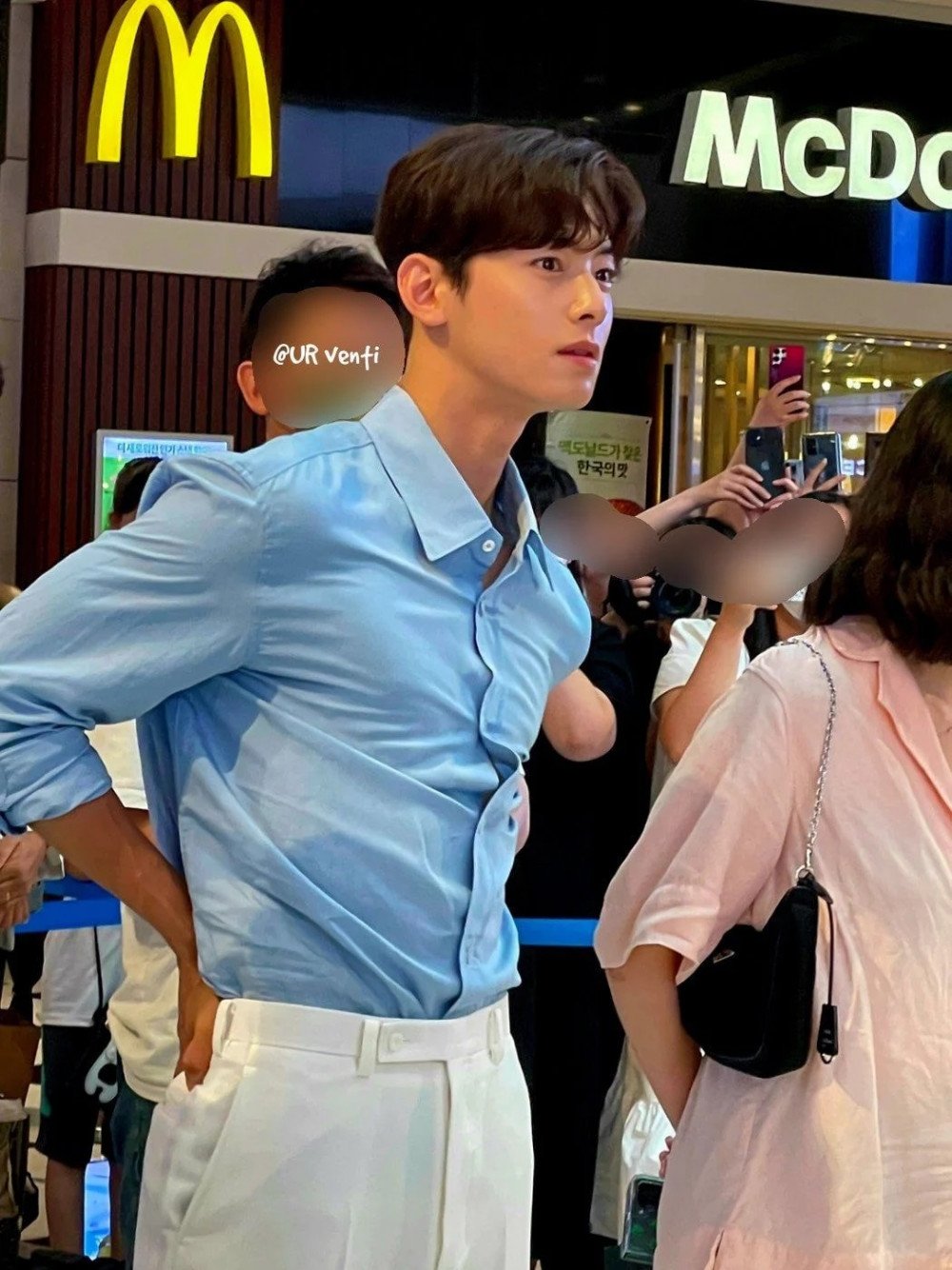 Some of the comments include: "I saw him in person today and he was an angel... I thought he'd look like a god or a prince but in fact, he was an angel lol He literally looks like he won't even use bathrooms."
"I got to see him in person today and he needs to sue cameras...(meaning pictures don't do him justice)"
"I had fun watching other people who got to see Cha Eun Woo in person. More men than you think were awe-struck after seeing him lol"
"I just went to eat some noodles at the mall and then I was happy to see him."
"I saw him today and he looks way better than those pictures."
"My friend used to brush off when I said cameras don't do him justice but then her soul left her body after seeing him in person today lmao"