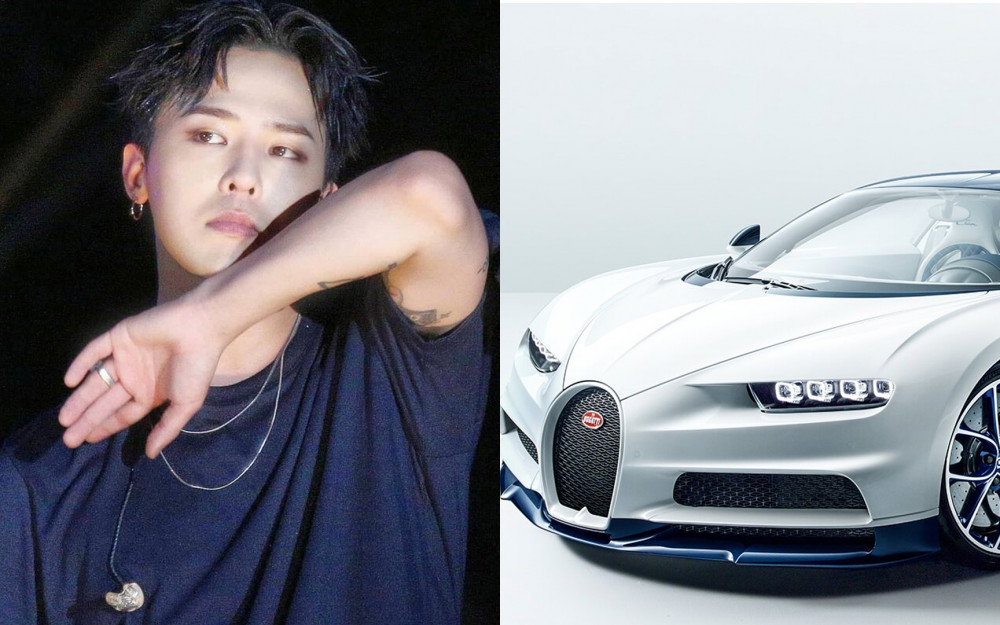 Earlier last month, G-Dragon impressed fans and netizens after it was reported that he purchased one of the most expensive penthouses in Korea for 16.4 billion KRW (~13.1 million USD) in cash at the end of March 2022. Many were impressed by G-Dragon's real estate purchase since he was able to pay in cash.
Then recently, G-Dragon once again made many people envious as he uploaded a photo on his Instagram story revealing that he had purchased one of the most expensive supercars in South Korea, the Bugatti Chiron. In fact, only two of these cars were imported to Korea, and one of them is registered under G-Dragon's name.
G-Dragon posted a photo of a seat belt shot inside the $2.5 million Bugatti Chiron along with a small photo of the car.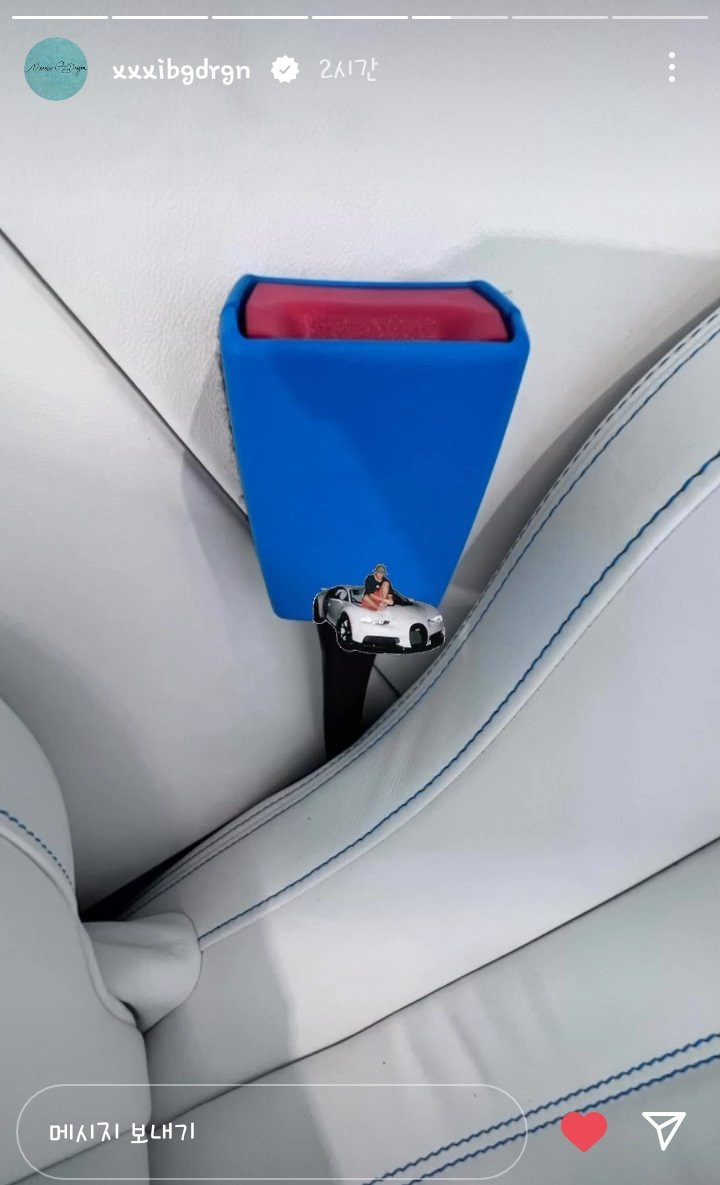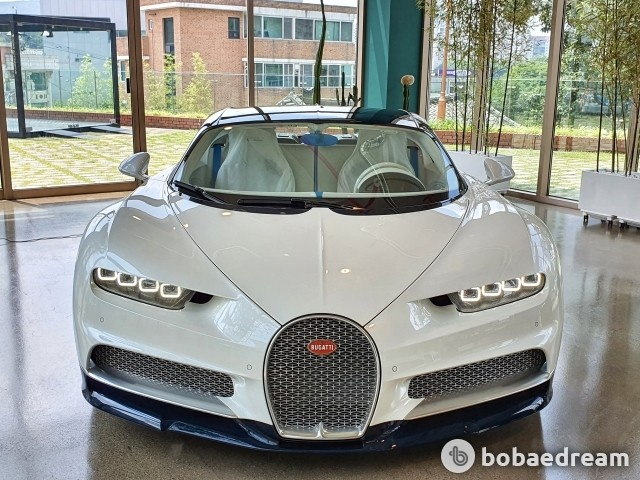 According to one Korean netizen, only two of these supercars have been imported to Korea, and one is now owned by G-Dragon.
Netizens commented, "This is so dope," "The seatbelt is so cute," "Wow, he's really living in another world," "I'm so envious," "I wonder who will purchase the other one," "I'm so jealous, buying that $2.5 million supercar is probably like shopping for new clothes for GD," "I wish I was him," "I wonder how it feels to be him," "This is legendary, lol," and "Wonder how much money he had that he can just purchase a $2.5 million car just like that."