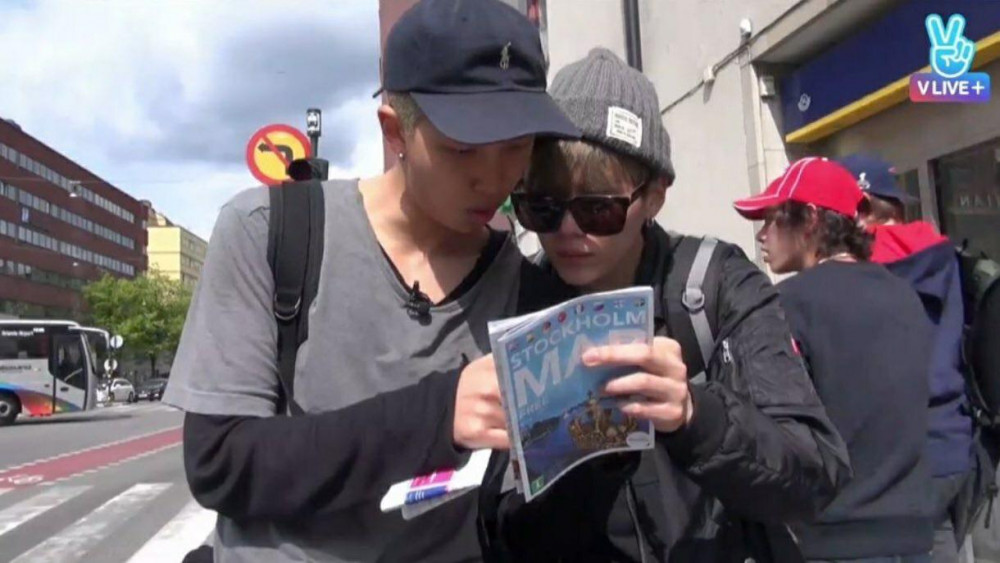 Summer is the perfect season to travel across the world! Getting to experience new food, new culture, and so much more, here are five stars that would make great travel buddies!
1. BTS' Suga: Proven to remain calm and collected through shows such as "Bon Voyage," Suga makes an excellent travel buddy for he is also shown to do quite well with handling the finance aspects of traveling, making sure not to overspend.

2. BLACKPINK Jennie: Having experience traveling to many fashion shows, it's no surprise that Jennie would be a great travel buddy. After all, you can't beat out experience, and more or less, Jennie always shows that she is the life of the party at these shows! Even her travel vlogs are so aesthetically pleasing to watch!

3. GOT7 Jackson: With a personality that's so sociable, without a doubt, no matter where you go, Jackson will exceed expectations as a travel buddy! You'd probably even make friends wherever you decide to travel!
4. Park Joon Hyung: Making winds with his vlogs on his YouTube channel, Park Joon Hyung makes a great travel buddy because he knows the mom and pop shops of where to eat, and food, if anything, is one of the most exciting parts of traveling and visiting uncharted territory!
5. (G)I-DLE's SoYeon: Showing her lifestyle outside of busy schedules, through "I Live Alone," Soyeon showed us why she would make a great travel buddy. Taking in the aesthetics of mother nature, Soyeon enjoys taking in the scenery of her surroundings!
Who are some other K-pop stars you think would make great travel buddies this summer?