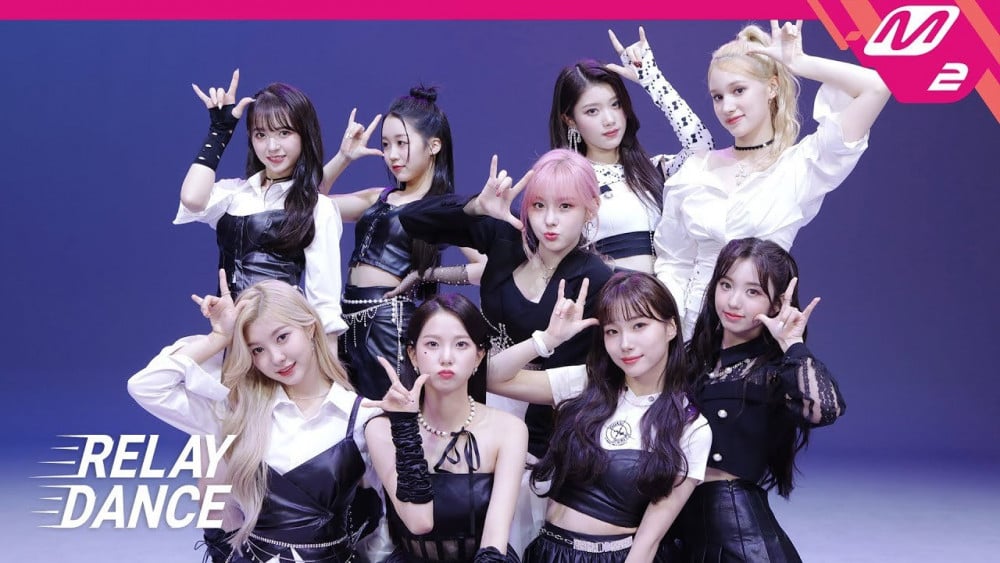 It's always fun to be able to see your favorite stars goof off, and without exception, M2's relay dances show fans the goofy side of your favorite celebrities! Here are five of the most memorable relay dances thus far!
1. TXT: Never would have fans thought they'd be able to witness the day that Yeonjun twerks, but that's exactly what fans were able to witness in TXT's relay dance for "Loser = Lover!"

2. MAMAMOO: One of the highest ranking views amongst all the relay dances that took place, MAMAMOO blew away viewers with their chaotic relay dance for "HIP," which is no surprise, considering they're called the beagle group is known for their energetic and enthusiastic personalities!
3. TWICE: TWICE never fails to create a fantastic performance, and without a doubt, their relay dance for "Alcohol-Free" just shows how beautiful these ladies are! Especially with the summery dresses, it's the perfect performance to watch during this summer heat!
4. Stray Kids: "God's Menu," with its sexy choreography, became one of the most watched relay dances. With over 18 million views, if you haven't had the chance to watch Stray Kids perform this, you're surely missing out on one of the most outstanding performances yet!

5. ITZY: ITZY seamlessly pulled off the looks, choreography, and performance in this relay dance. Showing more of their edgy side through the song "Loco!"
Who would you like to see take on the relay dance challenge?