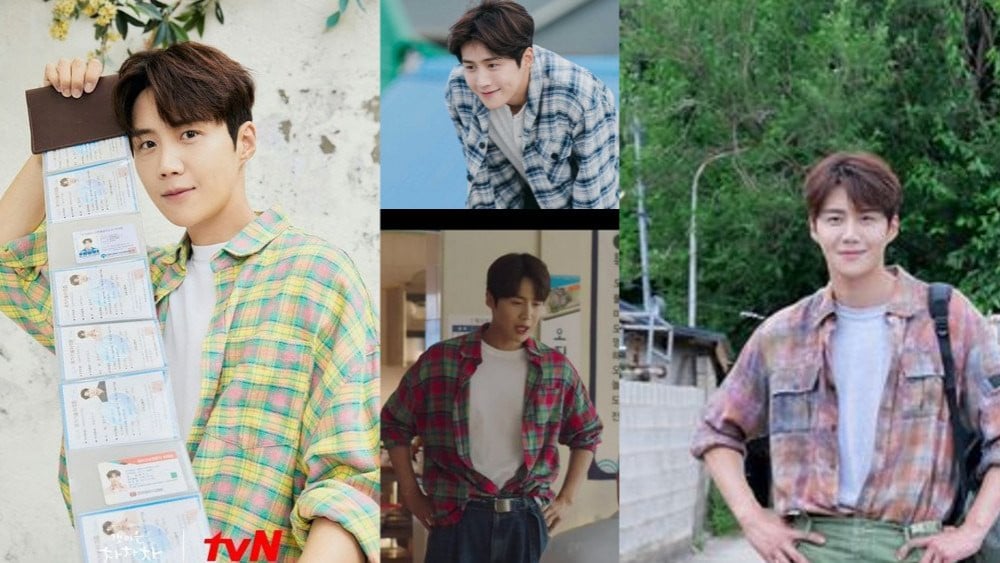 Easy and comfortable is the best way to go when it comes to outfits for the summer, so here are ten summer outfits to try inspired by some of the best K-dramas around!
1. Twenty Five Twenty One: Adapting the fashion of the 80s, Na Hee Do in "Twenty Five Twenty One" really went with comfort, donning on a yellow crop top, loose pants, and a chunky belt and sneakers. This is sure to be a bold but comfortable outfit to wear out for the summer heat! Don't forget the sunnies!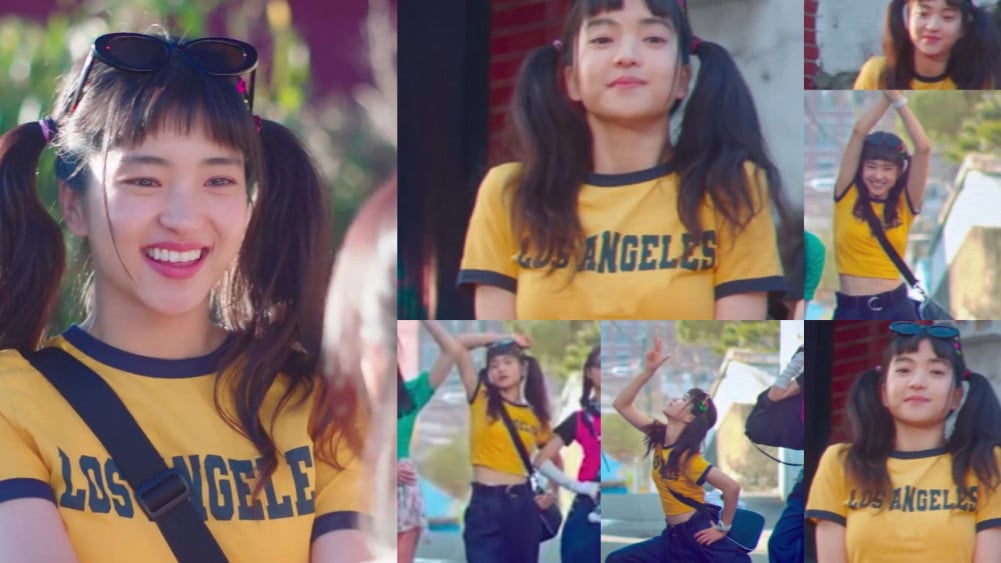 2. Hometown Cha Cha Cha: Hong Ban Jang takes comfort to a whole new level, all throughout the drama appearing with a simple t-shirt layered underneath an unbuttoned collared shirt and pants. Hong Ban Jang's outfits are perfect for when you don't want to feel overdressed for a vacation in a village near the ocean!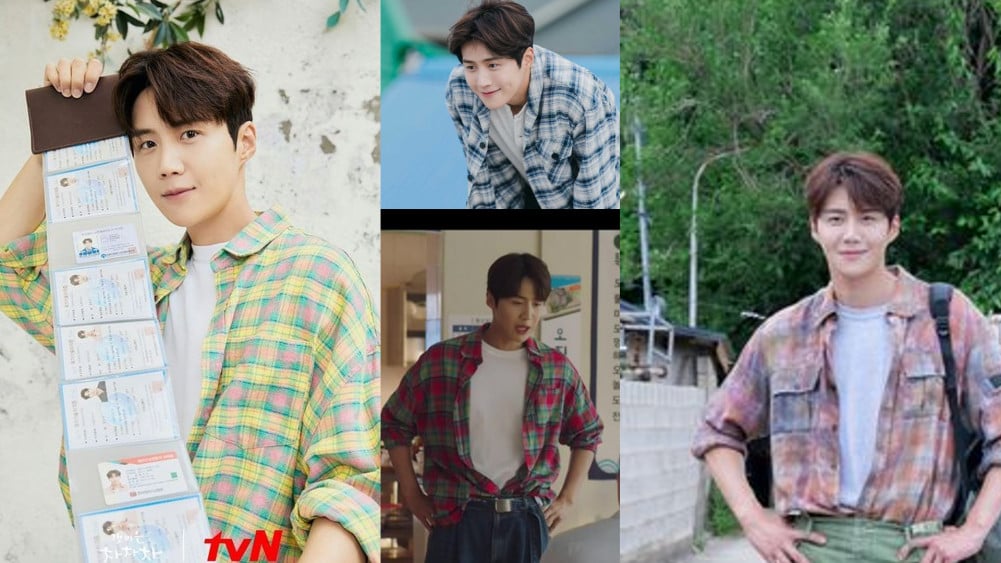 3. Squid Game: Can anything be more comfortable than a set of tracksuits? I mean, you can't get any simpler than a cotton jacket and elastic pants! It's the perfect loungewear on a lazy, hot summer day!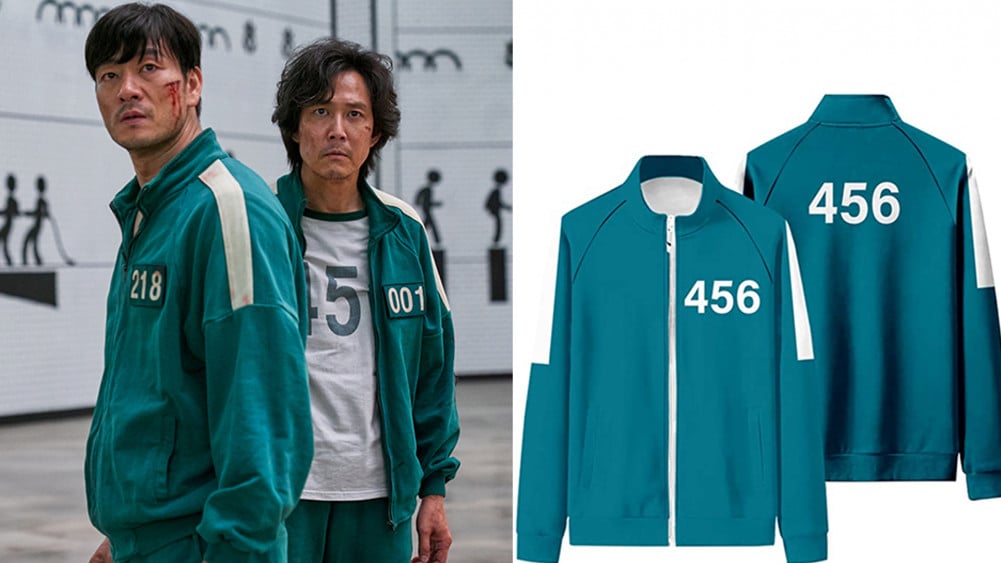 4. Our Blues: Perfectly depicting the rough lifestyle of those living on Jeju Island, with the fish market and the busy marketers, one outfit that continued to catch the eyes of the viewers was Lee Byung Hun's work attire. Looking for something more out there? Then this outfit is for you! Donning some eccentrically patterned granny pants and a hat to match, not only will this outfit protect you from the sun, but who doesn't like breezy, lightweight pants?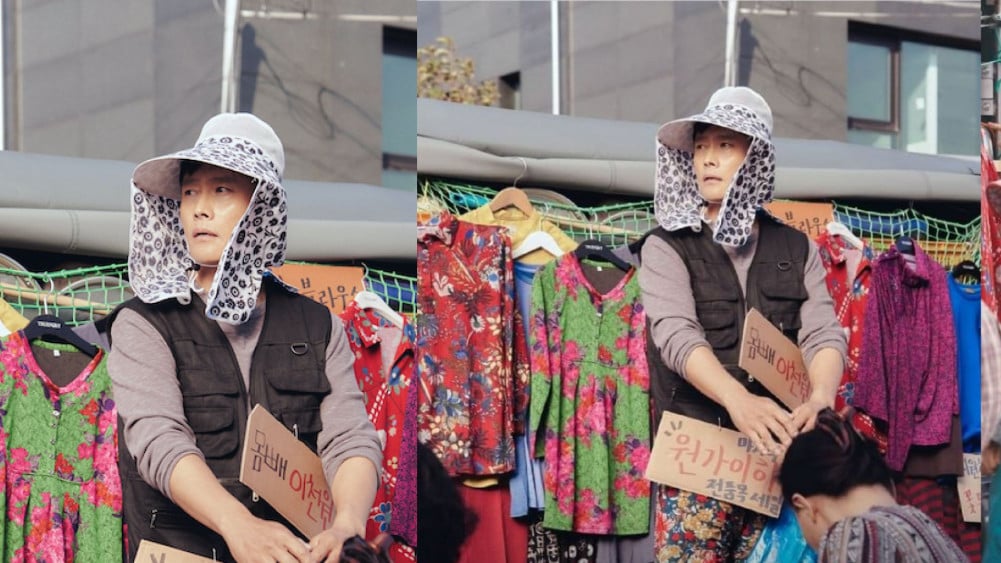 5. Thirty-Nine: Just the poster for "Thirty Nine" screams summer, collectively wearing light pastel tops, blouses, and shirts, we also see some lightweight cardigans, and to top off the look, the flower crowns look beautiful and add a bit of "oomph" to an already simple yet gorgeous outfit!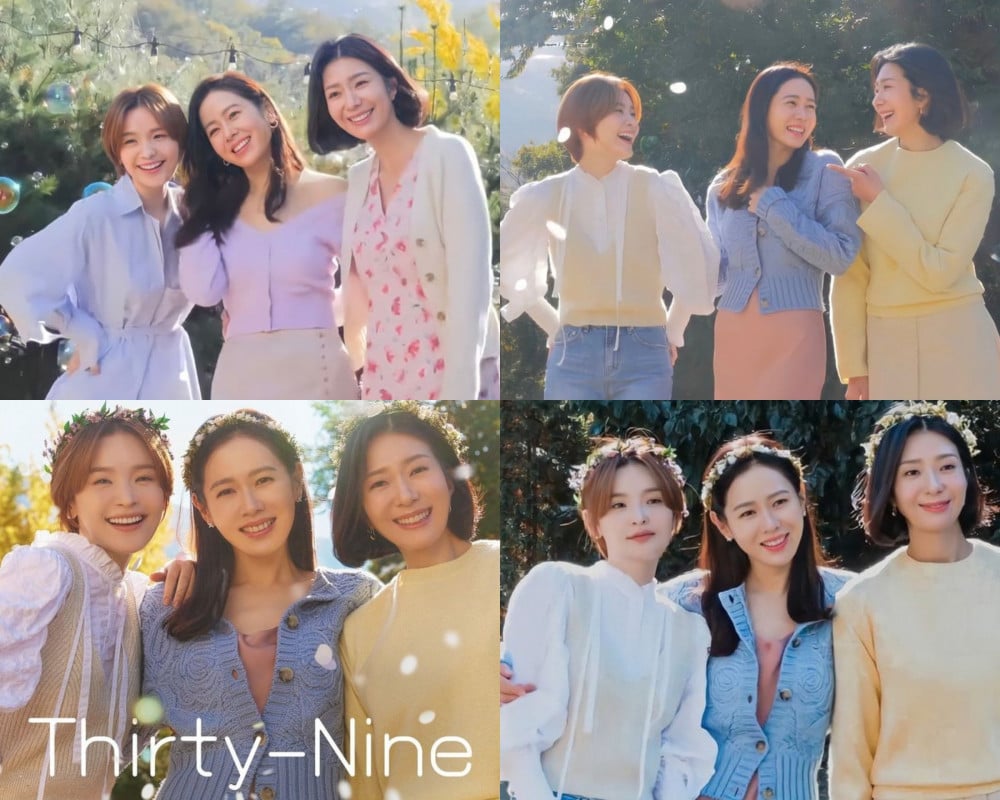 6. Our Beloved Summer: Who says you can't be comfortable yet sophisticated? In "Our Beloved Summer," Yeon Soo is seen donning various chic blouses with flattering slacks to create a business casual look!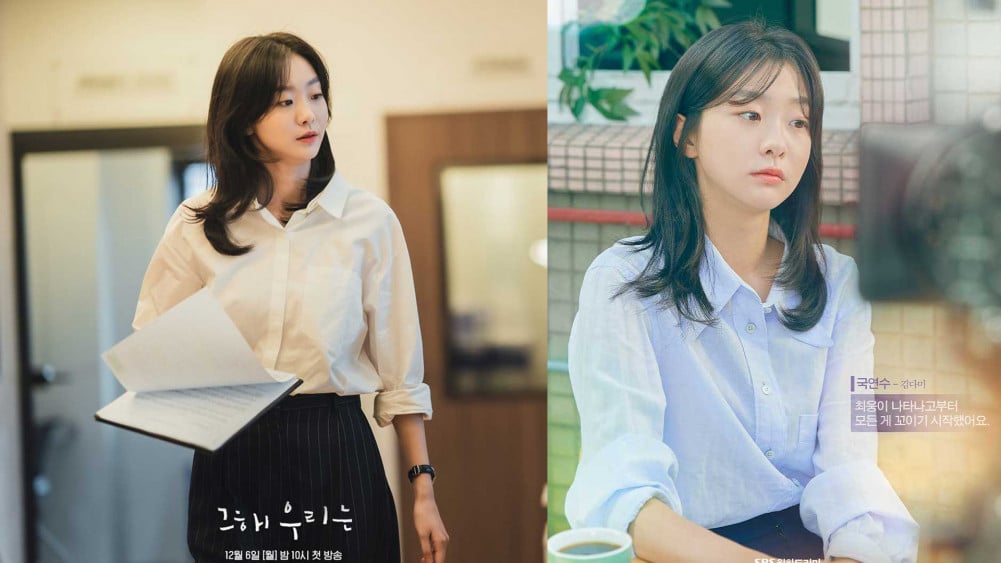 7. The Heirs: The drama starts off taking place in sunny Los Angeles; what better way to enjoy the Los Angeles sun than putting on a simple tee and shorts? You can probably even grab yourself an "I Love California" t-shirt from the boutique shops near the beaches!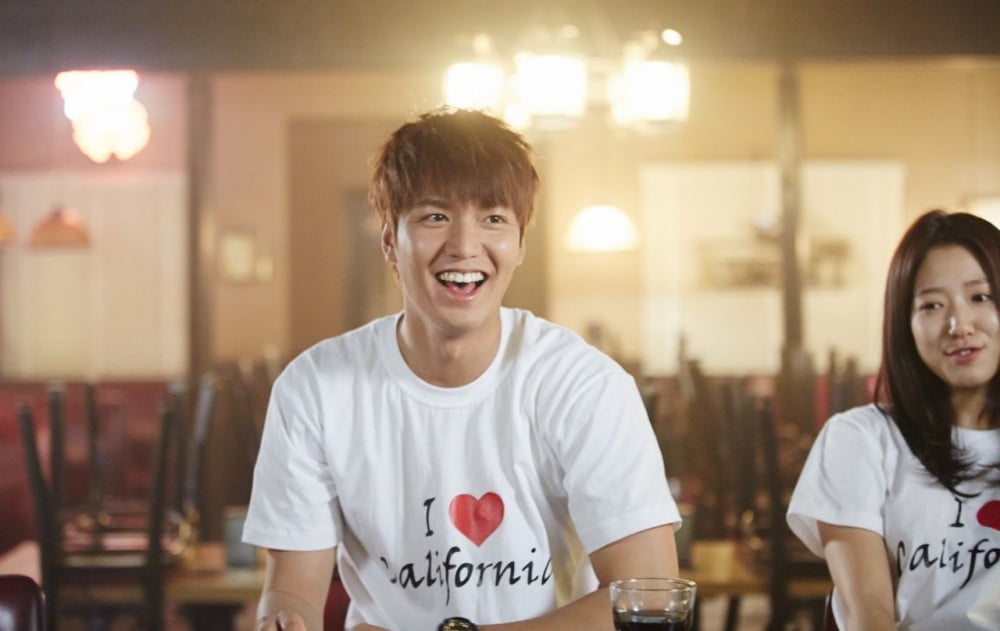 8. When the Camellia Blooms: Throwback to the days when overalls were all the rage, Gong Hyo Jin pulls off the overall look by accompanying it with a simple t-shirt underneath! Plus, the braids give a more youthful and playful vibe too!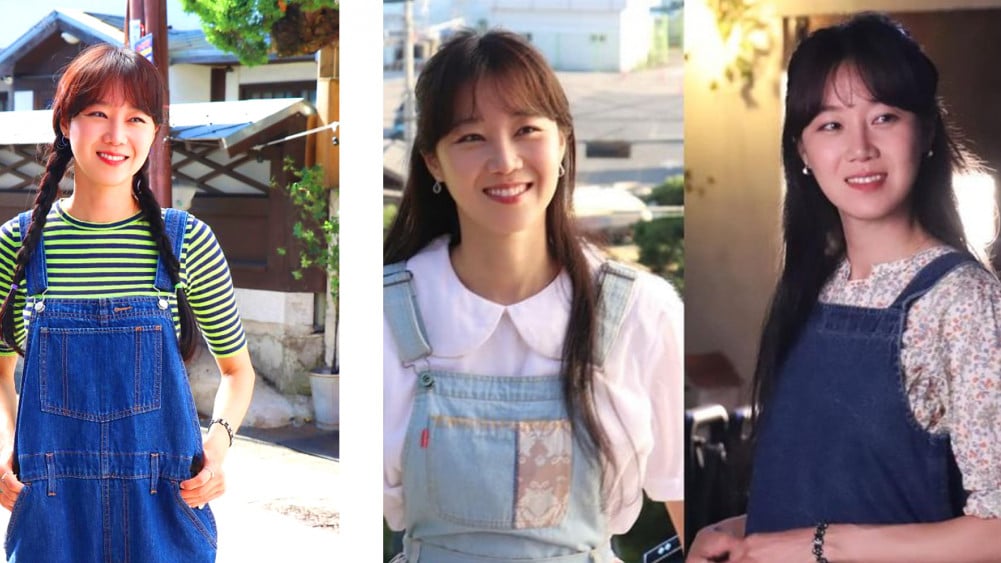 9. Big: If you're into summer dresses, then the looks that Suzy pulled off in her appearance within "Big" will surely be the perfect summer attire for you! Donning several different dresses from bright yellow to dark blue!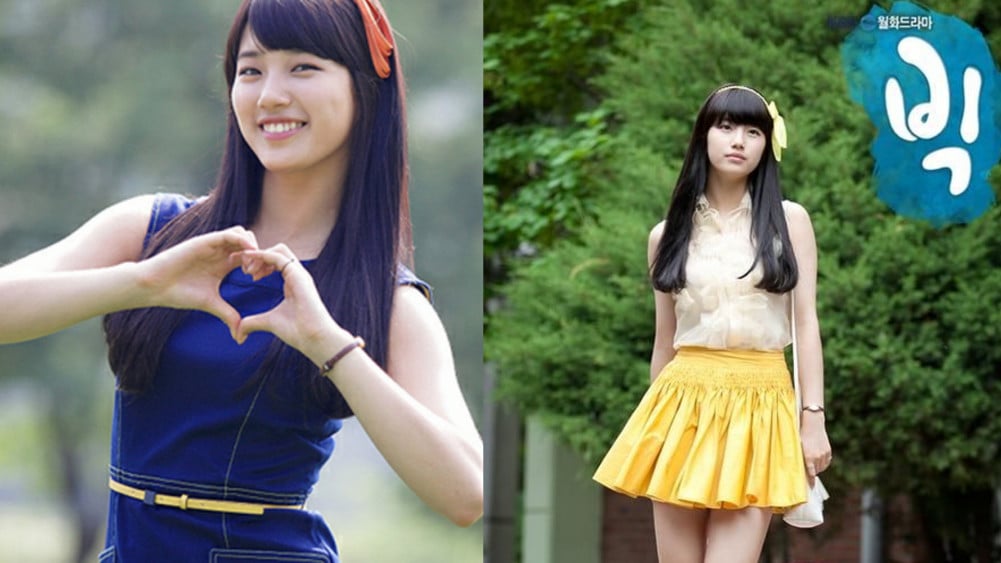 10. My Liberation Notes: Another simple yet sophisticated look, Mi Jung is often seen wearing a very lightweight blouse with a pair of slacks. Sometimes the casual office look can look too stuffy, but Mi Jung makes the outfits look refreshing and perfect for the summertime!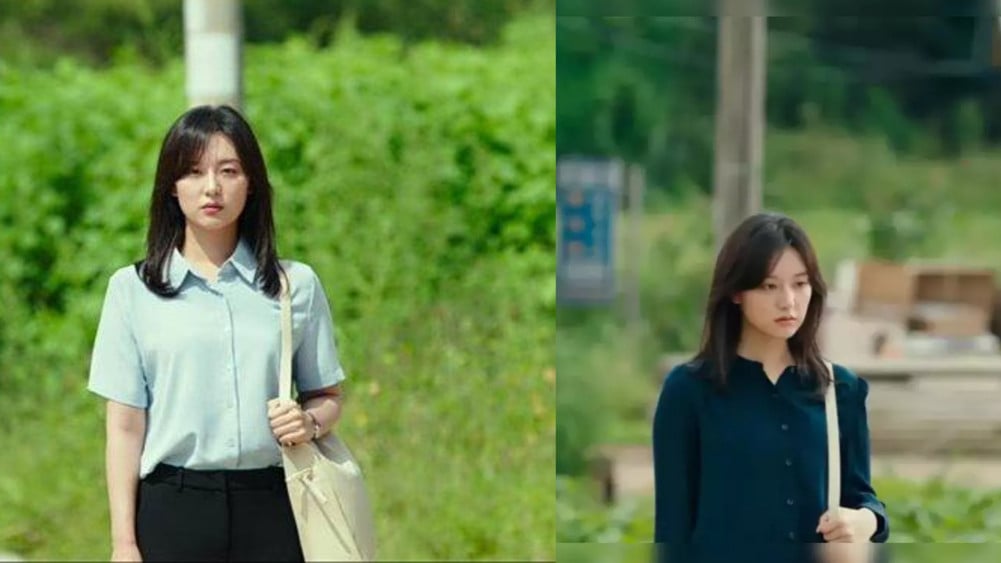 What are some outfits that you'd love to try out from your favorite summer K-drama?