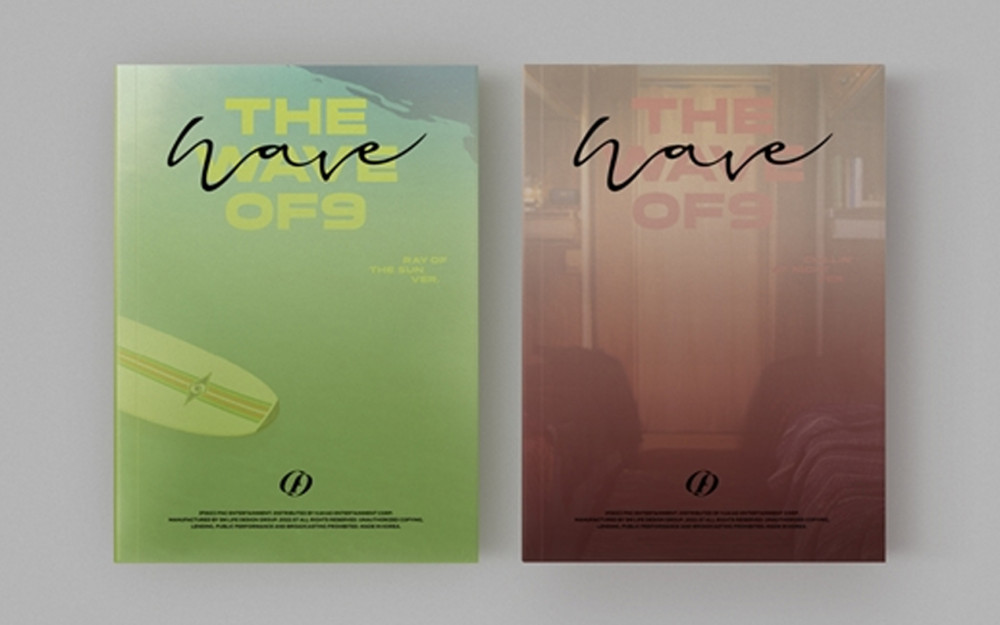 The K-pop industry is walking towards a more eco-friendly route to better the environment since there have been so many albums that are ending up in landfills.
In the K-pop world, idols release albums that include exclusive photo cards that are different in every album. Fans collect these photocards and purchase multiple of the same album in order to get their hands on all of the photocards of their favorite idol. Some fans purchase numerous albums in bulk just to get the random photocard that they desire. However, this massive consumption of albums is causing a harmful effect on the planet as most of these albums are created from non-recyclable materials and end up in landfills as K-pop fans discard the extra albums after obtaining only the photocards.
Not only are the photocards an issue, but fans also purchase bulks of albums in order to increase the probability of winning a fan signing event, in which fans are picked in a lottery method. Therefore, some fans purchase multiple albums to secure a high probability of winning through multiple of these lottery tickets.
Both of these behaviors are often seen in the K-pop industry as a marketing strategy and idol fan culture that management companies implicitly tolerate. In fact, management companies use these photocards and fan signing events as one of their main strategies to encourage fans to purchase more albums.
It's no exaggeration to say that this is a marketing strategy that did allow the K-pop industry to grow in this way. According to the import and export trade statistics of the Korea Customs Service, music exports in 2021 amounted to 221 million USD, which is a 1.6 times increase since the previous year, 2020, in which the music exports amounted to 136 million USD. According to Gaon Chart, the top 400 albums recorded 54.59 million copies sold in 2021, which is a 31% increase from the year before (41.7 million copies).
Although album sales have increased, albums are not used for their original purpose and lose their value by being thrown away immediately. This excessive purchasing and discarding of albums are emerging as a serious environmental problem. It is becoming a problem not only in Korea but overseas as well, with more K-pop fans arising worldwide. Many experts are deeply concerned as the K-pop boom sweeps the world, this purchasing and discarding of bulk albums will lead to a vicious cycle leading to environmental destruction.
Therefore, companies are starting to change their ways to prevent such excessive album purchases, and some are even getting rid of physical album copies. These companies are devising strategies to eliminate physical album sales. Even fans who are aware of this issue are taking the initiative to prevent such issues.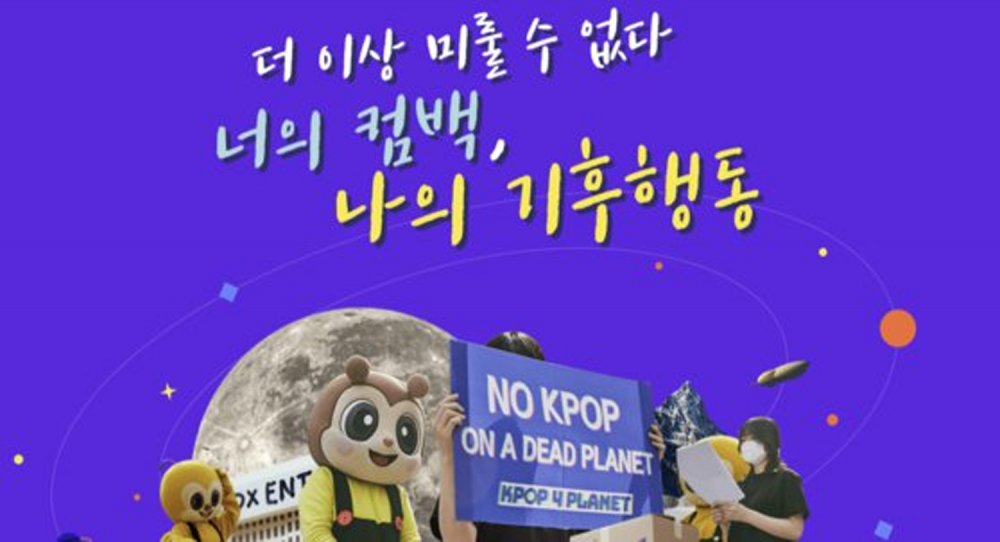 K-pop fans on social media are starting a movement titled "No Kpop on a dead planet," which calls for an intervention for the increased use of plastics in albums. These fans are gathering and campaigning to inform K-pop idol agencies of this environmental crisis. It seems that these campaigns are not turned on deaf ears as entertainment companies are slowly changing.
These agencies are making new attempts as some use environmentally friendly ink, and some agencies are getting rid of physical albums altogether. J-Hope, the first member of BTS to make a solo debut, will release his first solo album only digitally. 'Jack in the Box,' J-Hope's first solo album that releases on July 15, will be part of the 'Weverse Albums.' The album will consist of a QR card, a cardholder, and a photo card.
Other artists have also released albums without a physical CD recently. VICTON, Weeekly, AB6IX, and more also released albums that excluded a physical CD, photobook, and photo cards.
FNC Entertainment, home to SF9, uses eco-friendly materials to release albums that can be decomposed naturally after disposal. SF9's newest album, 'THE WAVE OF9,' which is set to be released on the 13th, is made with paper certified by the Forest Stewardship Council Korea (FSC). The company also uses naturally degradable soybean oil ink and water-based coating, with more than 80% of all prints made with eco-friendly materials.
YG Entertainment also released albums printed on paper certified by the FSC. Song Min Ho's 3rd full-length album, 'TO INFINITY,' was also produced on low-carbon paper made from low-chlorine bleached material and water-based coating. Also, some of BLACKPINK's 5th anniversary commemorative merchandise was made from eco-friendly materials that are non-toxic to the environment and recyclable.
Likewise, many companies and artists are moving toward improving the K-pop culture and the environment.