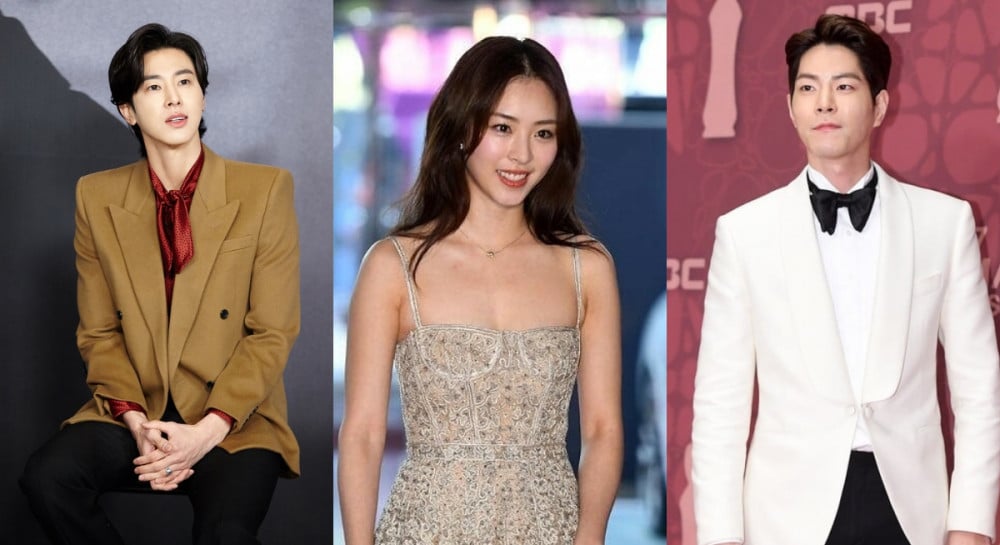 TVXQ's Yunho will reportedly be making his drama comeback in 'Race', along with Lee Yeon Hee and Hong Jong Hyun.
On June 2 KST, one exclusive media outlet revealed, "Yunho will be joining the new drama 'Race', written by screenplay writer Kim Roo Ri of 'Hyena', as the main character." The drama 'Race' contains the story of life's race, living in the digital world that changes very quickly.
Yunho will reportedly be playing the role of Seo Dong Hoon, the head of an agency called Earth Communication. Seo Dong Hoon was born in the United States, attended middle and high school in Korea, and graduated from New York Art School with a major in Design. After further completing his MBA degree, Seo Dong Hoon worked his way up to the position of CEO.

Lee Yeon Hee will be playing the role of Park Yoon Jo and Hong Jong Hyun will be playing the role of Ryu Jae Min, and they will be forming a love triangle with Seo Dong Hoon, raising anticipation.

Stay tuned for updates!