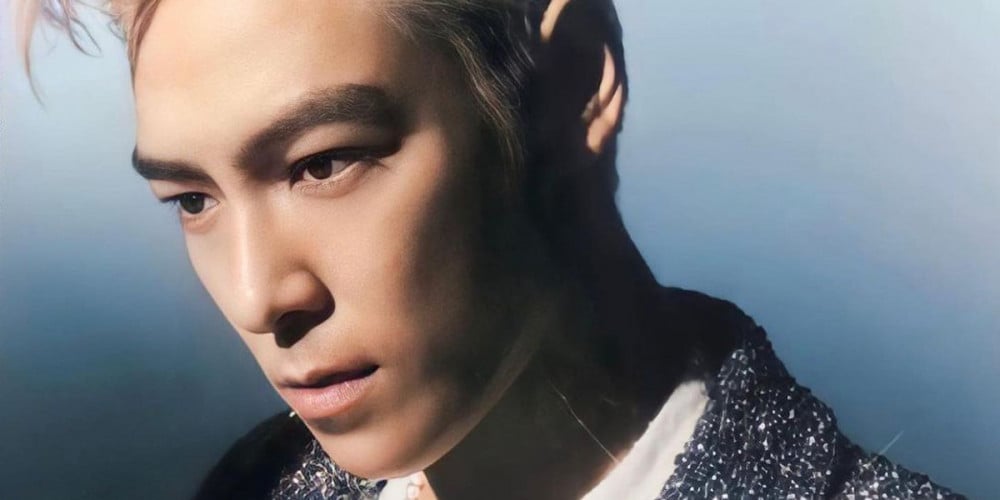 On June 7 KST, media outlet 'The FACT' published photos of Big Bang member T.O.P, accompanied by a filming crew in Manhattan, New York.
According to 'The FACT' on this day, T.O.P carried out filming in various locations throughout Manhattan with a large crew some time in mid-May. The filming took place with high security, and reportedly involved various elements including video, music, and art.
One insider told 'The FACT', "While it is difficult to reveal specific details, this content is one portion of a large-scale comeback project that T.O.P has been preparing with global partners. The content will depict T.O.P with his many identities, including as a singer, an actor, and as a human being."
Meanwhile, T.O.P parted ways with his debut label YG Entertainment in April of this year. Industry insiders believe that T.O.P will be making his comeback as a solo artist soon, with a collection of songs he worked on throughout his career as a member of Big Bang.