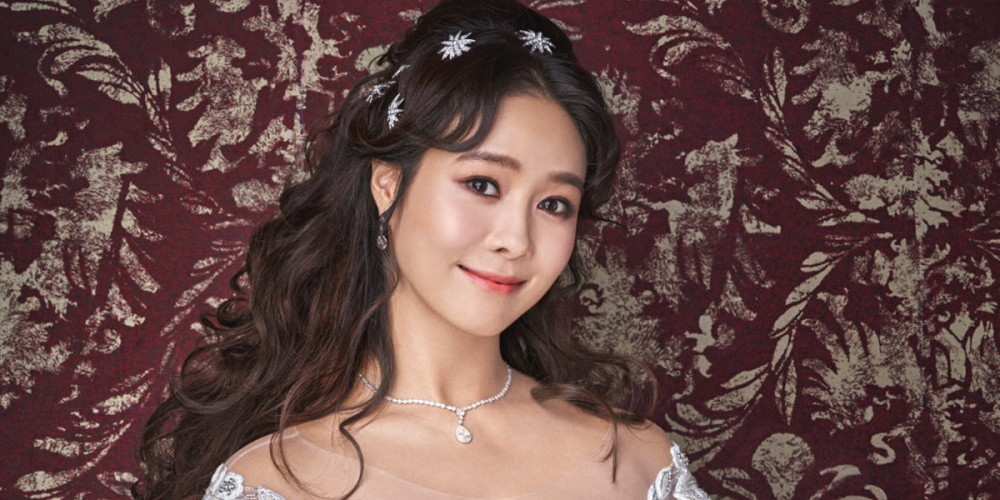 On June 24, first-generation idol and musical actress Ock Joo Hyun released an apology dedicated toward all musical actors, actresses, and fans.
Previously, Ock Joo Hyun became wrapped up in controversy after she and actress Lee Ji Hye were cast as the female leads of the musical 'Elizabeth', which will be celebrating its 10th anniversary in Korea. Lee Ji Hye is known for being a hoobae musical star in the same agency as Ock Joo Hyun.
Many musical fans were confused by the casting, asking why another well-known musical actress, Kim So Hyun, was not cast as 'Elizabeth' this year for the show's 10th anniversary. Kim So Hyun previously received praise for her portrayal of 'Elizabeth' as the female lead of the musical in 2015 and 2018.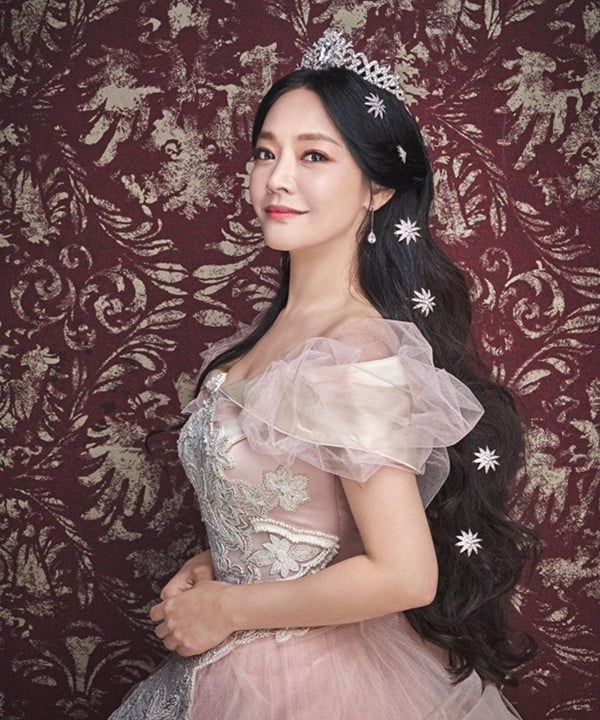 Soon after the controversy arose, musical actor Kim Ho Young seemingly called out Ock Joo Hyun on Instagram while referring to the situation, by writing, "The musical world is currently pure jade chaos." (Here, Kim Ho Young combined the word for jade in Korean, which is "Ock", with the word for chaos.)

Ock Joo Hyun quickly responded to Kim Ho Young's diss by announcing a defamation lawsuit against the musical actor. Then, in response to the tension between the two top musical stars, numerous first generation musical actors and actresses stepped up earlier this week to denounce any and all actors/actresses who step out of line from their roles, whether it be by attempting to interfere in casting, or overstepping boundaries.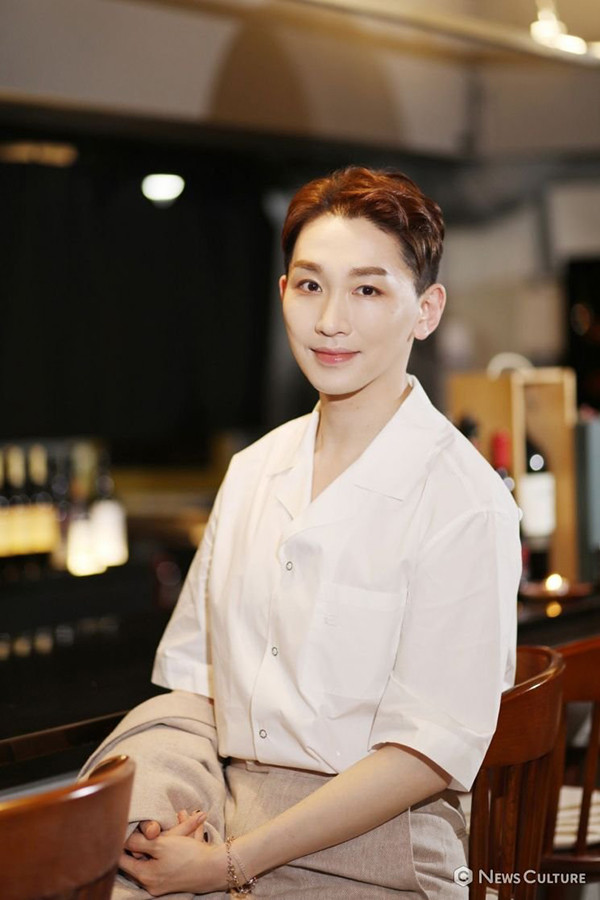 Now, on June 24, Ock Joo Hyun stated in her apology post, "Recently, I became wrapped up in an underhanded casting controversy, and ended up acting in an unsightly way by suing a fellow comrade in the musical industry. I feel the heavy responsibility of my poor decision, and I sincerely apology. I have read the words of critique offered by the sunbaenims of this industry in light of the recent events. As an individual who loves musicals and who has worked in this industry for 17-years, I realize that I was inconsiderate in my attempt to clarify the accusations which were directed toward me."
Ock Joo Hyun continued, "I would like to take this time to offer my sincere apologies to all who are affiliated with the musical industry, to the audiences who love out musicals, and to all who may have felt discomfort due to these events. I intend to right the loud situations caused by my lawsuit soon."
The musical actress then clarified, "I would like to state that I did not interfere whatsoever in the casting of the musical 'Elizabeth' for its 10th anniversary. Please do not direct your hatred toward actors and actresses who were cast for their talents through rigorous auditions."
Additionally, according to a representative from Ock Joo Hyun's agency on this day, Ock Joo Hyun intends on withdrawing her lawsuit against Kim Ho Young, resolving the matter with him privately.