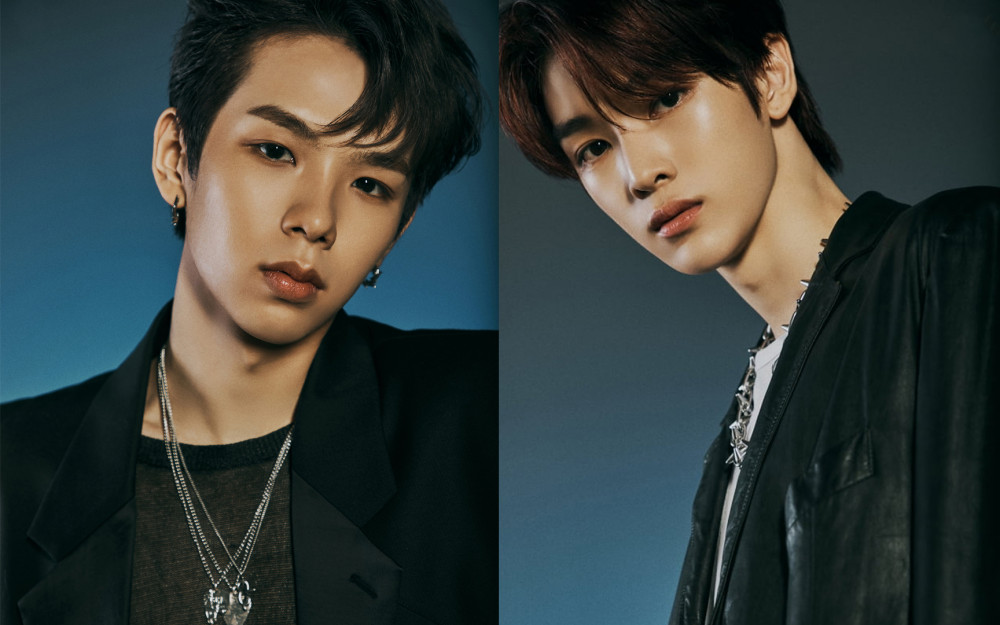 On June 10, SM Entertainment announced that they will begin the new member recruitment for NCT, the largest K-pop group.
NCT is a 23-member group divided into four sub-units. Despite having so many members, the group continues to grow as the group's concept allows new members to be added each year. And with the announcement of the new member recruitment, there have been voices of concern about the two members who were added back in 2020.
Sungchan and Shotaro joined NCT back in 2020 and participated in a few album releases. However, there hasn't been much of an update on the two members, which is causing fans to be concerned about the two.
In light of the new recruit announcement, one netizen decided to post the past promotion history of the two members and raise questions about their future promotions since the two do not belong to a permanent unit group within NCT.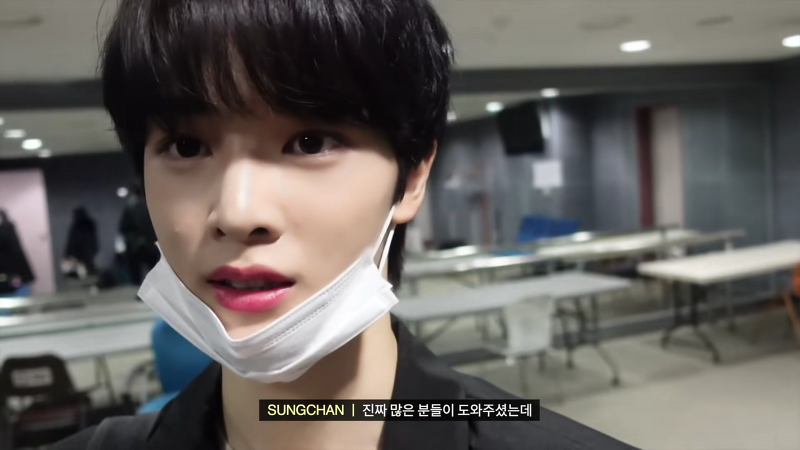 The netizen explained, "Sungchan participated in the music show promotions for two weeks with '90's Love.' Thereafter, he hasn't participated in any of the NCT titles. Therefore, he hasn't participated in any performances except the year-end event performances."
The creator of the post added, "So, we thought he would be part of the 2021 NCT activities but he wasn't part of it." They continued, "Of course, he did participate in the double title song 'Beautiful' but that was not a song they promoted with."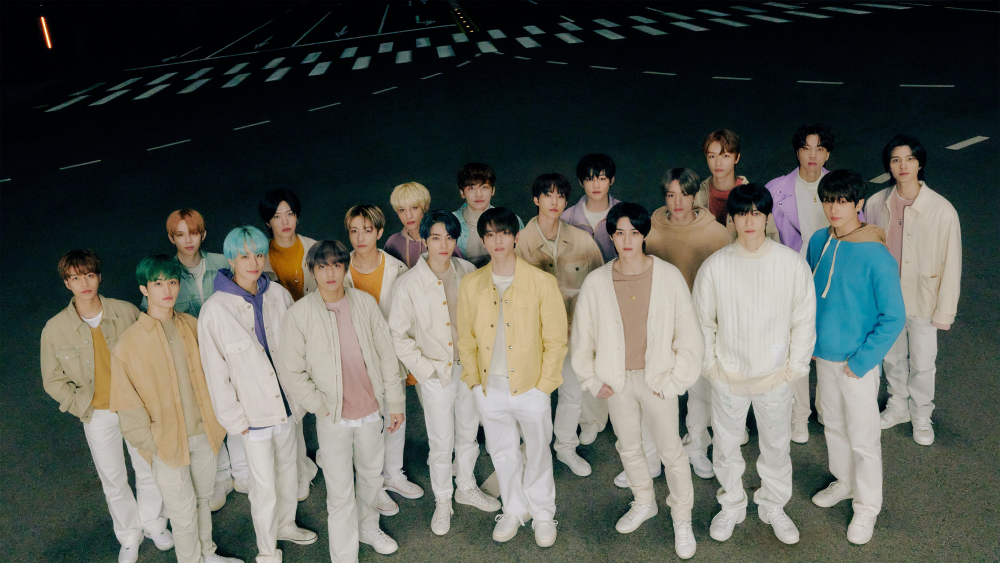 The netizen also looked at his solo activity history and was seen that he had not been active in many shows or programs either.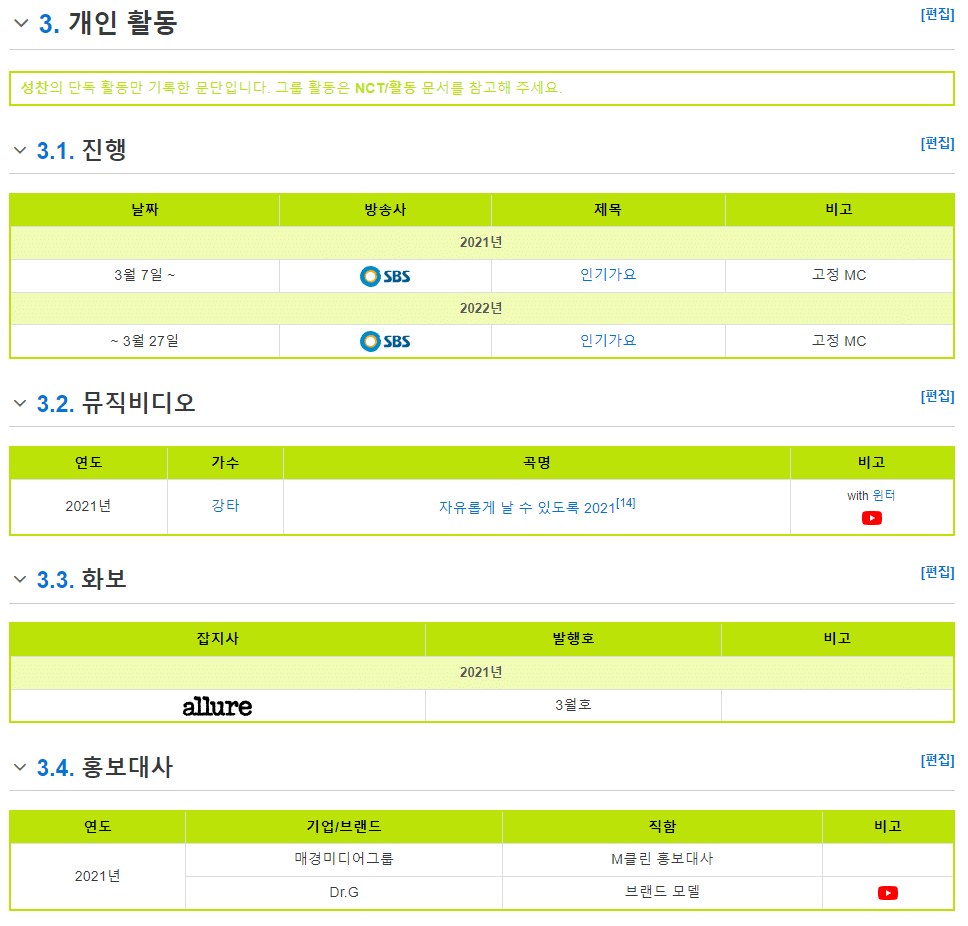 This was no better for Shotaro, who joined NCT in the same year as Sungchan.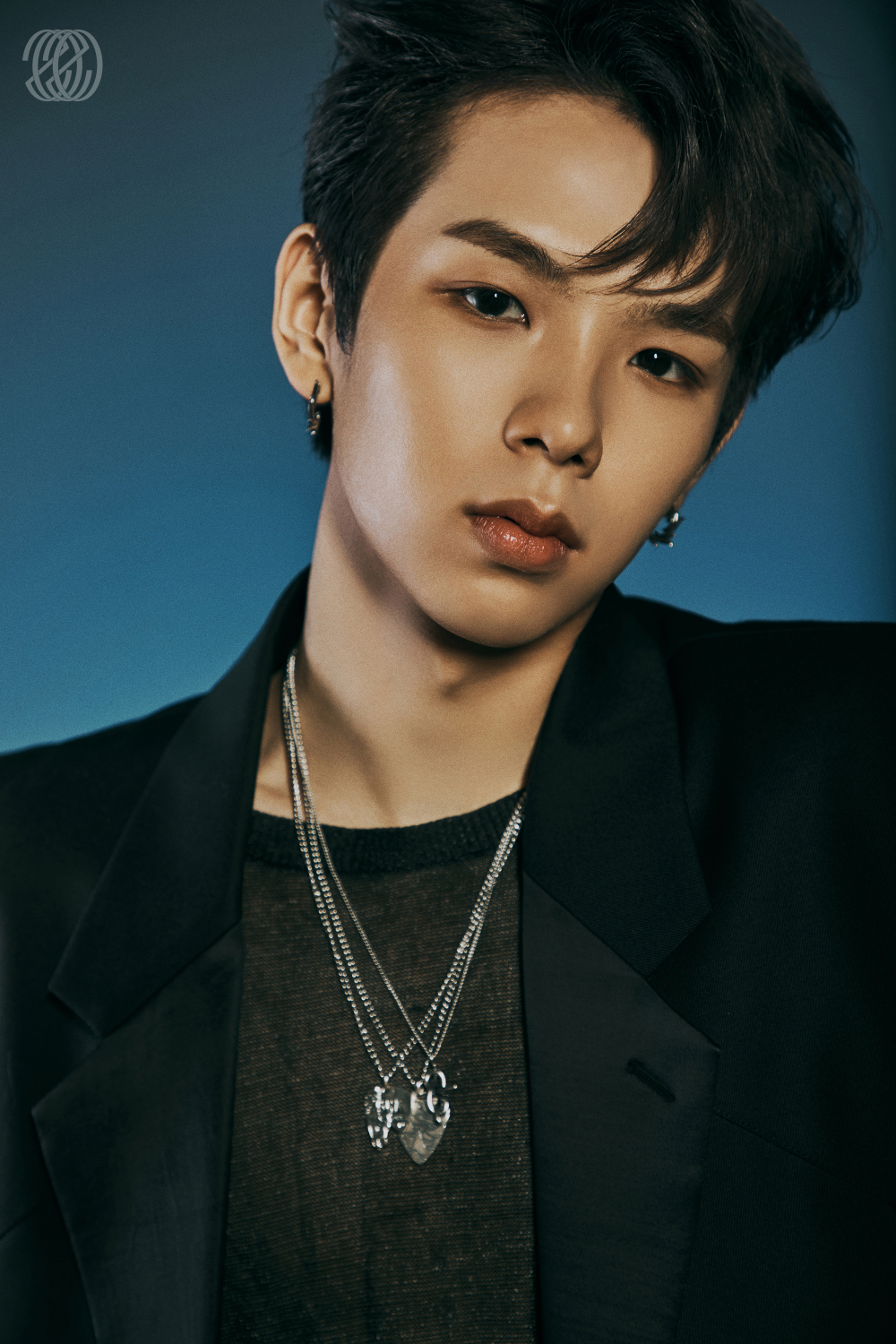 Shotaro also performed in music programs for two weeks with the song "Make A Wish" and also participated in the year-end performances. Thereafter, Shotaro was part of the NCT 2021 promotion with the song "Universe," but he wasn't able to perform as much because the year-end activities overlapped with the group's performances. So, Shotaro was only active in the promotion for about a week during 2021.
Shotaro's solo activity history was also very empty as he did not promote much at all.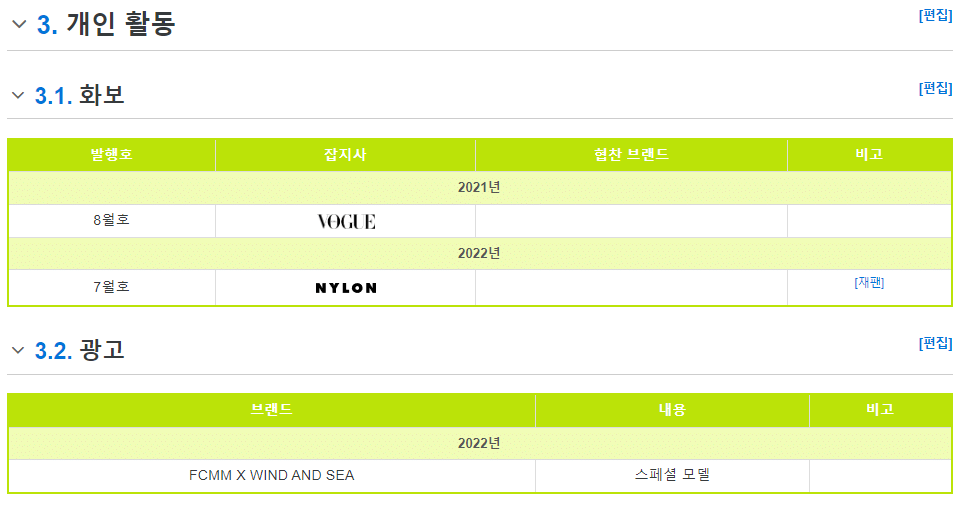 Additionally, the netizen who created the post explained that the two members do not have many YouTube videos as well because they scarcely performed in music programs or participated in shows.
The poster added, "These two have debuted almost three years ago now but they were active for a total of two to three weeks. This means that they are not being cared for by SM and are being neglected."
Other netizens also added, "SM is so weird," "Why did they add these new members if they were going to have them sit around?" "They're also adding new members again," "I really wish Shotaro and Sungchan get permanent teams so they can promote more," "If they were revealed as new members then they should be made to be active more," "This is too much," "This is so shocking," "I can't believe they debuted two years ago," "I'm getting tired of waiting for these two members to be assigned permanent groups," "Wow, SM is neglecting these talented people," and "This is so shocking."