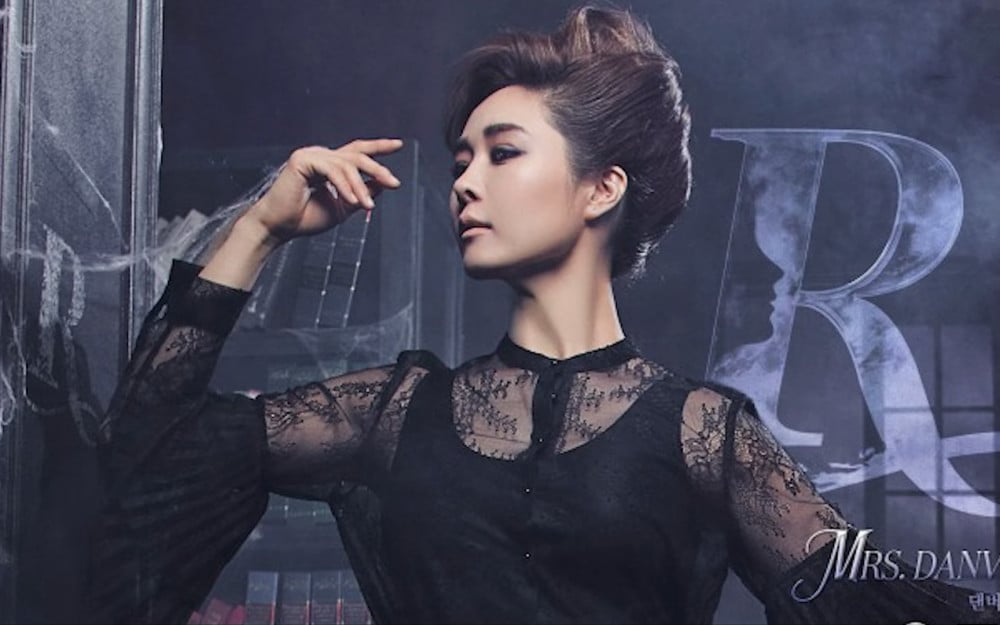 After the recent controversy in the musical industry in which Ock Joo Hyun filed a lawsuit against fellow musical actor Kim Ho Young, there have been more allegations accusing Ock Joo Hyun of abusing her powers in the musical industry.
On June 24, Former entertainment reporter Lee Jin Ho posted a video titled, "Ock Joo Hyun must feel unjust | staff members testify to counterargue" on his YouTube channel.
In the video posted on this day, Lee Jin Ho explained, "Musical actress Ock Joo Hyun ultimately bowed her head to apologize about the lawsuit issue. And I listened to some testimonies of the musical staff members who want to correct the prejudice against Ock Joo Hyun."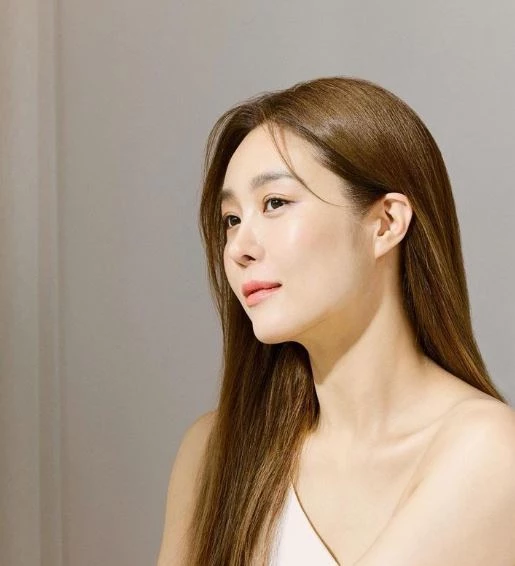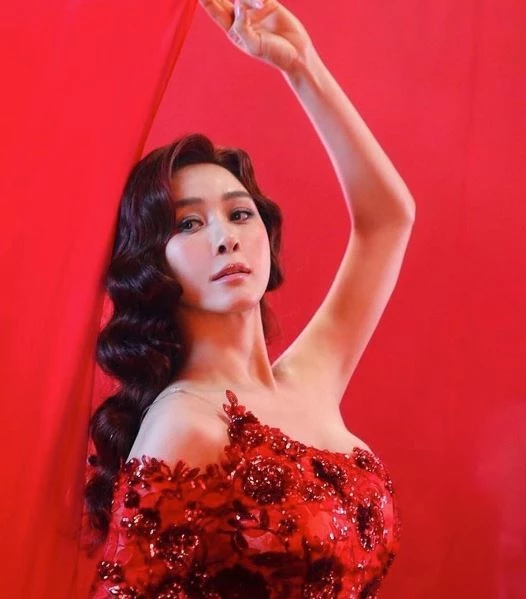 Earlier, there have been allegations against Ock Joo Hyun that she had abused her power by asking staff members to do absurd things such as leaving the shower on in the waiting room and prohibiting ACs and heaters.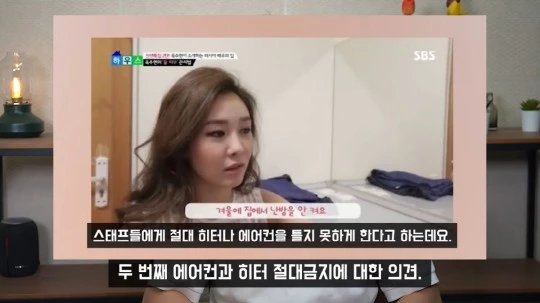 However, Lee Jin Ho revealed in his recent video that many staff members are defending Ock Joo Hyun, stating that those allegations are false. According to Lee Jin Ho, "The staff members stated it is true that she left the shower on, but she did not leave it on for an unreasonable amount of time nor is it abnormal to do so."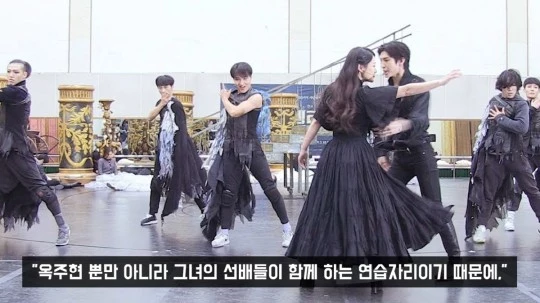 The staff members explained there are other musical actors who do the same thing to keep the room more humid. Additionally, the staff members explained that Ock Joo Hyun didn't prohibit anyone from turning on the AC or the heater. The staff explained that she would ask everyone before turning off the AC or the heat.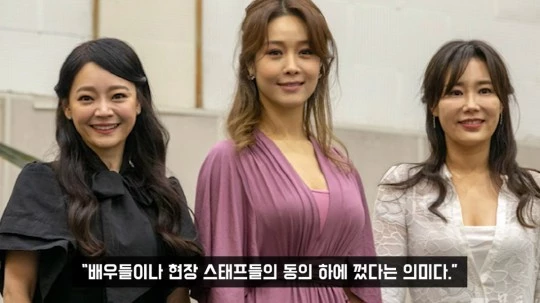 All the staff members on this day defended Ock Joo Hyun saying, "These are part of Ock Joo Hyun's efforts to make a better performance. Please look at her sincerity."
Additionally, Lee Jin Ho explained that there was a tip saying that Ock Joo Hyun changed the costume design and caused trouble for many staff members, but that was proven to be false, and Ock Joo Hyun did not alter the costume design but only fixed the parts that were uncomfortable.

Meanwhile, all this started when Ock Joo Hyun filed a lawsuit against Kim Ho Young after he created a post on his social media alluding that Ock Joo Hyun cast her close acquaintances for the 10th anniversary musical for 'Elizabeth.' Thereafter, many veteran musical actors shared a statement calling for fairness and honor in the musical industry which put weight on Kim Ho Young's claims.