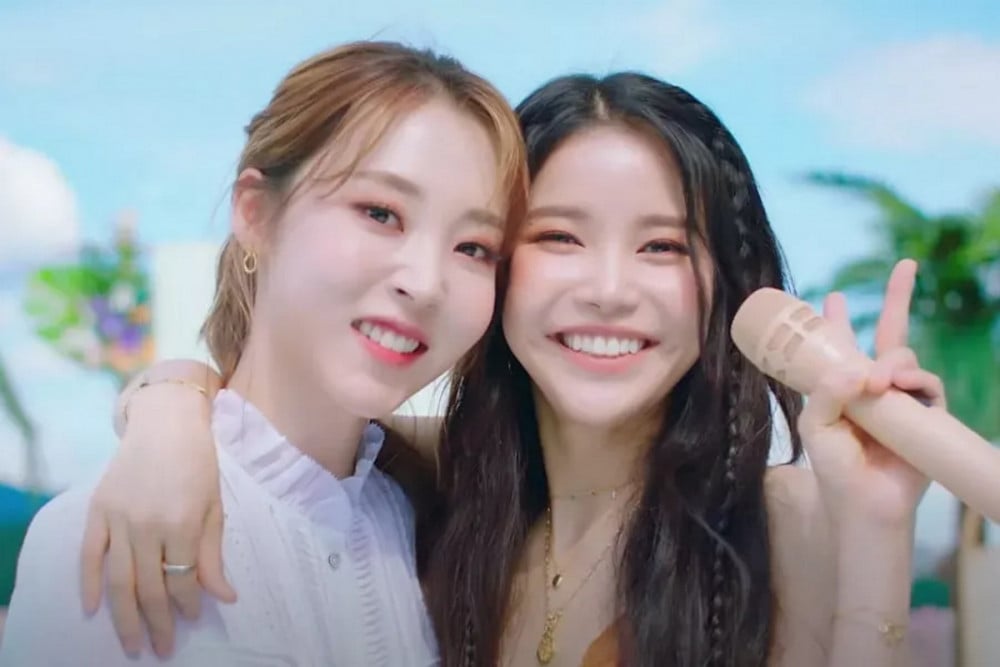 MAMAMOO's Solar revealed Moon Byul cried after watching her 'Mata Hari' musical performance.

At the press conference for 'Mata Hari' on June 21 KST, Solar expressed, "It was such an honor to perform 'Mata Hari'. The more I practiced, the more I was worried and excited I could do it. I'm having so much fun as the concert started."

She continued, "In the past, I was not able to give a lot of interest to the genre of musicals because I was a musician as part of MAMAMOO. As I personally performed in one, I thought about how attractive a genre it is. It was an honor to play the role of Mata Hari."

As for the reaction of the MAMAMOO members, Solar shared, "Among the MAMAMOO members, Moon Byul saw her first performance. She cried afterwards. I thought she was crying because the end of the play was so sad, but she said she cried because she saw my effort. I didn't cry, but I got emotional when I thought of everything from the moment I started practicing. The other members said they would come to see us. They supported me."