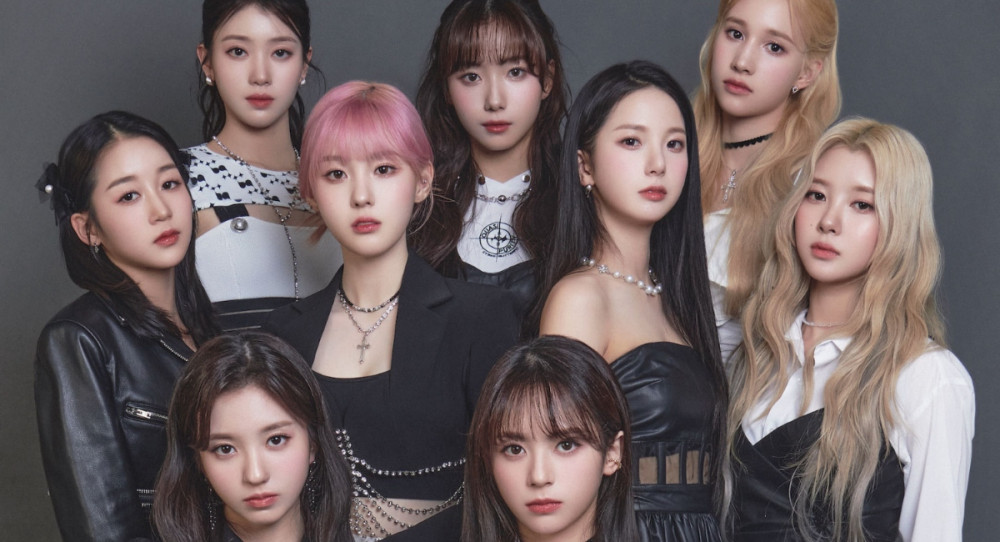 With less than two weeks remaining until Kep1er's first comeback since debut, the 'Girls Planet 999' group has dropped a countdown timer so fans can keep track of how much time is left – down to the second – until the release of their 2nd mini album 'DOUBLAST.' The 'LEMON BLAST' themed timer also features a bright yellow planetary design featuring the first initial of all nine members.
Previously, the group also unveiled a mood photo teaser and teaser clip to raise anticipation for the comeback. 'DOUBLAST' is set for release on June 20.
Check out the countdown timer here and make sure to mark your calendars!