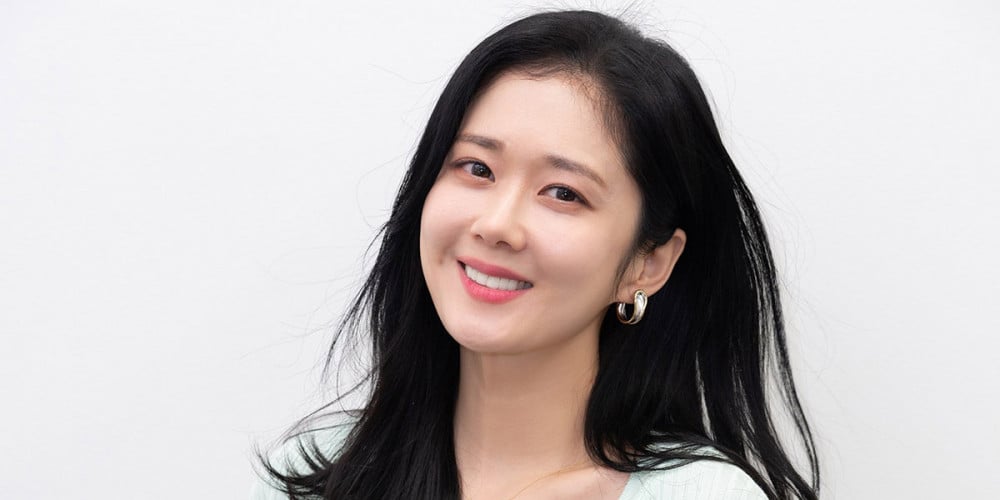 Jang Na Ra's wedding date has been reportedly revealed.

Earlier this month, Jang Na Ra's label revealed the 41-year-old actress will be marrying her boyfriend, who's 6 years her junior, after 2 years of dating. Her fiance is said to be a film director, and the couple originally met on the set of a drama.

According to reports on June 14, Jang Na Ra and her fiance will be holding a private wedding without media present on June 26 at 6PM in Seoul.

In other news, Jang Na Ra's label Lawon Munhwa announced their intention to take legal action against those who spread information on her fiance online.